News
Lexus UX 300e, new battery and range up to 450 km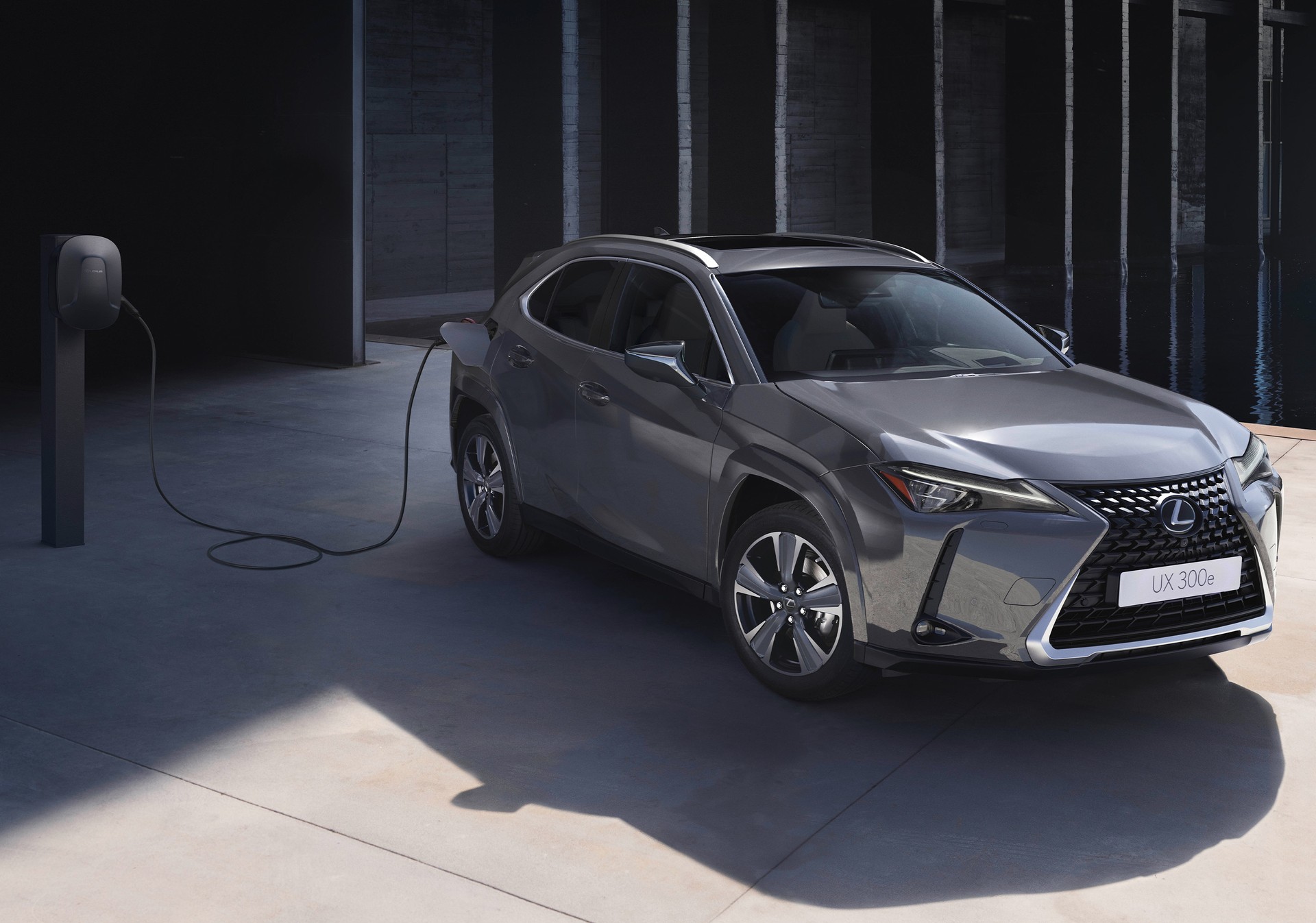 The Lexus UX 300e electric crossover was launched two years ago and officially arrived in Italy last year. This form is now receiving Important technical update Which greatly increases the autonomy. Thanks Accumulating capacity higherThe Japanese manufacturer highlights that the mileage is increased by 40%. However, the news isn't just limited to the complex as Lexus offers some styling tweaks and better standard equipment.
It will take some time to see her on the road. In fact, the first deliveries of the new UX 300e will be made in European markets In May 2023. Prices have not been disclosed.
New battery, more autonomy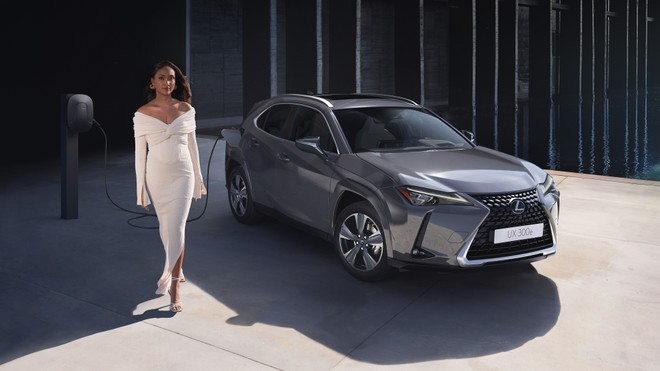 The most important news is definitely the inclusion of a larger capacity battery. passes, in fact, From 54.3 kWh to 72.8 kWh. Thanks to the new collector, mileage according to the WLTP cycle It extends from 315 km to 450-440 km (with 17 and 18 inch wheels respectively). The engine power is 150 kW (204 hp) with 300 Nm of torque.
Curiously, according to the data sheet, Lexus insists on introducing this model to the European market with CHAdeMO . connector. An option that could penalize this car since this standard is less present in fast charging shafts.
Lexus then made several changes to improve the driving experience of the new Lexus UX 300e. For example, the manufacturer has improved the tuning of the power steering and shock absorbers. In addition, it intervenes to strengthen the structure. To improve ride comfort, the Japanese brand also intervened in the sound insulation of the passenger compartment.
improved equipment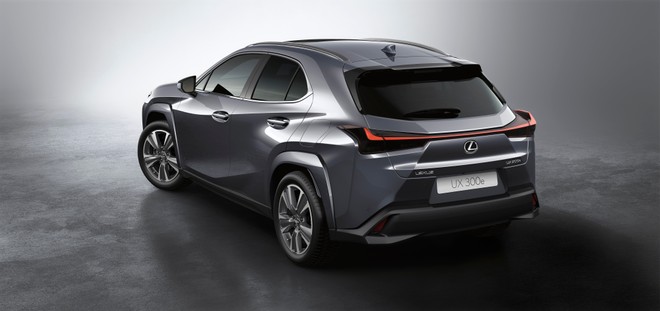 For the Lexus UX 300e, there are also small tweaks to the design, as well as the possibility to get the car in the new Sonic Platinum color. Speaking of interior design, buyers will be able to choose between fabric and leather upholstery in the new brown. On the technology side, this model can also count on the new infotainment system 8 or 12.3 inch touch screen. The screen is now positioned 143mm closer to the driver for easier interaction.
Obviously, the infotainment system could count on support for Apple CarPlay (also wireless) and Android Auto. There is also a voice assistant with which you can interact using the "Hey Lexus" voice command. Cloud based navigation system. The Lexus UX 300e can be managed remotely through the Lexus Link app.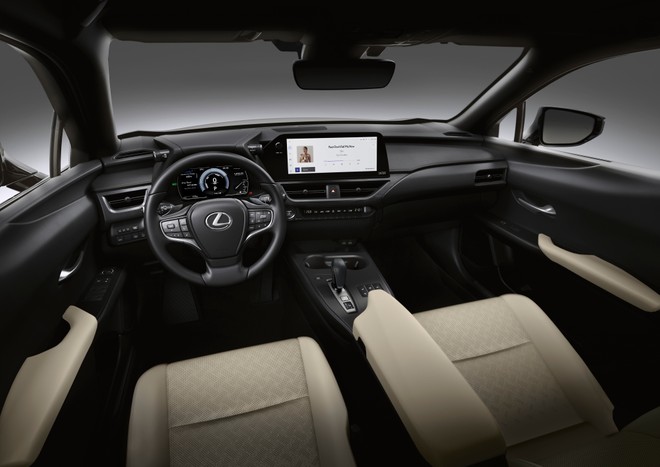 The space on the center console that used to be occupied by the infotainment touchpad now contains the controls for the heated front seats or, in the absence of them, a small glove box. The console also has a USB A port for powering audio sources and two USB-C ports for charging devices.
In terms of security, updates have been made to Safety System + Lexus Package. For example, Dynamic Radar Cruise Control now automatically adjusts the vehicle's speed based on the radius of the curve.