News
Lenovo customers have offset more than 1 million tons of carbon dioxide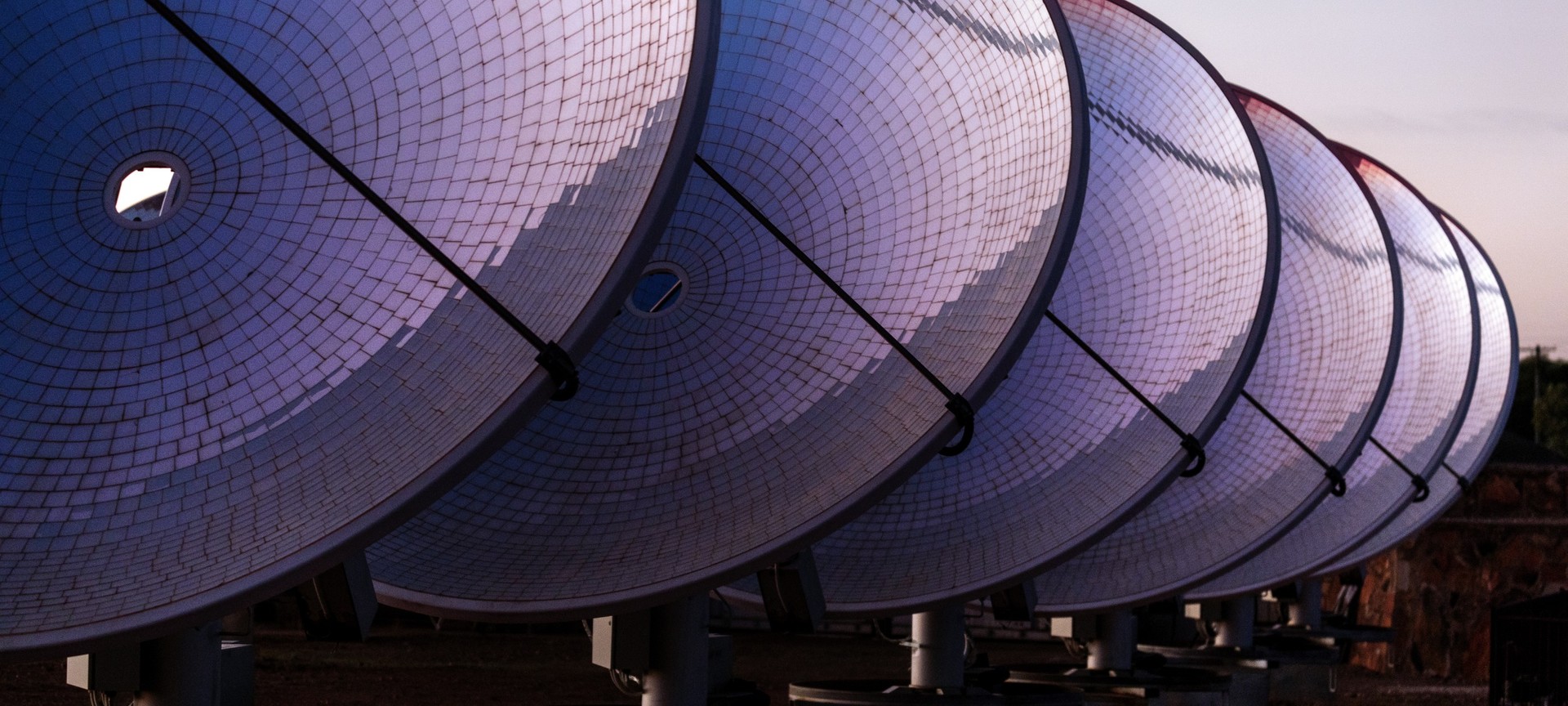 If you have recently purchased a car Lenovo (Maybe the brutal Legion 5i Pro 2022 gaming notebook we reviewed a few days ago) You might be among those the company is thanking today for contributing to reducing net atmospheric CO2. The Lenovo CO2 Compensation ProgramIndeed, it has just achieved a record result: By purchasing a Think PC, whether it is a desktop, laptop or workstation, consumers and corporate customers who made the choice were able to Offsetting more than one million tons of carbon dioxide.
Certainly a very high value, which, however, if taken in this way can also decrease. we will, Which is equivalent to the amount of carbon dioxide emitted by more than 215,000 cars per yearHaving said that, it is not difficult to give it the right size. Result boosted, Lenovo decided Program extension CO2 Offset for some ThinkSystem domain servers. With an additional step in purchasing, businesses and consumers can offset carbon emissions from computers or servers from production to shipment, as well as emissions from energy consumed during the lifecycle of the product itself.
The Funds raised through financing carbon dioxide offsets environmental projects approved by the United Nations Through global advisor ClimateCo, such as windmills, solar cells and renewable energy initiatives, including innovative approaches that exploit agricultural by-products as electricity generators.
In line with the ultimate goal of reducing our impact on the environment, carbon offsetting – used responsibly and independently certified – is a powerful tool to promote more essential support for climate action. The huge success that we celebrate today, and the expansion of CO2 offset services to our server pool, underscores our focus and commitment to engaging our customers in tackling climate change.
"As we transition from a computer hardware vendor to a full service provider, we continue to provide solutions that help our customers achieve their sustainability goals," said Claudia Contreras, Executive Director of Global Sustainability Services at Lenovo.
carbon dioxide compensation It's not Lenovo's only environmental protection initiative. There for example TruScalewhich provides subscription technology equipment and services or as a serviceand minimizing waste along the value chain. TruScale helps companies reuse and recycle end-of-life IT equipment in the name of the circular economy and reduce waste. or technology direct water cooling from Neptune, Which gives great efficiency to data centers by recycling the toilets used to cool the systems and thus allowing customers to do so Reduce energy consumption by up to 40%.
video