News
Lenovo, 10 consecutive quarters of growth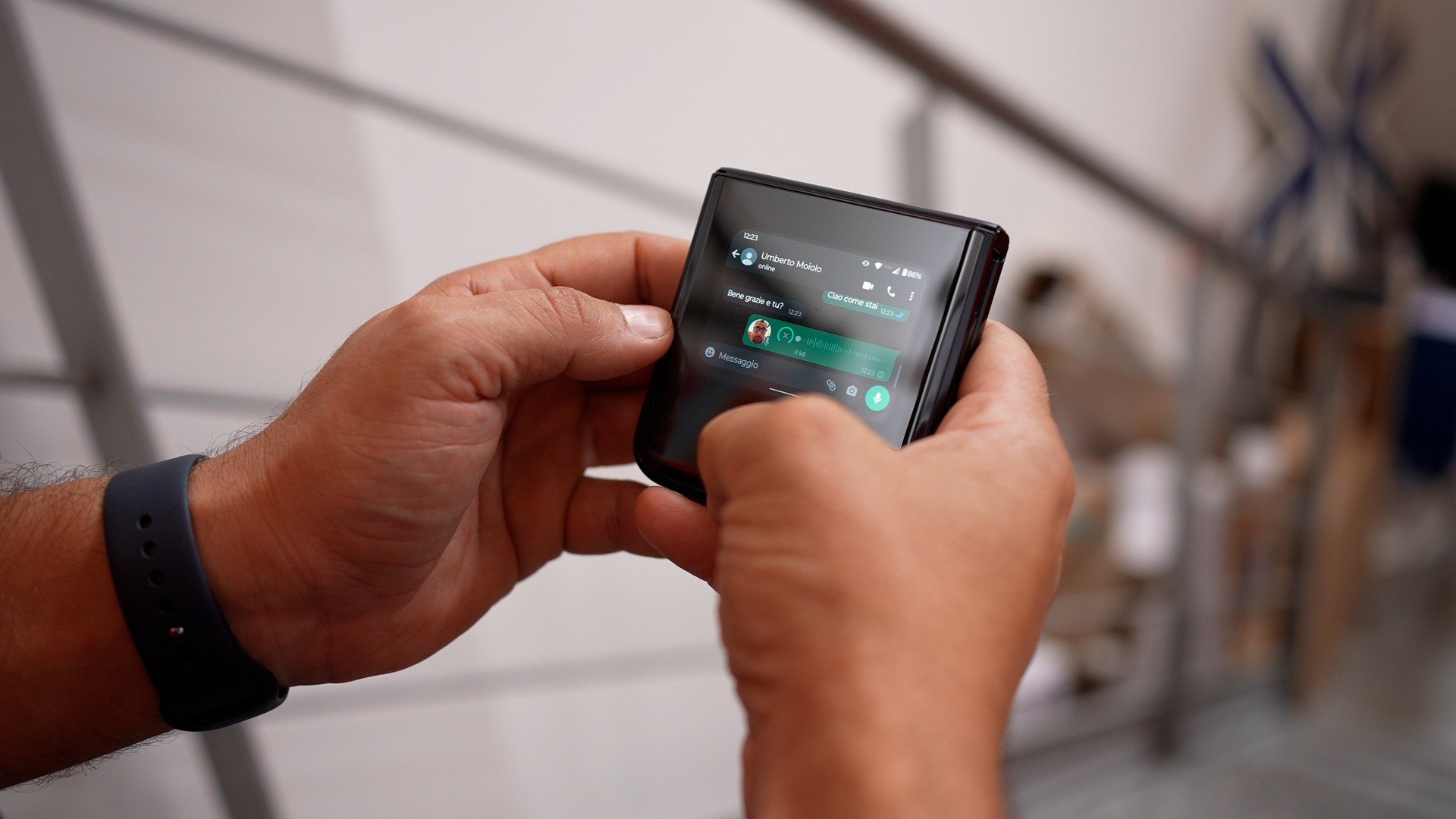 The quarter just ended from Lenovo and the Tenth in a row with higher profitabilitywhich is an unmistakable sign of excellent health characterized by a Revenues of $17.09 billiongrowing year on year fixed currency (+3%) that quarter and net profit of $541 million (+6%).
37% of revenue comes from non-PC-based businesses, explains the company, and emphasizes the importance of diversification of the offer which at the same time allows diversification of risks. increase in Spending on research and development By 15 percentage points compared to the same period last year.
These are the words of Yuanqing Yang, President and CEO of Lenovo:
For Lenovo, these results demonstrate that our strategic outlook, operational resilience, and continued investment in diverse growth drivers have prepared us well for challenging times. Whether our traditional markets are booming or bustling, Lenovo delivers on its commitments and consistently exceeds market expectations.
Excellent results come from IT Services which belongs to the Solutions and Services Group division, with revenue of about 26% Year on year, as well as from Infrastructure Solutions Group's server and cutting edge infrastructure business that has seen revenue growth 33%.
The biggest suffering is in the group of smart devices: the markets for computers and tablets, as we know, are in crisis, although Lenovo remains a leader in the computer segment. very well smart phone, now in the tenth consecutive quarter of profitability. We will see how the Moto Razr 2022, which also recently appeared in Italy, will be welcomed by the international audience.