News
Lancia Design Day, on November 28 we will discover the future of the brand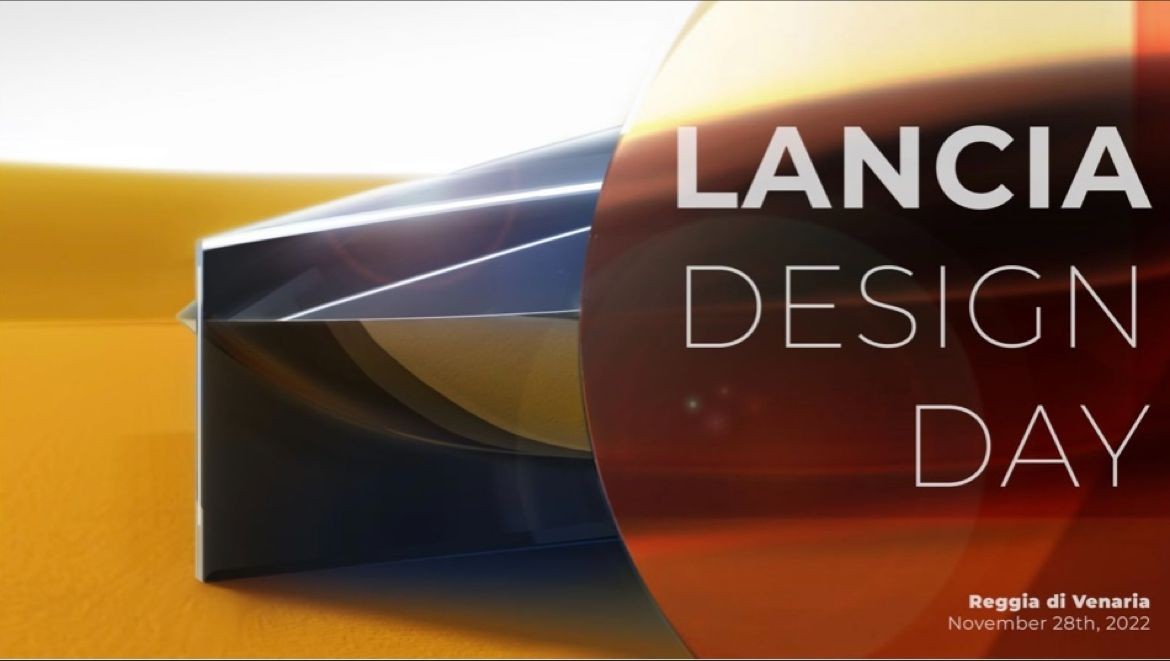 November 28 We will find out more details about the future of Lancia. chief executive officer Luca Napolitanothrough a post on his LinkedIn profile, announced that on that date "Design Day LaunchIt will take place in the Reggia di Venaria and has been described as the first event of the "Renaissance" in Lancia.
The first car maker did not want to share any more details of this important event. Since it's Design Day, we're probably talking mainly From the new design philosophy that will characterize the new Lancia models of the future. Will any concepts be revealed? There is no information in this regard but it cannot be ruled out that the manufacturer may show a taste of what is to come in the future.
Definitely an important event considering that Lancia is aiming for it Re-launching itself as a premium brand of Stellantis. Reaching the level of competitors will not be easy and will require a lot of work and big investments. So the November 28 date will be key because we will finally be able to better understand which direction the Italian brand is taking.
We remember that a few months ago, Lancia shared the first details of its relaunch plan. So, starting in 2024, 3 new models will arrive, one every two years. In particular, from 2026, only 100% electric cars will appear, and from 2028 only 100% electric cars will be sold. The first model to hit the market will be the next generation Lancia Ypsilon. With a length of about 4 meters, it will be supplied with 100% hybrid and electric motors.
in 2026 New Lancia Aurelia Which should be considered the leading brand of the Italian brand. According to what has been said in the past, it will be about 4.6 meters long. In 2028, the most anticipated model will likely arrive as Lancia Will bring Delta back to life.
The restart plan also stipulates the return of Lancia in Europe. We will always start with the new Ypsilon, which will also land in France, the Netherlands, Belgium, Germany and Spain, in the first half of 2024. All that remains is to wait about a month to discover new details of Lancia's strategy for the future.