News
Lamborghini Huracan Sterato, the new supercar to debut in December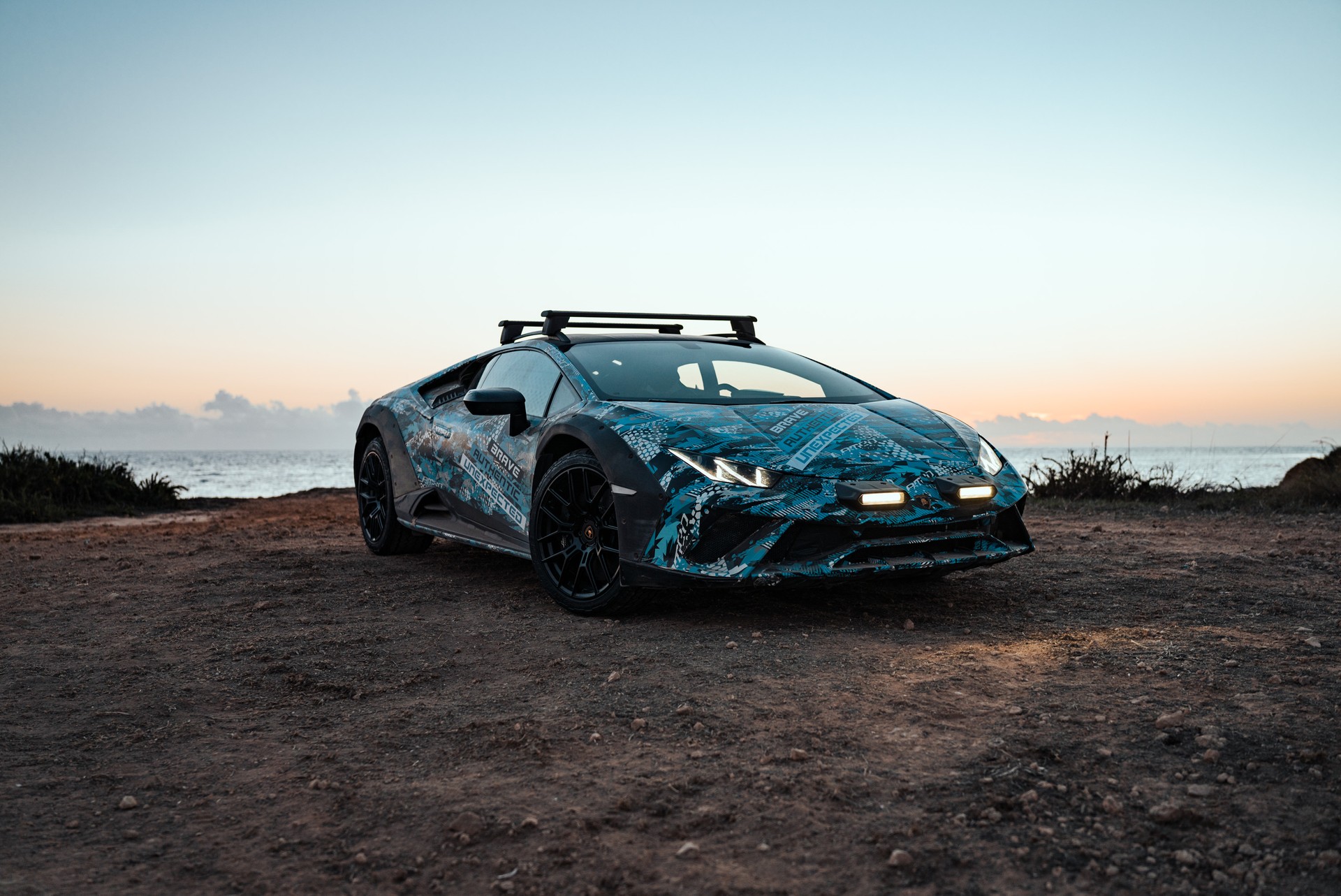 New Lamborghini Huracan Strato will be displayed in December During the Art Basel exhibition in Miami that will be held, specifically, from December 1 to 3, 2022. This interesting news comes directly from the car manufacturer in the press release in which it talked about the results of the third quarter of the year.
At the end of the year, a final farewell to the pure heat engine is expected at Art Basel Miami with an off-road version of the Huracán, a model designed once again to surprise and create a new part of the supersports world. cars.
What do we know?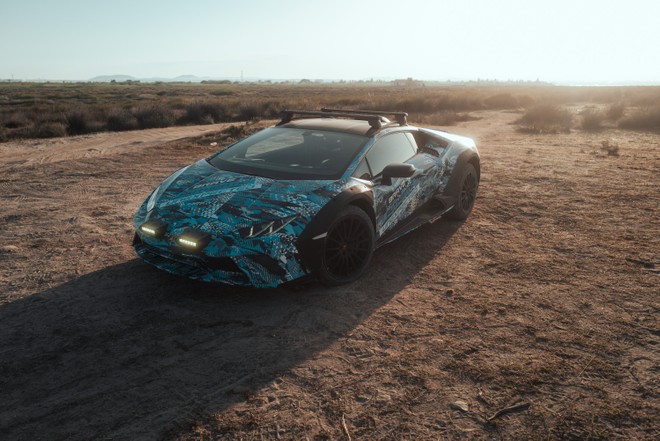 We already know a few things about the high-heeled trim version of the supercar Lamborghini since the manufacturer recently shared a series of teasers in which the car has been seen in action even with a camouflage hood.
As noted in the teasers, the Sterato, compared to the "traditional" Huracan, will have additional fenders, roof rails and additional LEDs in the front. In addition, in addition to the elevated chassis, it was also possible to note the presence of specific high-shoulder tires.
It will be interesting to understand all the innovations that Lamborghini has introduced to this car. Since it was created to handle dirt roads with ease, it is also possible to introduce some kind of special protection for the lower part.
The engine will definitely be V10 naturally aspirated engine 5.2 liters of displacement is electrified. It has long been speculated that it could be offered in the 640 hp version of the Huracan STO. Remember, this particular supercar is derived from the Sterato concept introduced in 2019.
The Lamborghini Huracan Sterato will be the latest version of the automaker's supercar. In fact, starting next year, it will be replaced by an heir equipped with a hybrid engine. Therefore, all that remains is to wait a little less than a month to discover all the secrets of this new high-performance model from the car manufacturer.