News
Klipsch KD-400, the new premium yet affordable subwoofer | price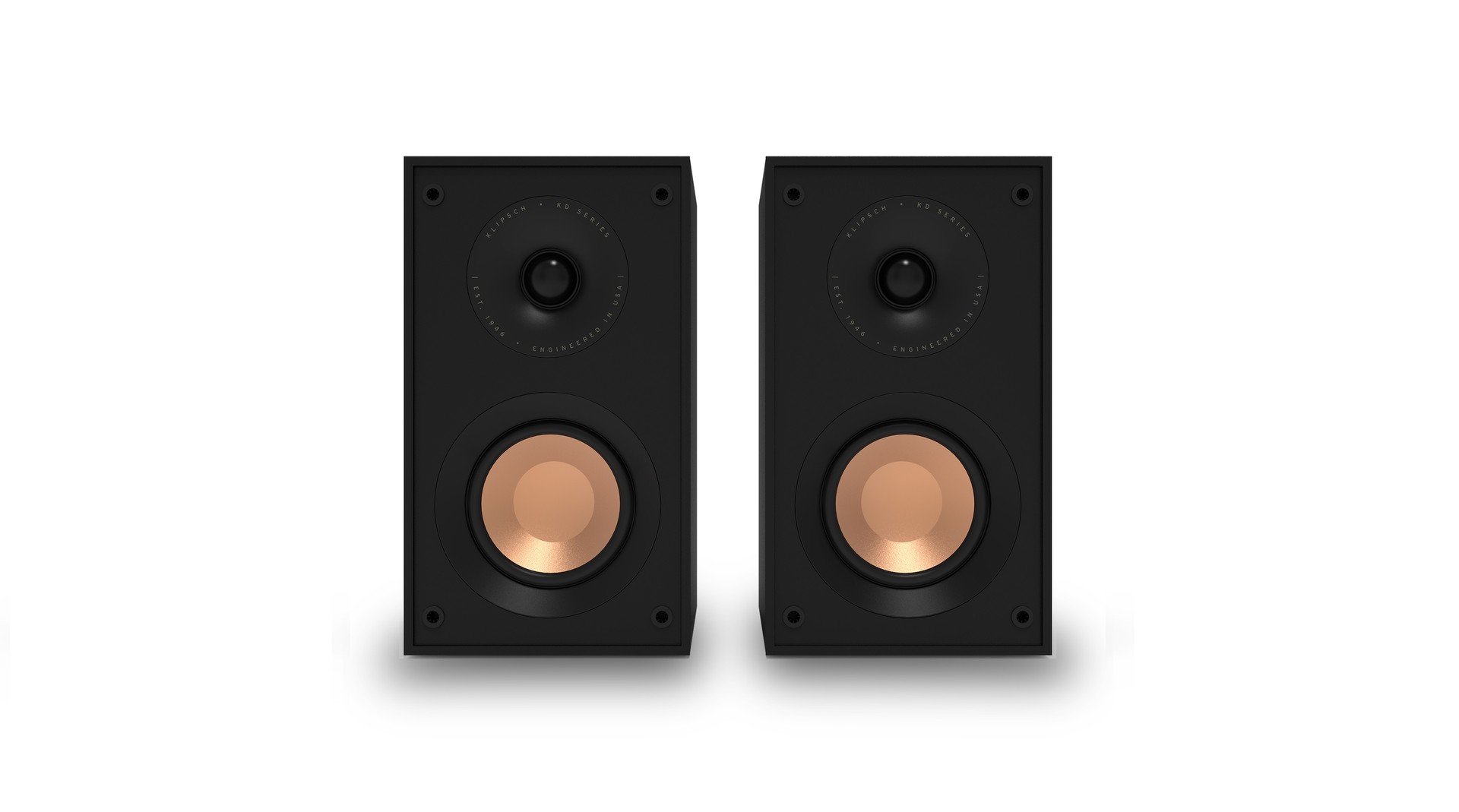 Klipsch is accustomed to acoustic products that are not only qualitative but also beautiful in appearance. We talked about it last spring, when the Klipsch ProMedia Heritage 2.1, a vintage-style desktop audio system, hit the market, and now the global premium audio leader announces its arrival. KD-400 جديدة New Speakers Which brings legendary sound into your home to meet all your home entertainment needs at an affordable price.
The new Klipsch KD-400 subwoofers are Two-way active wireless speakers Requires no additional components to fill the room with warm, enveloping sound. The built-in amplifier provides RCA input, optical digital input, and supports wireless transmission from Bluetooth compatible mobile devices.
You can use it with TVs, turntables, smartphones, tablets, and more. It is compact for easy placement and ensures high sound quality thanks to 48 Watts of Total Power. The 4-inch woofer and Dhorm woofer in each bass-reflective MDF cabinet are engineered to deliver dynamic, accurate sound with low distortion. Of course, if we want to expand the performance of low frequencies further, it will be possible to add an optional subwoofer.
Built-in cabinets of this type are known for their versatility, a feature that allows them to be conveniently placed, without reducing the quality of sound reproduction. Compact and fully integrated, it should allow on paper a dynamic and accurate sound experience. The company says that despite their small size, the Klipsch KD-400 amplifiers are specifically designed to deliver "Exceptional performance and full, balanced sound in any situation." There is also talk of excellent energy efficiency with consequent low consumption, aspects that are increasingly taken into account given the timing. The KD-400 is designed to provide the best sound with the lowest possible power consumption.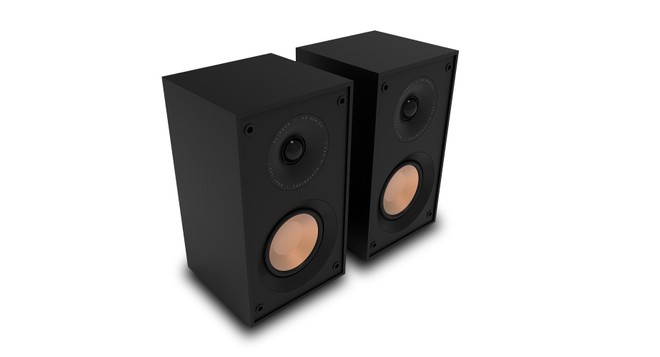 Each cabinet contains a Dhorm speaker, which combines the advantages of a horn and dome design. Its purpose is to better spread the high frequencies of the music with a wide dynamic range and low distortion, to get an overall response as homogeneous as possible. To ensure consistent, high-quality sound with increased output power, Klipsch has equipped each speaker with its own cooling system.
Built in the historic Indianapolis headquarters, the new Klipsch KD-400 subwoofers are the ideal solution for those who want a compact audio system in their home or studio, versatile and powerful at the same time, but with a limited investment in cheap terms. The pair of speakers is expected to become available for purchase over the next few days, Recommended price of €399.