News
Kia, 14 new electric cars in Europe as of 2024, also an electric B-SUV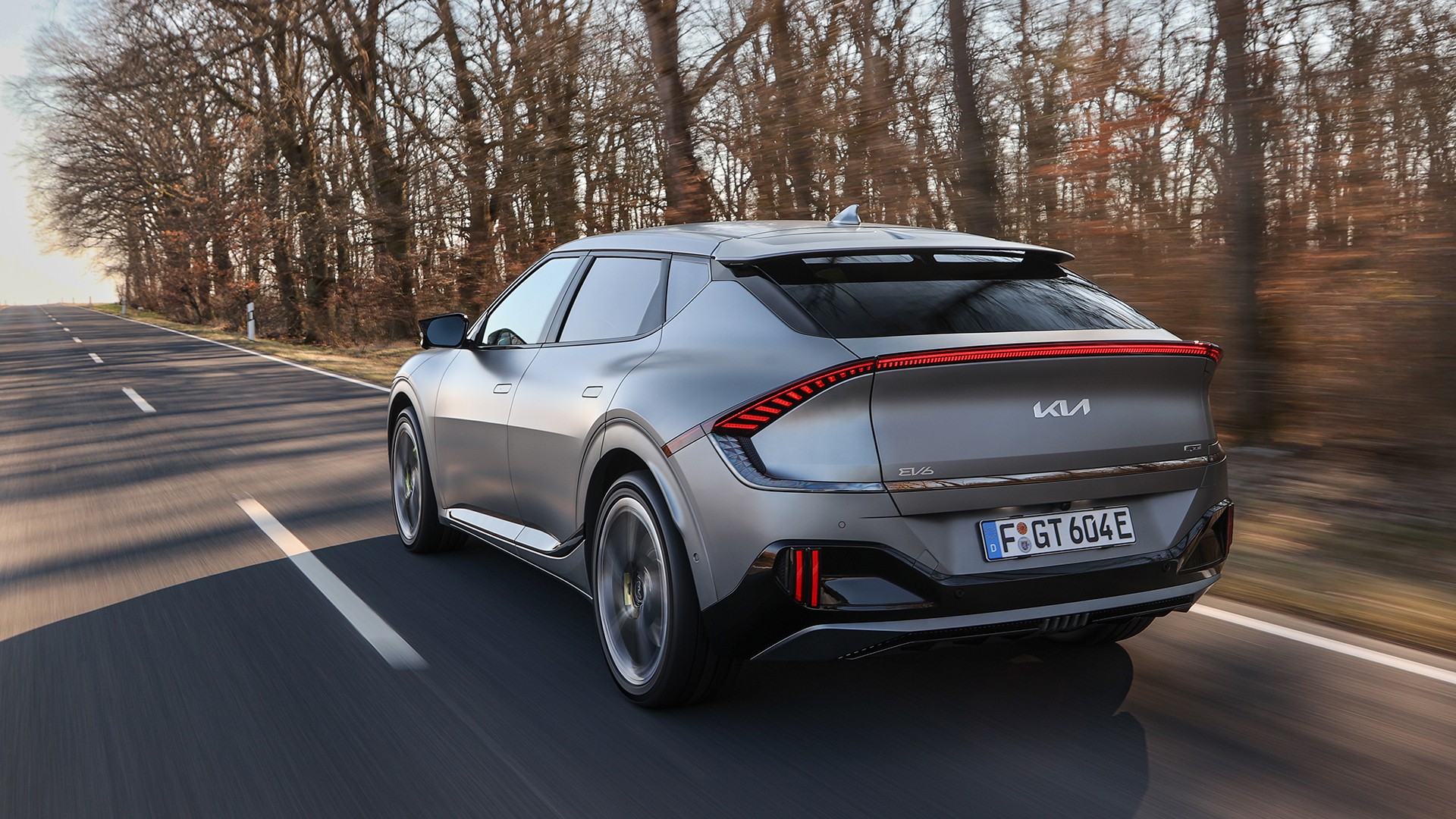 European car market It's very important to Kia as it aims to accelerate its electrification strategy. In the next few years, the Korean manufacturer will launch several new battery-powered models on the old continent that will expand its presence in different segments.
These vehicles are part of Kia's broader plan which aims to launch two new electric models to the market annually starting in 2023. by 2027the manufacturer will have a file Set of 14 electric cars. Currently, on the Old Continent, the brand markets Kia e-Soul, Kia e-Niro and Kia EV6 cars.
For the launch of the new electric models, we'll start with the Kia EV9, a maxi SUV we've already talked about in the past. It will be able to count on a battery of around 100 kWh that will allow With a range of more than 540 km. Thanks to its 800V architecture, it will be able to recharge at a very high power. This model will also have a Level 3 helper guide.
Then it will follow B-SUV whose name has not yet been revealed. Below is a sporty model with a fastback body and a length of approximately 4.7 metres. A smaller version of the EV9 will also arrive with a length of approximately 4.5 meters (compared to 5 meters from the EV9).
It will be revealed later Small electric cross shape. There will also be two new electric commercial vehicles. However, Kia will not focus solely on "pure" electric cars. In fact, towards the end of the decade, the first model appeared with a stretch Hydrogen fuel cell system. The chronology, however, must be taken with a grain of salt because Giuseppe PettiCEO of Kia Italia, during an event on the topic of brand electrification, emphasized that "May vary according to market needs".
Kia will also focus on providing digital services. From next year, all new cars will be connected to the network. As for the development of self-driving, the Korean brand is looking forward to being able to We have a fleet of robots in 2025. Electric cars of the Korean manufacturer in the future will be able to Automatically manage parking and pole payments. In this case It will be possible to dispense with smartphone applications. This is a solution in line with the new European cybersecurity regulations.
The Korean brand, along with the electrification of its fleet, will continue initiatives to Reducing carbon dioxide emissions. All to reach 2045 to reduce CO2 emissions by 97% compared to 2019.