News
Italy is increasingly connected to the Internet, but the gap with Europe remains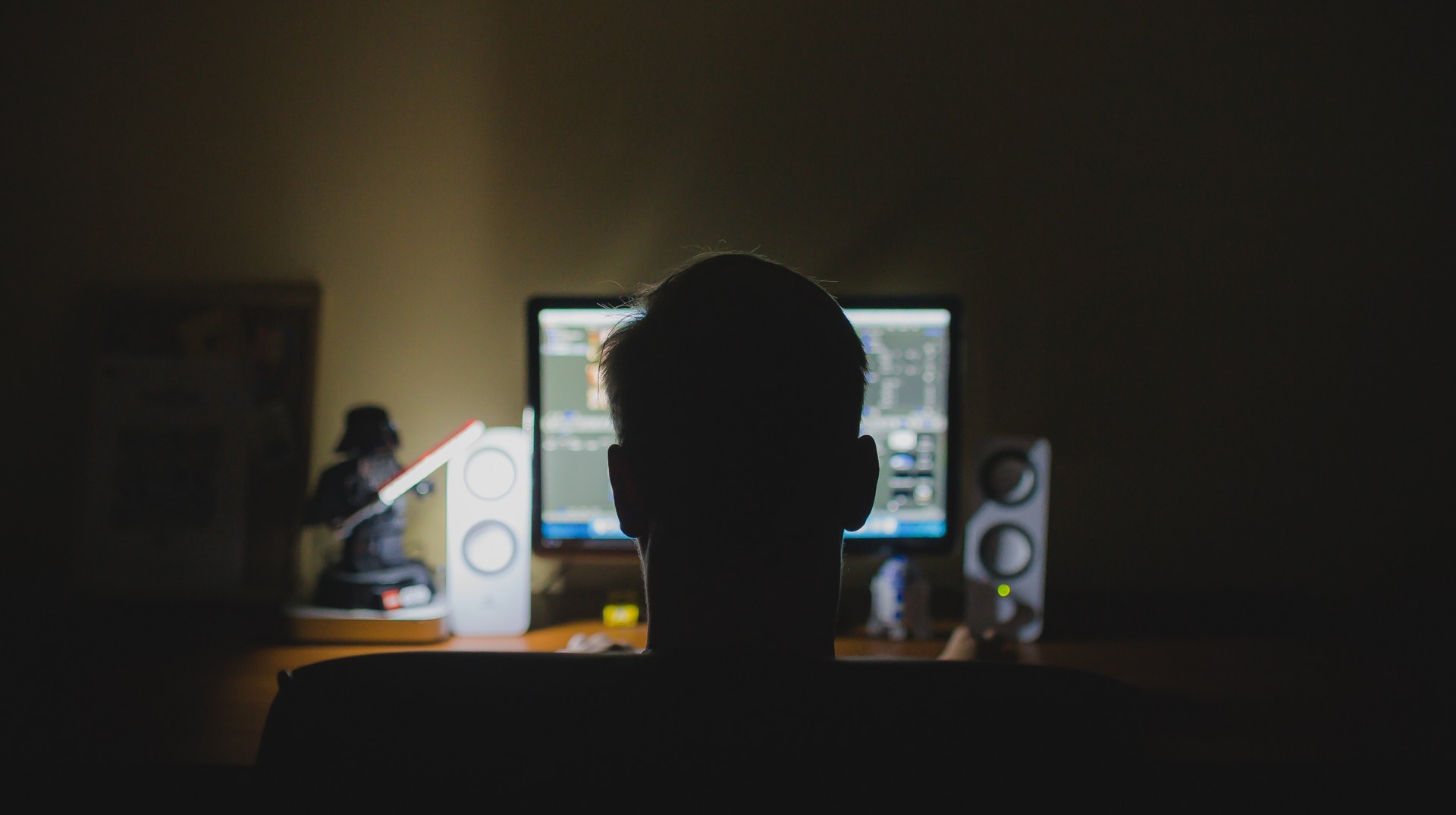 The Internet is used regularly by80.2% of Italy's population: Istat reveals this in the latest report Sustainable Development Goals 2022 (Report on the Sustainable Development Goals of the United Nations Agenda 2030), highlights the penetration rate Below the European average (EU27), equivalent to 87% (Eurostat data). The data refer to people between the ages of 16 and 74."Who used the Internet in the past 3 months at least once a week".
This is an increasing percentage (+3.8% compared to 2020), but in any case it highlights Italy's lagging behind compared to other EU countries. Internet is used from more than men (81.7%) compared to women (78.7%), although this difference has gradually diminished over the past 10 years.
Data by age, study address and geographic area
Age group:


16-19 years: 96.8%, +5.5% compared to 2020

65-74 years: 49.7%, +7%

qualification:

High: 94.5%, +1.9%

Low: 64.3%, +3.8%

Geographical area:

Northwest: 83.4%, +3.9%

South: 74.3%, + 5.3%
Families with access to the network are 90.3% of the total. The epidemic has certainly accelerated the process (according to the Auditel-Censis report in 2020, it was 88.4%), and now Italy has almost completely closed the gap compared to the main European countries. 69.7% of Italian families have an internet connection and a computer, +4.6% compared to 2019 (the year before the pandemic). The presence of minors in the family unit affects the percentage value: in the case of a family with a minor, the percentage is 91.8%, for people over 65 years old, it drops to 34.2%. Those who do not use the Internet justify themselves by saying that they do not know how to use it (60%) or that they do not consider it a useful and interesting tool (23.3%).
Why do we use the Internet?
39.8% Using the Internet to purchase goods or services (+8.4% compared to 2020). They are mainly young people.

45.3% Performs online banking operations. In general, there are more highly educated men between the ages of 25 and 44 who live in the North.

34.1% To access public administration services or to interact with public service managers (+4.7%). This is a number well below the European average: 58%.
The full report is available at the link in SOURCE.
Opening image credits: Pixabay