News
Italians: saturated with smartphones and care little about 5G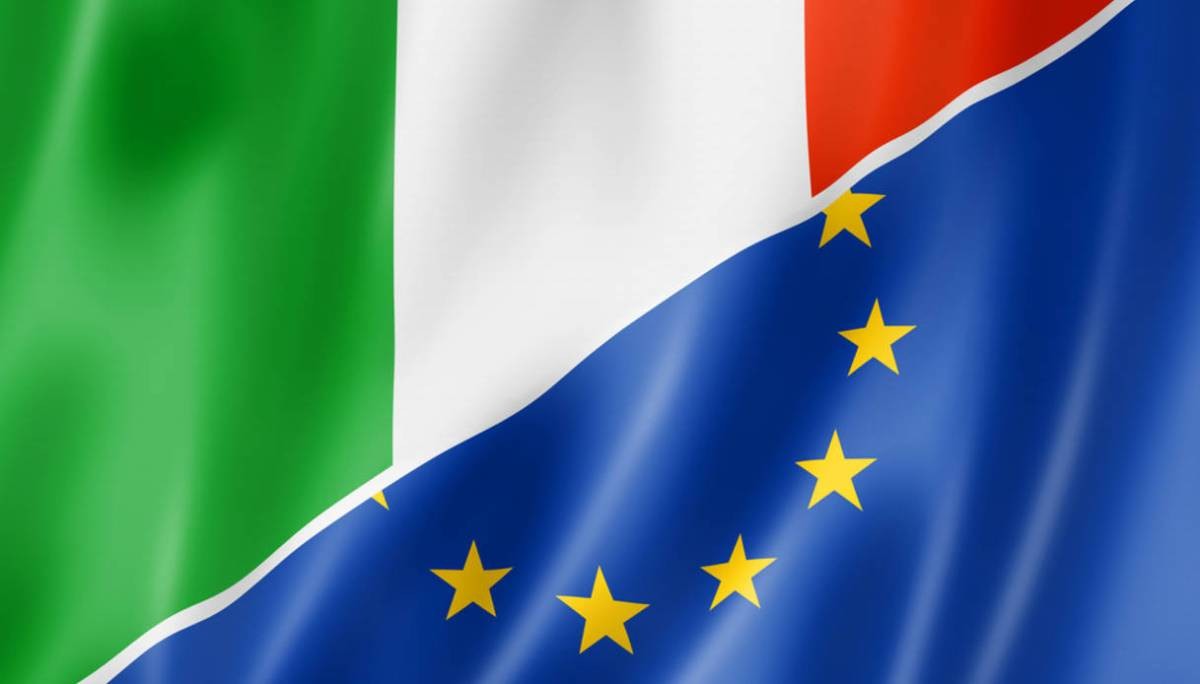 The Italians reached a point of balance with personal and family technological equipment. According to another Digital Consumer Trends Survey By Deloitte, the periodic study that analyzes trends and developments in the world of digital consumption in Italy, after the shopping boom during the pandemic now there is no longer a race but a kind of normalization. In practice this is unexpected There is no increase in sales in the smartphones, computers and tablets sectorswhile one of the hottest segments is the smartwatch.
"This version of our study highlights a slowdown in trends in access to and use of most digital devices, following the digital boom forced by the pandemic and the subsequent spread of DAD and smart work—two great news in the world of education and work. It requires many Italians to equip themselves with one or more digital interfaces', he argues Francesca Tagliapitra, technology, media and communications, leader of Deloitte Italia. "In other words, the proliferation of major devices seems to have reached a point of equilibrium, with each device finding its own space and its own audience, after years of clashes and cannibals. There is still one obvious exception: the trend of adoption of smartwatches, devices that today have recorded significant growth after some initial frequencies".
imbued with a smart phone
In 2022, adult customers' access to digital devices has stabilized. Among the most popular devices out there 94% of smartphones own at least one phone And laptops are close to 83%. This is followed by tablets and desktop computers, which are owned by about 50% of consumers. If we talk about e-readers and portable game consoles, the statistic collapses to about one in four Italians.
Smart speakers with a voice assistant have risen from 4% in 2017 to 27% todayWhile the percentage of smartwatches was 10% and now it has exceeded 30%. "Also a positive trend for smart TVs: today about 2 out of 3 adults in Italy say they own one, a result that has almost doubled compared to five years ago.'," confirms the document. Instead, VR headsets remain high-profile at only 8%.
Little Thoughtful Environmental Impact
The survey also looked at the perception of the environmental impact of digital devices. Well, only 18% of consumers know their environmental footprint. "In Italy, only 1 in 5 adult consumers who own a smartphone choose a particular model based on sustainability and only 18% know the environmental footprint of their devices", adds the document."However, the The growing interest in the average life of devicesThis extends its life cycle and reduces the effects of the production and distribution of new devices".However, it is hard to believe that this is an environmentally oriented measure; most likely it is."Combined effect of the increase in their prices and the cost of living".
Next, about 50% of consumers think companies should explain the environmental footprint of the devices they market, but only 23% think tech companies are transparent about their environmental impact. Finally, only one in three consumers "Realizes that he is willing to pay a higher price for a more sustainable smartphone".
Unfortunately, the majority of Italians still prefer a new smartphone, except with the best of intentions, Be wary of both used and refurbished. It's because retailers don't trust it because having a device that lasts over time is the priority.
"If, in addition to price, the main focus remained related to technical performance characteristics (battery, processor, screen, camera, etc.), 13% declared looking at the average duration of the device as a choice criterion, while 12% considered durability, or the physical resistance capacity of the deviceThe document explains.
Residential physical conductivity of 69%
69% of Italians confirmed that they have an active residential subscriptionWhile 3% say they do not have access to the Internet at home. One in three local subscribers report that this is not part of a bundle with other services. "On the other hand, those who opted to subscribe to a package, essentially opted for fixed line integration (one of roughly two), still sticking to the traditional model of providing telecom services.", the survey indicates. The combination of residential service and a mobile phone connection is valid only for 16%. And even less than those who combine live broadcasting and television services. 28% of Italians, always at home, rely on mobile callingso above all smartphones or perhaps routers with a SIM.
As for the 5G network, only 9% of those who own a phone or smartphone use it. "Among those using 5G, 38% said they couldn't explain the difference between 4G and 5G, which is as high as 45% among the very young.However, 44% of those who own a smartphone say they do not know enough about it.
An important detail is that one in five smartphone owners is not interested in acquiring it in the future,"While 15%, despite having a device that supports it, did not purchase a data plan that included it"It is understood that in Italy at the moment we have a virtual 5G network based on the 4G mobile network.