News
iPhone SE 4 Concept First Impressions: Did Someone Say iPhone XR?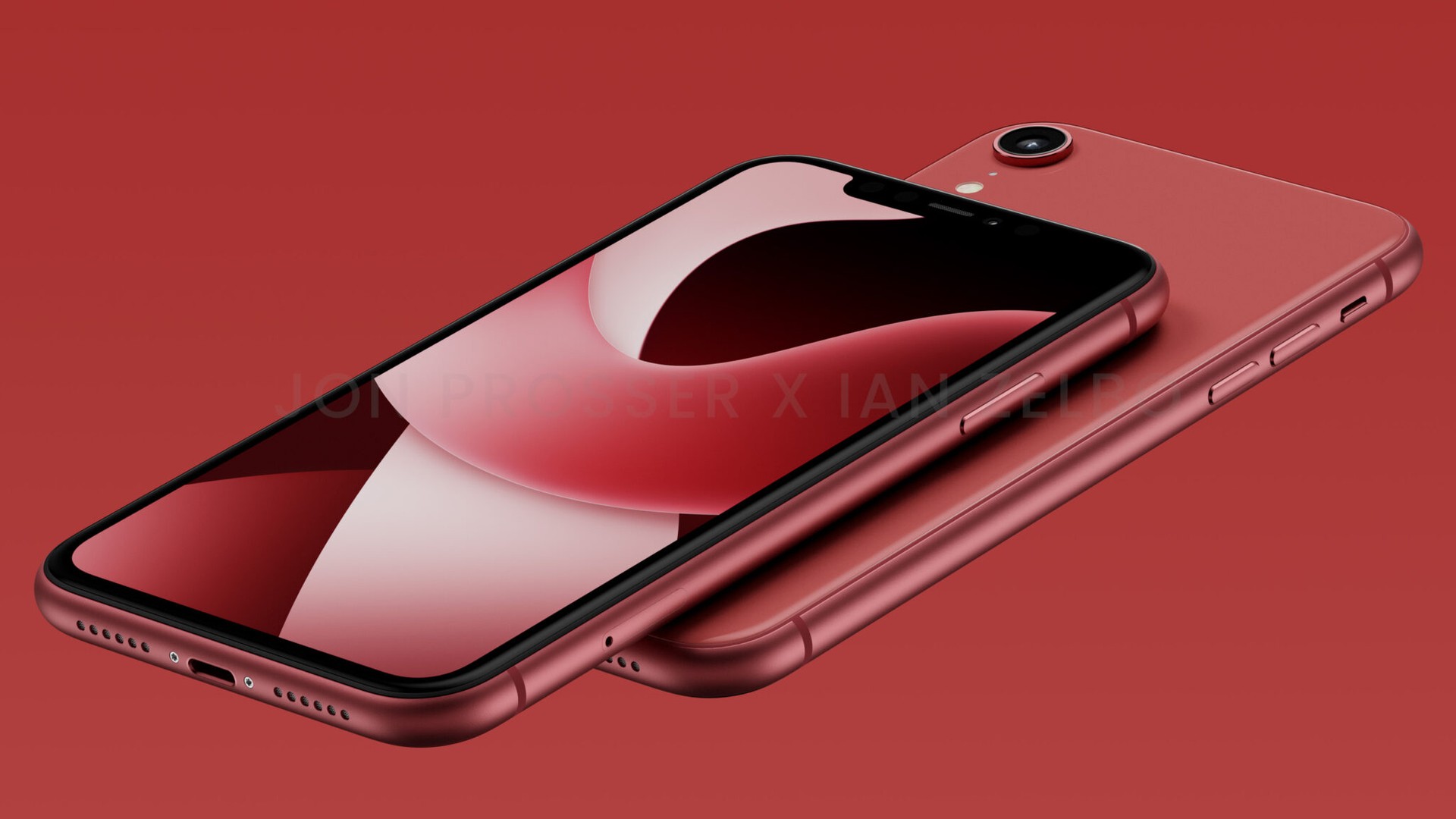 Finally, after a lot of indiscretion, here we are First look at the next generation iPhone SE Thanks to Jon Prosser from Front Page Tech: They're official concepts created in collaboration with 3D artist Ian Zelbo, but to be honest, it's hard to find tangible differences with the iPhone Xr, as it was for the second and third generation model compared to the iPhone 8. After all, this is the winning formula for the iPhone SE – to resume the design of previous models at lower prices.
We currently have no idea what the technical specifications of the device will be: there will obviously only be one camera, and given how the iPhone SEs have worked so far, we can assume they will get it. Same SoC as the last generation 'flagship' iPhone. The third generation iPhone SE was only introduced six months ago, so it's safe to assume that it will take some time before its predecessor is released; It seems quite plausible that it won't arrive before March 2023, 12 months after the model it will replace.
This year's SoC situation was an anomaly And a bit ambiguous, as the iPhone 14 still uses last year's Apple A15 Bionic, while the iPhone 14 Pro has the latest A16 Bionic. It is not clear whether Apple will continue with this strategy or if the choice this year may be dictated by force majeure – it is easy to think of a moment of global economic difficulty to which known problems in the supply chain are added. In general, Apple has always strived to ensure maximum homogeneity of the hardware platform across the entire iPhone line. In any case, if the two-SIM strategy is adopted again, this iPhone SE will likely be one of the lesser known models, hence the non-Pro iPhone 15s; It could receive the A16 Bionic from the iPhone 14 Pro, while the 15 Pro could be equipped with a completely new default A17 Bionic.