News
iPhone 14 increasingly made in India: Foxconn escapes Covid (and China)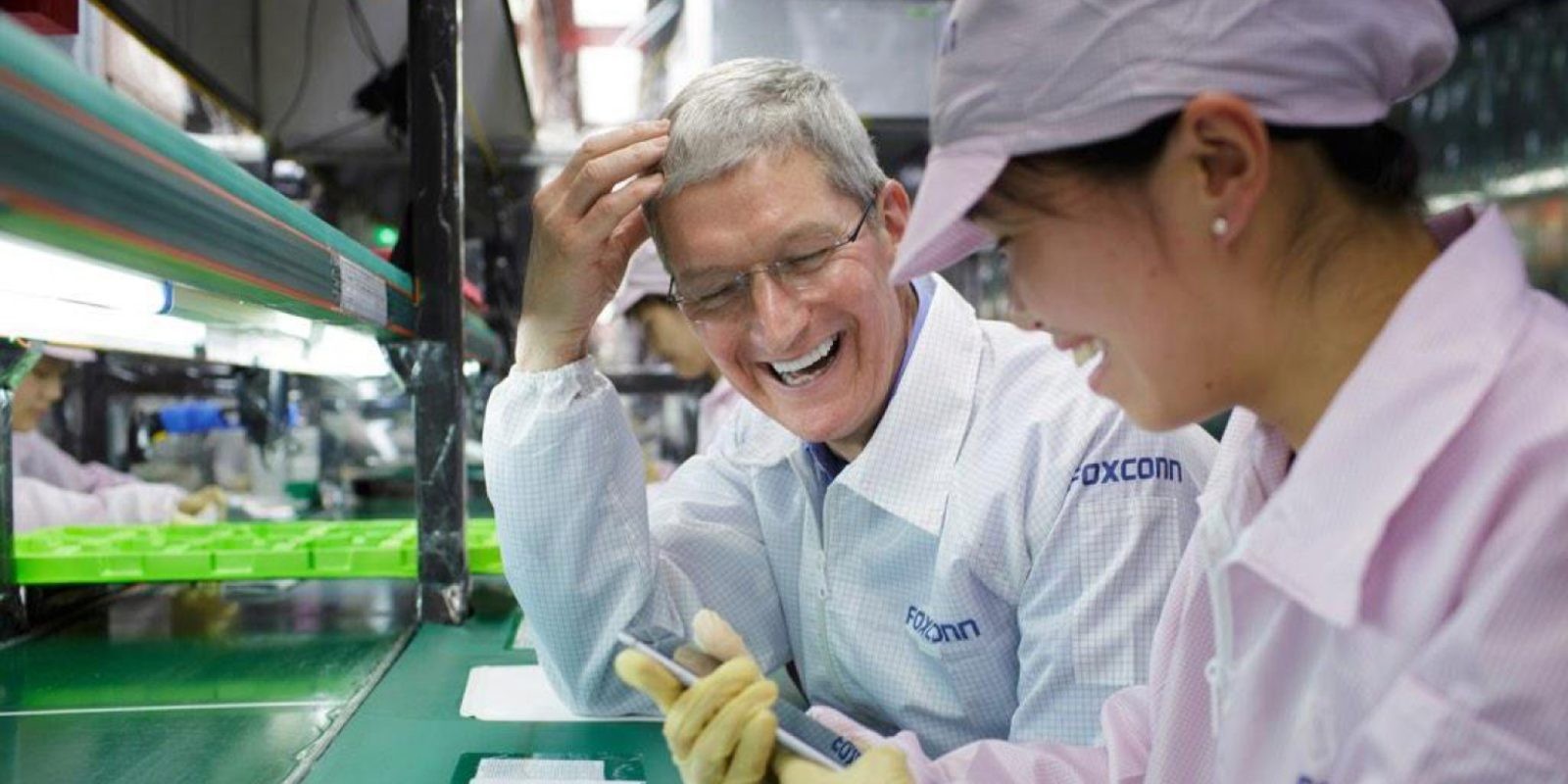 Plans to gradually transform iPhone manufacture outside China It will be subject to a sudden acceleration due to the outbreak of the new Covid-19 virus, which first slowed and then stopped activity in the country's factories. Analyst Reported Ming Chi Kuounder which the Taiwanese giant will increasingly rely on itself factories in India To ensure an adequate level of iPhone 14 production.
Therefore, the plans of Foxconn and Apple are changing: according to the information collected along the supply chain, we will exceed pre-set goals, aiming to ship from India in the medium-long term "Up to 40-45% of iPhones Downstream 2-4%Who adds:As a result, iPhones manufactured by Foxconn in India will grow by at least 150% YoY in 2023.".
The latest outbreaks have appeared panic among workers who tried to escape by climbing the walls of the fence to avoid the closure inside the factories. In the past few days, iPhone production could have fallen by 30% before the one-week shutdown.
Foxconn is doing its best to avoid further slowdowns: it is trying to maintain the additional workforce required for this initial phase by quadrupling the rewards and, in effect, by moving production outside Chinese borders in the hope that sanitation will be elsewhere – namely in India – the situation is better.
(Updated November 5, 2022, 01:05)