News
iPhone 14, in addition to the standard not like the Pro: iFixit enhances its repairability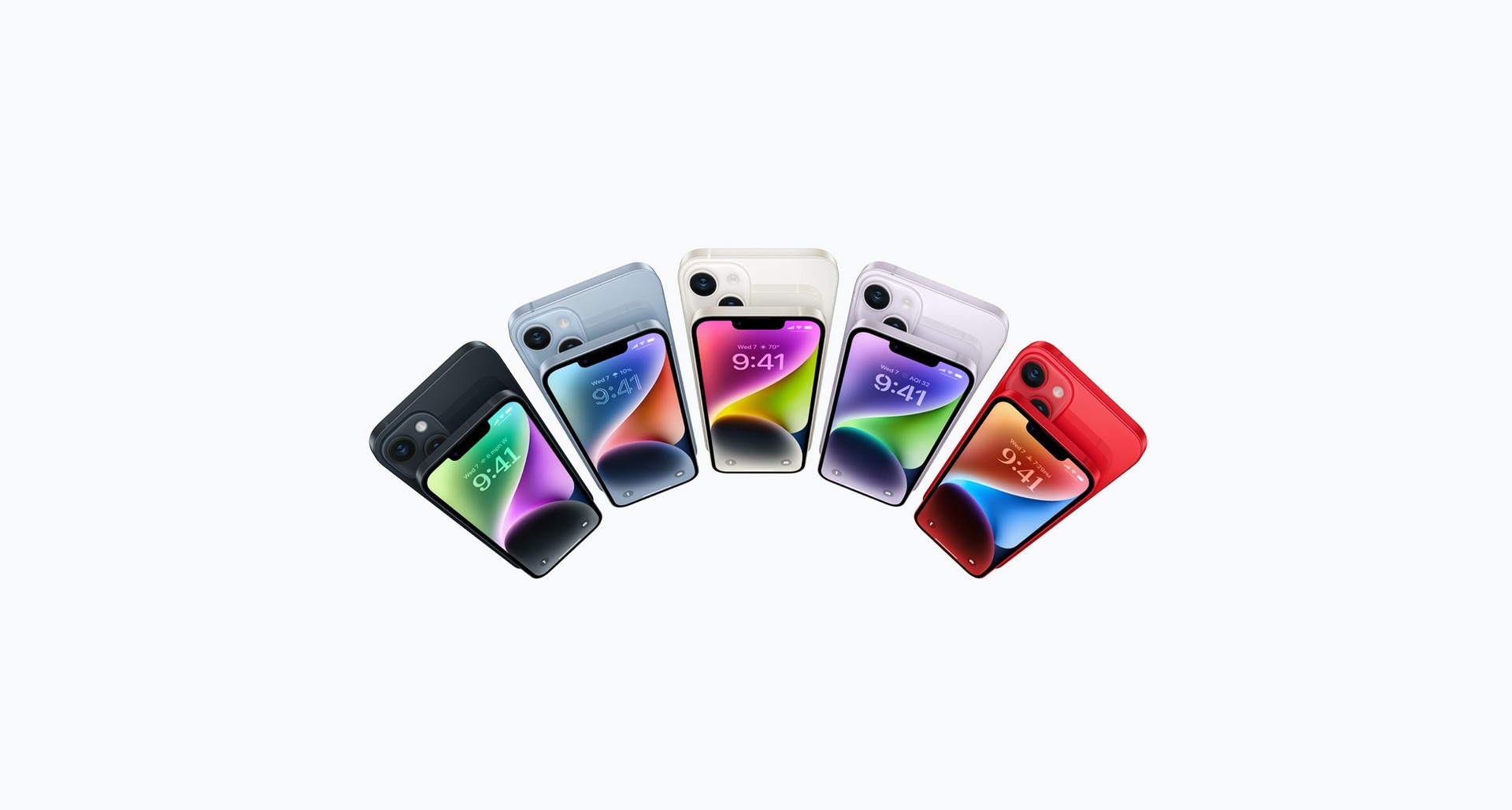 "In one fell swoop, Apple revolutionized phone repair again" iFixit writes, citing the iPhone 5, which a decade ago demonstrated the hitherto unprecedented possibility of accessing components by lifting the screen. there Dual way to accessThey explain and give Three advantages:
Reduces the possibility of damage to valuable components: It becomes really difficult for example accidentally bumping the screen to change the battery

Yes you have Immediate access to the most delicate ingredientsscreen and battery

Replacing the battery is as easy as everAnd the "All lithium batteries must be consumable components".
The latter is held in place by an extendable adhesive that allows it to be removed without the use of levers or screwdrivers that risk damaging it, causing even worse damage, and Even cameras and speakers are close at hand. If Apple is satisfied with the feedback (from repairers, so) on iPhone 14 and 14 Plus, it is possible who – which Soon we will also have a more repairable iPhone Pro". In conclusion, the wish is that the same design philosophy can also apply to the Apple Watch: Surprise Ultra for example for resistance but not for repair, at least not in a positive way.