News
IONITY, the network is growing in Europe: more than 430 stations with 1900 charging points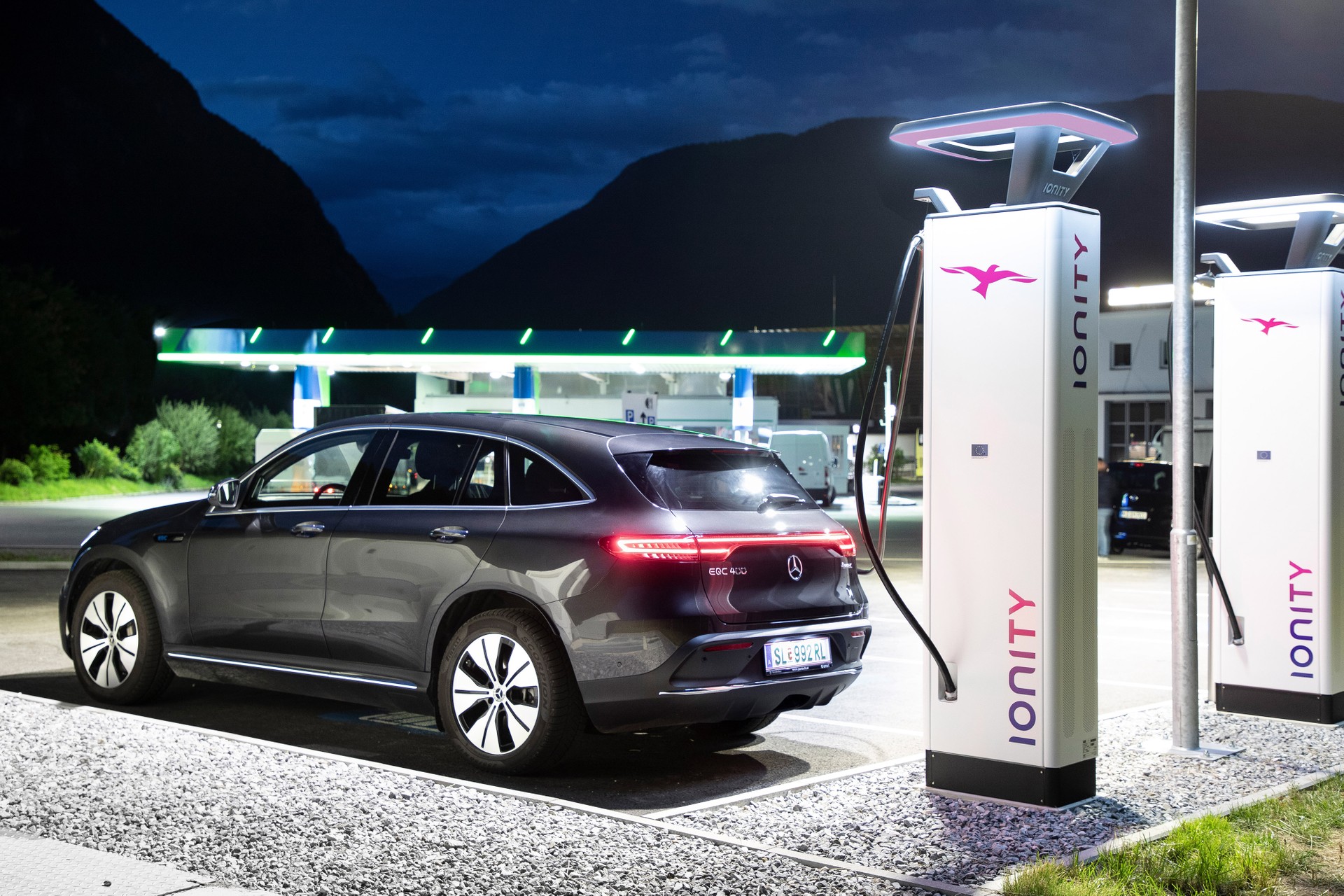 IONITY In 2017, it is a joint venture of automakers BMW, Ford, Hyundai, Mercedes and Volkswagen with Audi and Porsche, along with BlackRock's Global Renewable Power platform as a financial investor. The goal, as we know, is to build a large, high-powered charging network (HPC poles up to 350 kW) in Europe to allow electric vehicles to travel long distances without problems.
Five years after the birth of this company, IONITY decided to take stock of the situation and present some interesting data about the top-up service offered so far.
Energy only from renewable sources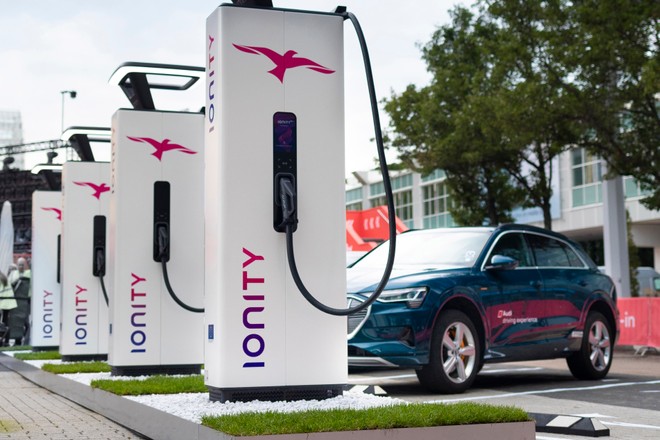 in Europe, More than 430 charging stations have been installed (436 so far to be exact) the equivalent of more than 1,900 charging points. In addition, another 56 stations are currently under construction. IONITY says that thanks to the electricity that its stations provide so far, Electric cars have traveled about 850 million km, equivalent to more than 1,100 trips to the moon and back. The company also mentions that all of its recharge points are delivery only Electricity from 100% renewable sources that use wind, water, sun and biomass.
By 2025, the number of stations along highways and roads with heavy traffic will increase to more than a thousand. The current 1900 charging points will become 7000 points. New charging centers will be established with six to twelve charging points (or even more) to meet the increasing demand for charging points. Michael HaggishIONITY CEO, commented:
To date, we have more than 430 operating plants across Europe. 56 others are under construction. These goals are only possible thanks to the great team that works at IONITY. I would like to express my sincere thanks to all our employees and partners in Europe who reliably support us in the development and operation of the express freight network. Electric mobility is growing and the charging network is constantly growing. Furthermore, IONITY invests in new technologies, products and services for stations with the aim of making charging easier and more convenient.
Italy numbers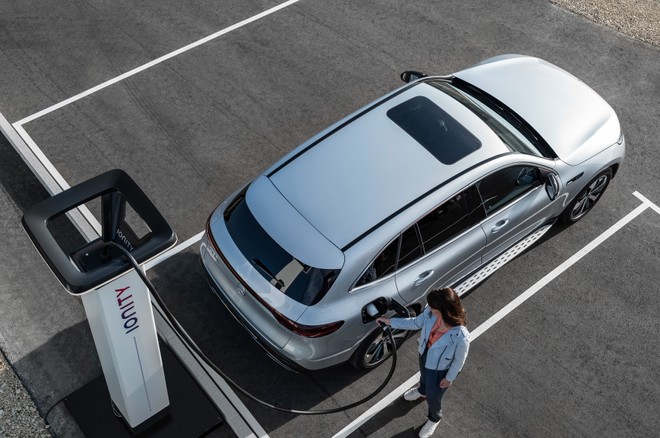 Recently we talked about the growth of the freight network in Italy. IONITY adds that the use of Italian shipping zones, between summer 2021 and summer 2022, has tripled and quadrupled in its busiest areas.
So far, it owns Italian IONITY charging stations A total of 5,508,366 kWh were delivered The most common recharge area was confirmed as the Brenner, on the Brenner-Trento-Carpi lane of the A22, which alone counted 2,733 recharges in June of this year, averaging 88.2 recharges per day.