News
Intel Core 13 "Raptor Lake", Microsoft reveals the rest of the range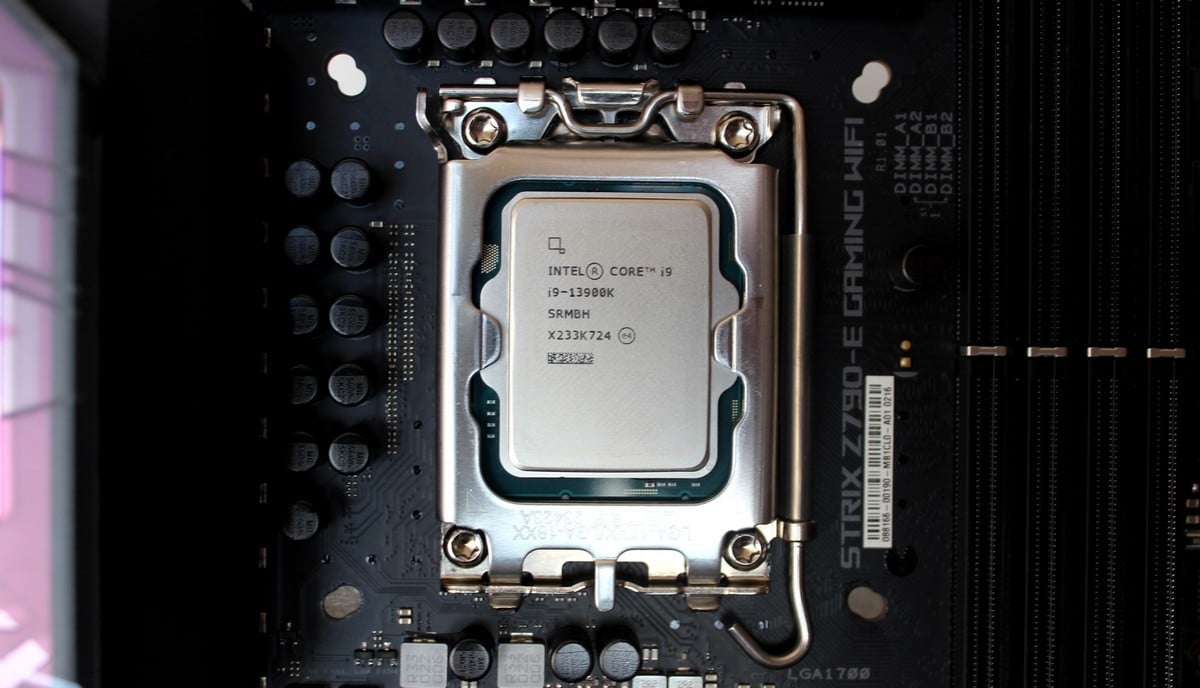 In the past few hours, Microsoft has updated the list of processors compatible with Windows 11 22H2, and in doing so they have 'Detected' a lot of 13th Generation Intel Core processors (Lake Raptor) Not yet announced; In fact, nothing entirely new, almost the same names have been mentioned by Gigabyte before.
There are no important details other than the names; As easy to imagine, the range whose first bit was revealed a few weeks ago (and the maximum exponent we reviewed recently) is complete with lower-performing Core i3 and i5 offerings, and some "non-K variants" appear. (so with a locked multiplier) and a 'T' with lower power consumption. So let's summarize all the added chips; in italics there are those already shown.
Intel Core i3-13100

Intel Core i3-13100F

Intel Core i3-13100T

Intel Core i5-13400

Intel Core i5-13400F

Intel Core i5-13400T

Intel Core i5-13500

Intel Core i5-13500T

Intel Core i5-13600

Intel Core i5-13600K

Intel Core i5-13600KF

Intel Core i5-13600T

Intel Core i7-13700

Intel Core i7-13700F

Intel Core i7-13700 K

Intel Core i7-13700KF

Intel Core i7-13700T

Intel Core i9-13900

Intel Core i9-13900F

Intel Core i9-13900 K

Intel Core i9-13900KF

Intel Core i9-13900T
Just to refresh your memory, suffixes mean:
K: The multiplier is open for overclocking

F: No built-in GPU

T: Low power consumption
Microsoft has also added next-generation AMD Ryzen chips and Microsoft/Qualcomm Snapdragon SQ3, the custom ARM chip that forms the basis of the new Surface Pro 9 5G. At the moment, there remains a deeper mystery about the availability, specifications, and pricing of Intel chips that are still missing from the lineup.