News
Intel aims to outpace Samsung: it wants to be the world's second largest chipmaker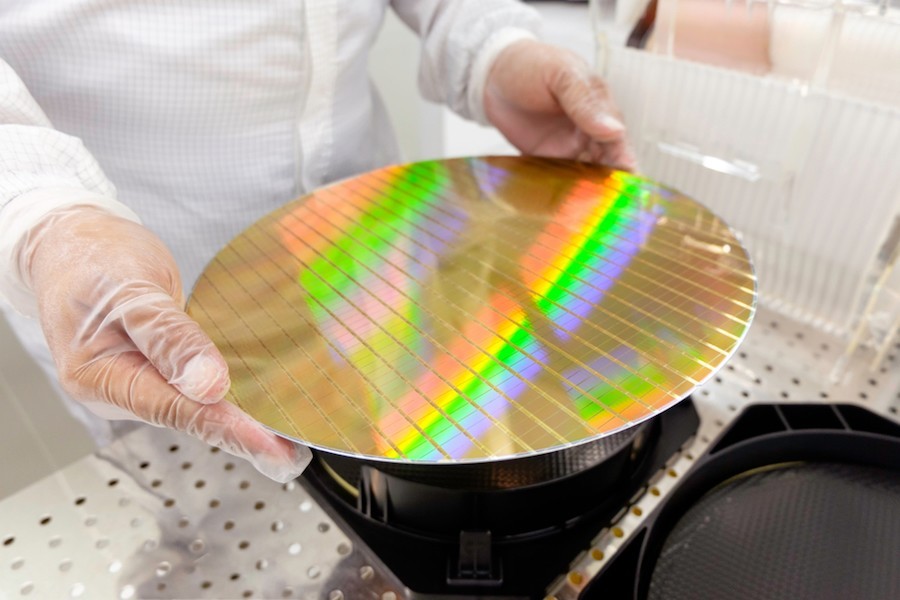 Intel Corporation It has great ambitions regarding its future within the chip market and its role as a manufacturer. According to a new report from the Nikkei, the Santa Clara house aims to strengthen its position and Reaching the second place in the global ranking of chip manufacturersand thus will bypass Samsung to move behind TSMC.
Taiwan foundries are still out of reach for both Intel and Samsung, but the struggle for second place is still important, as the market is constantly expanding, which is why – according to the report – the American company wants to put pressure on the Intel Foundry Services division (IFS).
Last year put a total of 70 billion dollars investmentof which only 20 were spent in the United States, but we saw how part of it was also devoted to Italian Intel projects, and the strength that the company wants to draw on is precisely the option to focus on the main existing factories of Western countries to be closer to their potential customers and to avoid getting bogged down in potential geopolitical crises.
However, the rise to Samsung is still very long, with the South Korean giant holding 16% of the market share (and TSMC up to 54%), followed by UMC with 7% and Global Foundries with 6%. Intel and its acquired Tower Semiconductor rank seventh and eighth in the rankingbut the object of concern Samsung has its time horizon 2030. On the other hand, the company has a very strong roadmap, which includes developing 1.8nm within 2025.