News
Instagram, the possibility to create and sell NFT is coming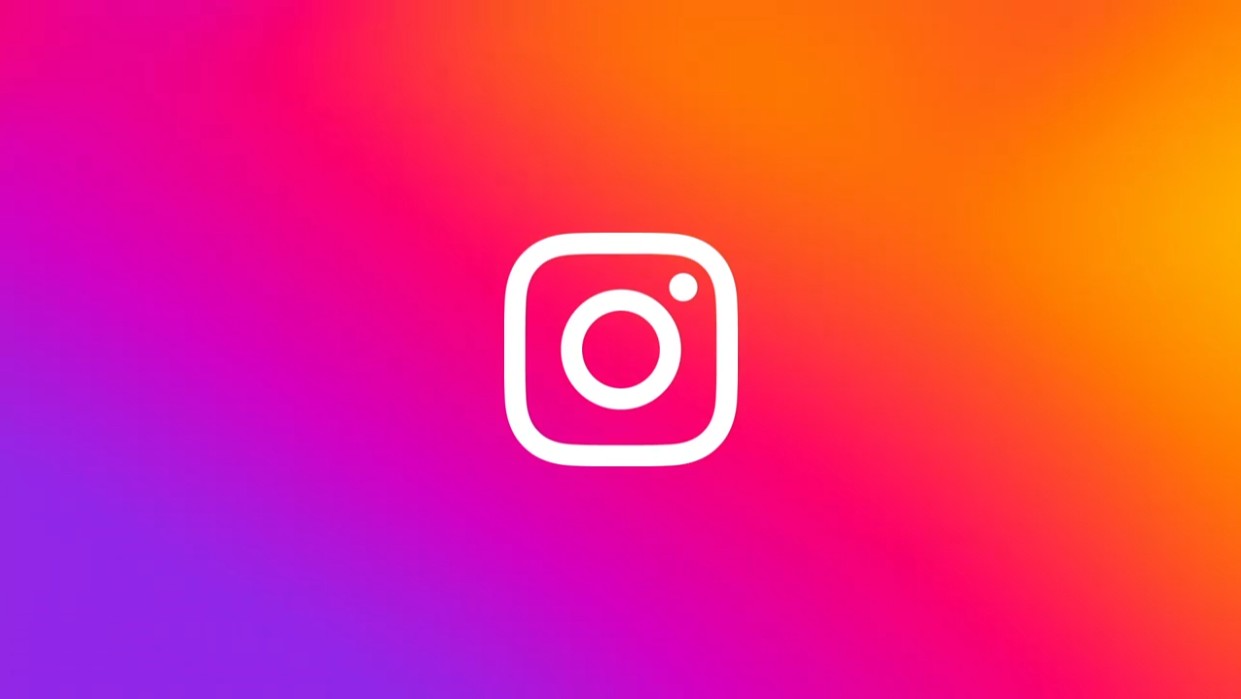 Instagram also gives itself to the NFT marketThe social platform Meta officially announced it the day before yesterday, as part of a broader series of announcements related to new tools intended for content creators for both Instagram and Facebook. Basically, users will be able to create, sell and collect their crypto art directly on the platform; In this initial phase, the possibility will be granted to a very limited number of famous creators, including photographer Isaac "Drift" Wright and artist Amber Vittoria, who are already working in the NFT world through OpenSea.
Posting and sharing NFT on Instagram would be free, but they are Expected commissions in case of sale. Instagram said it will be based on the Polygon blockchain, which originally started as an "improved" version of Ethereum. In addition, support for the Solana blockchain and the Phantom digital wallet is on the way. It is worth noting that the social network has for a few months now allowed you to show off your coin pool by relying on blockchain networks such as Flow, Ethereum, and wallets such as MetaMask, Coinbase Wallet, Dapper Wallet, Rainbow, and Trust Wallet.
It's no secret that Meta is interested in the world of Web3: in fact, before he invested heavily in the metaverse, Zuckerberg had experimented with it with wallets, blockchain, and cryptocurrencies, a few years ago; But he had to abandon the idea by order of various government agencies around the world, worried that by doing so society would accumulate too much power and influence on people's lives. As we can see, the idea has not been completely abandoned, but it is at least Too scaled The key details are that Zuckerberg and his associates can implement all the NFT/encryption functions they want, but they can't have their own.
Meanwhile, after last year's boom period, The NFT phenomenon has significantly diminished, but it is far from over. Indeed, it can be said that she has settled on reasonable levels and continues to move forward on her own path – perhaps away from the greater part of the public conversation, but in a way that ensures the most appreciated artists a new source of income.