News
Instagram is down, accounts are suspended for no reason: this is what happens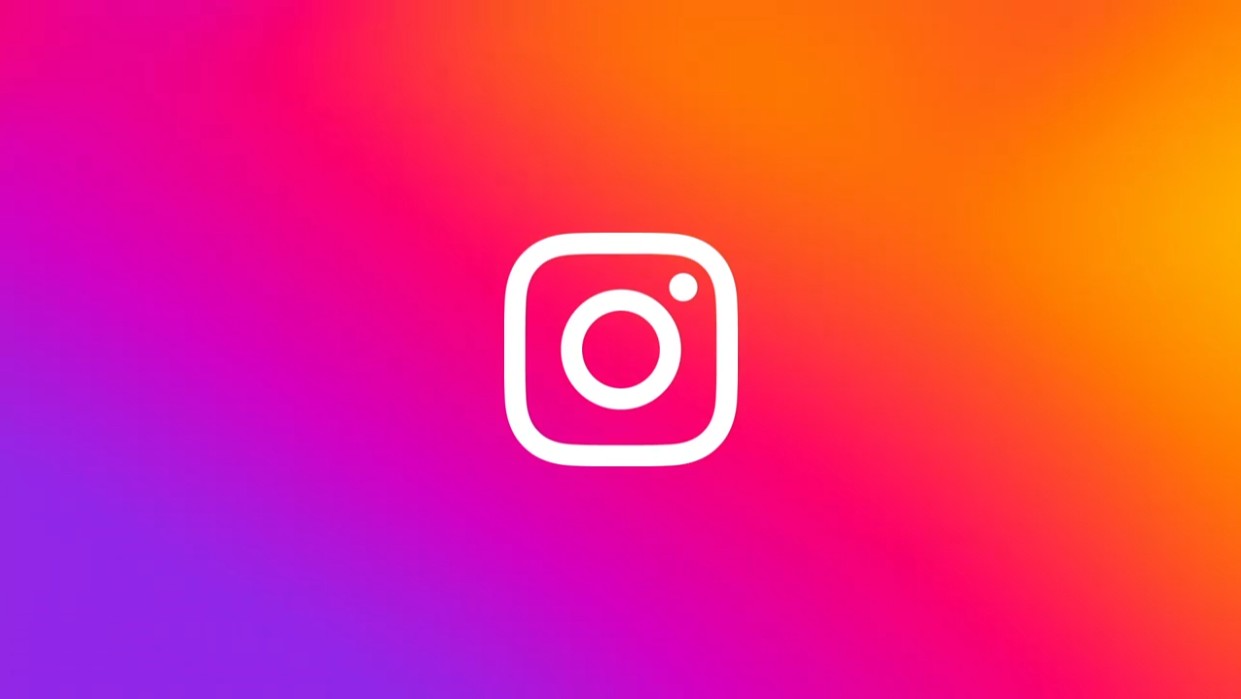 New problems for Instagram. This time it's not a classic "fluff" but something more exotic. According to the numerous reports we receive that are proliferating on other social media platforms, primarily Twitter, many users have viewed Account banned and/or suspended Because of "violations" of the rules, even without doing anything.
Those who have not encountered this kind of problem see instead that their followers are decreasing in proportion to their number. On accounts with around 100,000 followers, losses up to 2,000/3000 followers have been reported.
We are aware that some of you are having issues accessing your Instagram account. We are looking into the matter and apologize for the inconvenience. #Instagram Down

– Instagram Comms (InstagramComms) October 31, 2022
In a tweet, Instagram said it is aware of the issues and is working to resolve them. We will update this article when we know more.