News
Incentives for scooters and electric bikes: start again on October 19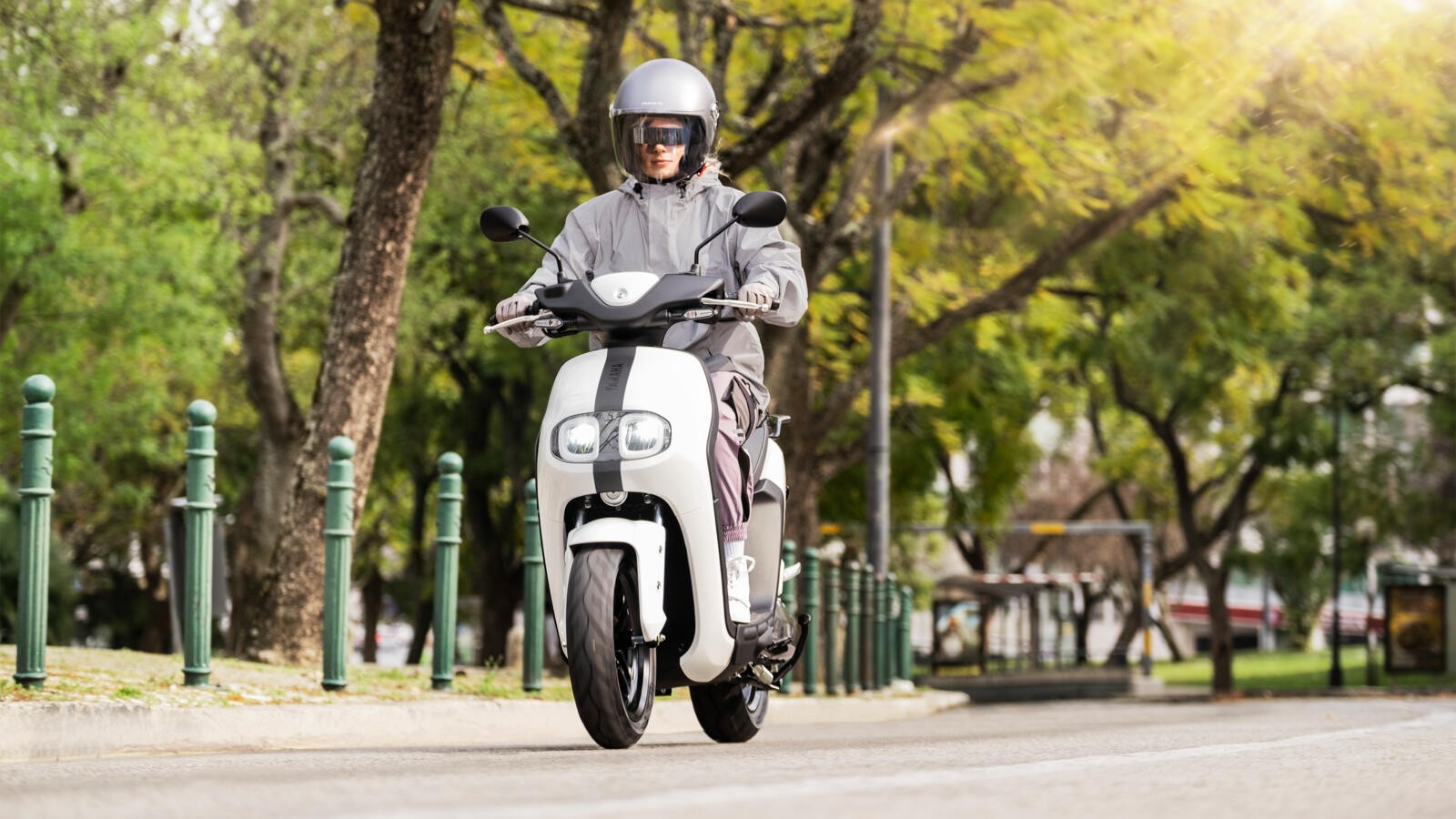 Incentives for scooters and electric scooters are back Thanks Refinancing 20 million euros. As we know, at the end of July, it was announced the refinancing of the incentive fund for motorcycles and electric scooters, by reducing the incentive fund for additional cars. As we know, the 2022 bounty for the purchase of these battery-powered vehicles has been exhausted in a short time.
Without that extra money coming in, we'd have to wait until 2023. It took a long time, but finally, we're starting from Tomorrow October 19 (from 10 am in particular) it will again be possible to request contributions for the purchase of motorbikes and electric scooters.
We'll see how long the fund will last this time. Refinancing is very late, so it is possible, in the meantime, that agents will collect some of the bookings ready to be converted into real orders once incentives are already available again.
Let's briefly recall how these incentives work. The The reward is about the means which fall into the categories L1e, L2e, L3e, L4e, L5e, L6e and L7.
Incentive equal to 30% of the purchase price with a maximum of 3 thousand euros without scrap

An incentive equal to 40% of the purchase price with a maximum of 4 thousand euros with scrapping of an old car of the same class in a denomination of 0 to 3 euros
The incentive will be applied directly as a discount on the purchase of the new car. However, the buyer will not have to do anything. In fact, it will be up to the franchisor to request the financial contribution through the platform set up by MISE.