News
iCloud, persistent problems for Apple's email service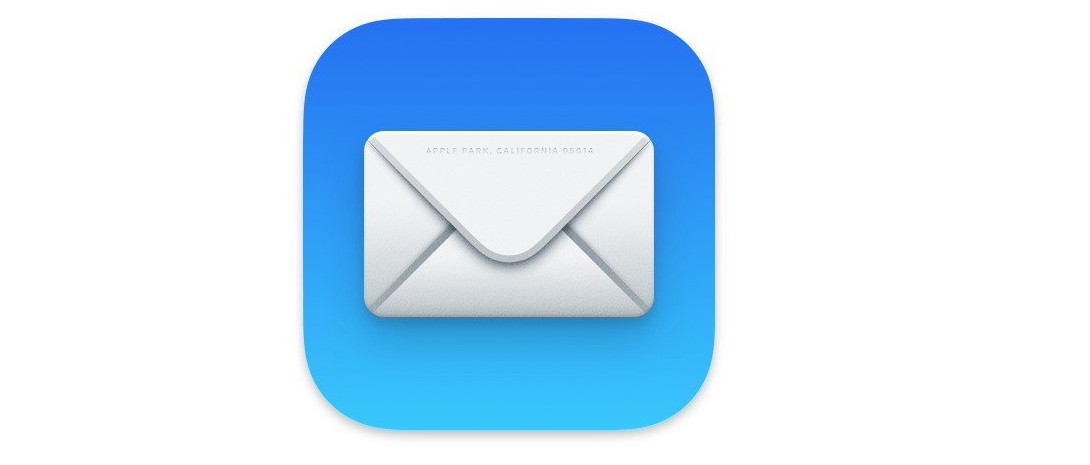 If you're having trouble signing in or sending and receiving emails using your iCloud account, know that you're not alone. In fact, the Apple system status page has been reported for a few hours Email service problem would lead "slowed or unavailable". Damage, as reported, will concern only a part of users and there will be no problems with other services.
Reports continue to arrive on Twitter and on the downdetector where the inability to access the service is reported. However, most of the reports are coming from the United States, which may indicate that this is the region most affected by the problem.
Remember, last week Apple had a blackout that affected both iMessage and FaceTime. The Cupertino company immediately found the problem by solving it in no time. Whatsapp's role in recent days is still experiencing a major downturn that has left users disconnected from the messaging service for several hours.