News
Hyundai XCIENT Fuel Cell, hydrogen trucks have traveled 5 million km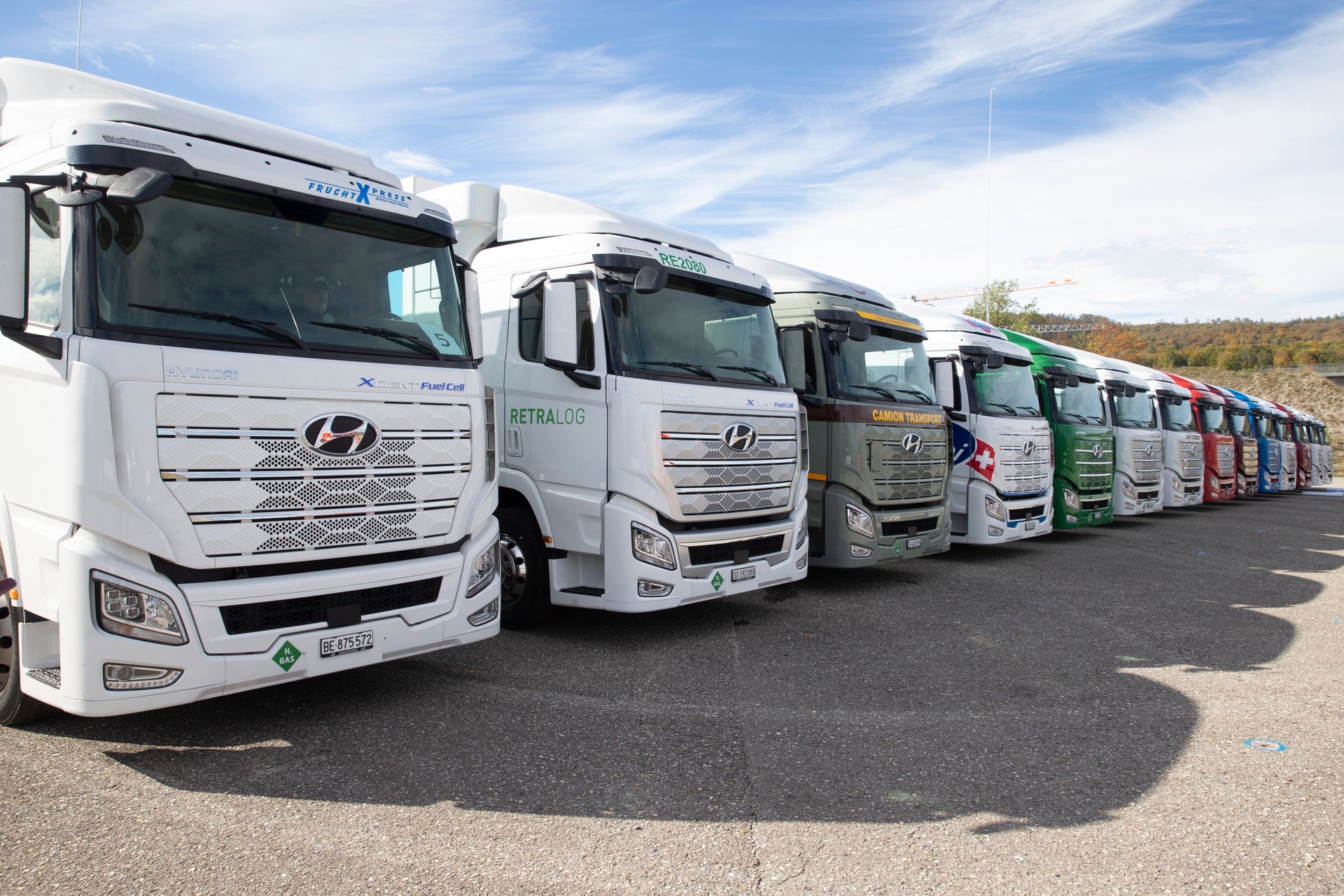 Hyundai It invests heavily in hydrogen mobility. As we know, I have started in this field a series of projects including the one related to the XCIENT fuel cell truck which we have talked about many times. From 2020, this means It started spreading in Switzerland. So far, 47 of them are on the roads thanks to 23 Swiss companies that use them in their logistics activities.
Altogether, all these hydrogen fuel cell trucks They have covered more than 5 million km. All the experience gained in these two years will allow the Korean brand to accelerate the availability of XCIENT fuel cell trucks in other European countries. In this regard, Hyundai states that in August 2022 it signed an agreement with 7 German companies that will introduce a fuel cell truck into their fleets. This project will be implemented thanks to the funding allocated to eco-commercial vehicles by the German Federal Ministry for Digital Transport (BMDV).
In addition, Hyundai is bringing its XCIENT Fuel Cell truck to California starting next year.
We mention some key specifications of this fuel cell vehicle. The truck can count on 350 kW electric motor. We then have three batteries of 72 kWh and a 180 kw fuel cell system. The fuel cell system is powered by 7 tanks that allow 31 kg of hydrogen to be stored.
According to Hyundai,The autonomy of the truck is 400 km. Most importantly, a full hydrogen tank takes about 8 to 20 minutes, depending on the ambient temperature. Therefore, the refueling time is always less than that of a 100% equivalent electric truck equipped with a large capacity battery. Thanks to the fuel cell system, the truck can quickly resume its activities, reducing downtime, in favor of productivity.