News
Hyundai Group Focuses on Connected Cars: OTA Updates for All Models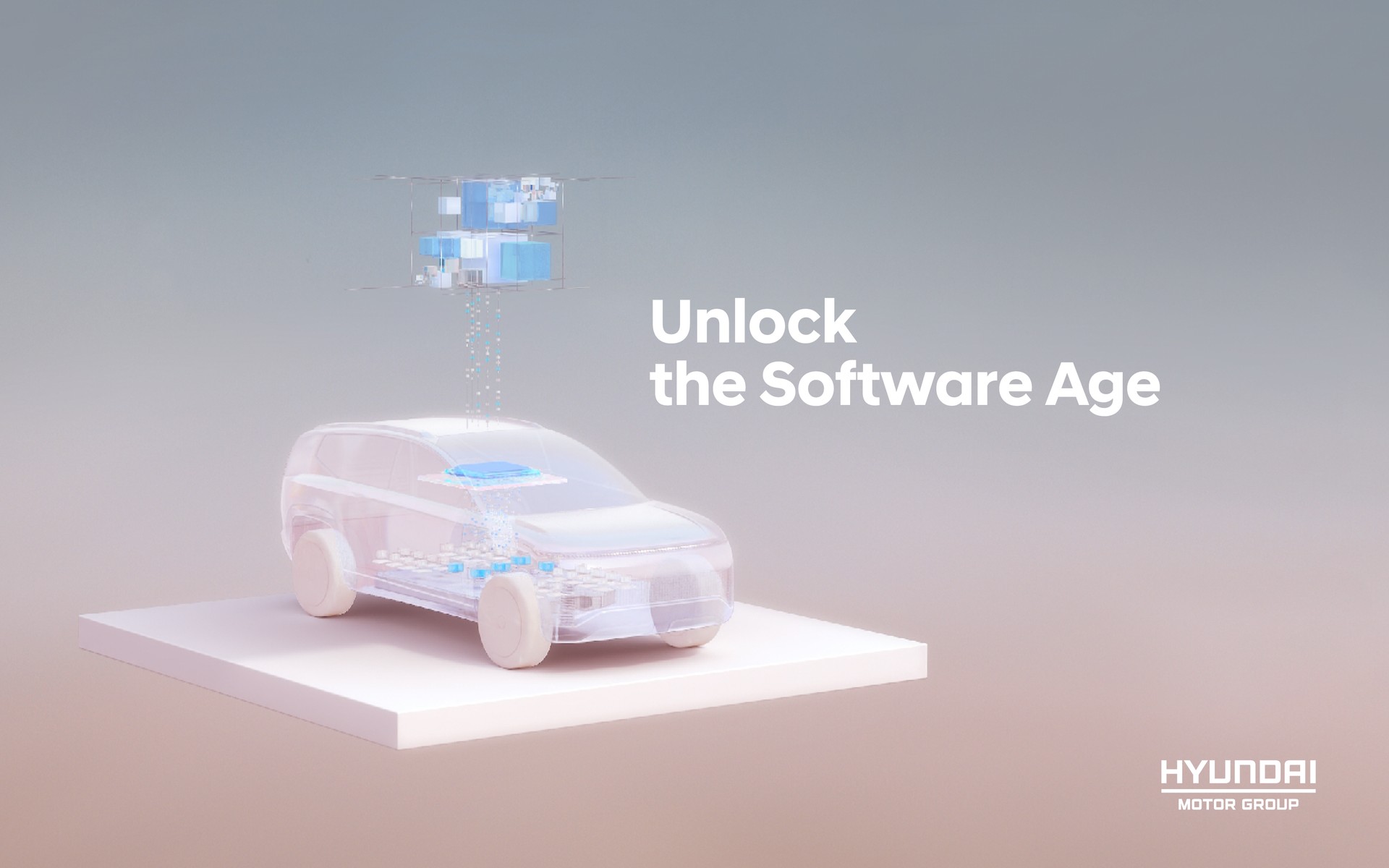 Cars are more and more computers on 4 wheels. The Hyundai Group presented its new strategy that will allow it to convert all of its vehicles intoSoftware defined vehicles"(SDV) by 2025. Therefore, the Software will become more important For models of the Korean group that will receive constant updates that will improve performance and add new features.
So, thanks OTA UpdatesAll models will continue to improve over time. Thanks to the group's new generation EV platform, integrated console and Connected car operating system (ccOS) developed in-house, all vehicles of the group will be ready to receive software updates via OTA by 2025.
The Group expects Connected Vehicles to provide customers with new personalized services, such as subscriptions that may also represent new business opportunities. By 2030, the group plans to invest the equivalent of about 13 billion euros to accelerate software development. In addition, a new global software center will be established.
OTA updates for everyone by 2025
From 2023, all new Hyundai Group models will be ready to receive OTA software updates that will allow customers to constantly update their vehicles. However, this novelty will not only concern electric cars, but also heat-sucking cars. By 2025, as mentioned earlier, all new models will support OTA updates.
The group will also be shown FoD Services (Feature on Demand) Next year. Therefore, customers will be able to purchase and unlock new functions for their vehicle via the software. The vast amount of data generated by connected vehicles will allow the Hyundai Group to develop personalized services in the best possible way.
New platforms
To accelerate the development of automobiles, the Korean group is developing common hardware and software platforms for vehicles. Platforms that will allow vehicle components to be shared, accelerate their development and reduce costs. From 2025, Hyundai Group will offer electric cars based on new cars eM and eS . platforms.
In detail, the eM platform has been specifically developed for electric vehicles (it will be used for all segments) and will provide a 50% improvement in range on a single charge compared to current electric vehicles. The eM platform will support driver assistance systems of Level 3 or higher (here we explain the different levels of autonomous driving). It will obviously support OTA updates. On the other hand, the group's eS platform will be used exclusively for Purpose Vehicle Vehicles (PBV). The new platforms will have an integrated console that will simplify the updates of all vehicle components.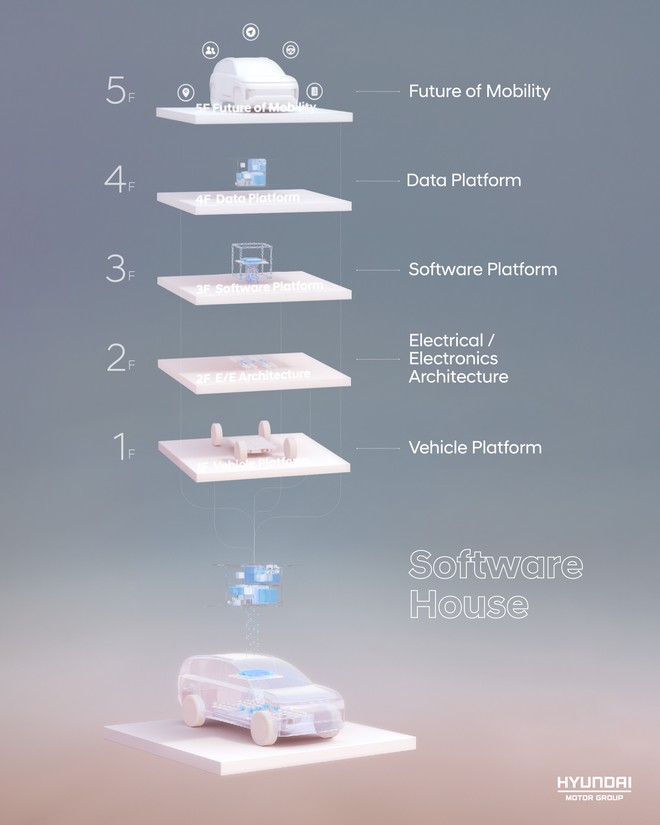 The new Connected Vehicle Operating System (ccOS) is also an important part of Hyundai Group's strategy. In order to adequately support digital services, it is also necessary to have specific and efficient hardware. For this, the group cooperates with NVIDIA that will provide it NVIDIA Drive platform.
The operating system will also allow you to manage advanced assistive driving features that will be able to rely on sensors such as Cameras, radar and lidar. The group is also building a new data platform capable of integrating and processing data generated during the entire vehicle lifecycle, including production and operation, that will be used to create a wide range of innovative services.
As mentioned at the beginning, software investments will also include creating a file New Global Software Center which will develop "software defined" mobility devices and solutions to be able to respond in advance to changes in the mobility market in the future.