News
Huawei sues Amazon for patent infringement of e-ink technology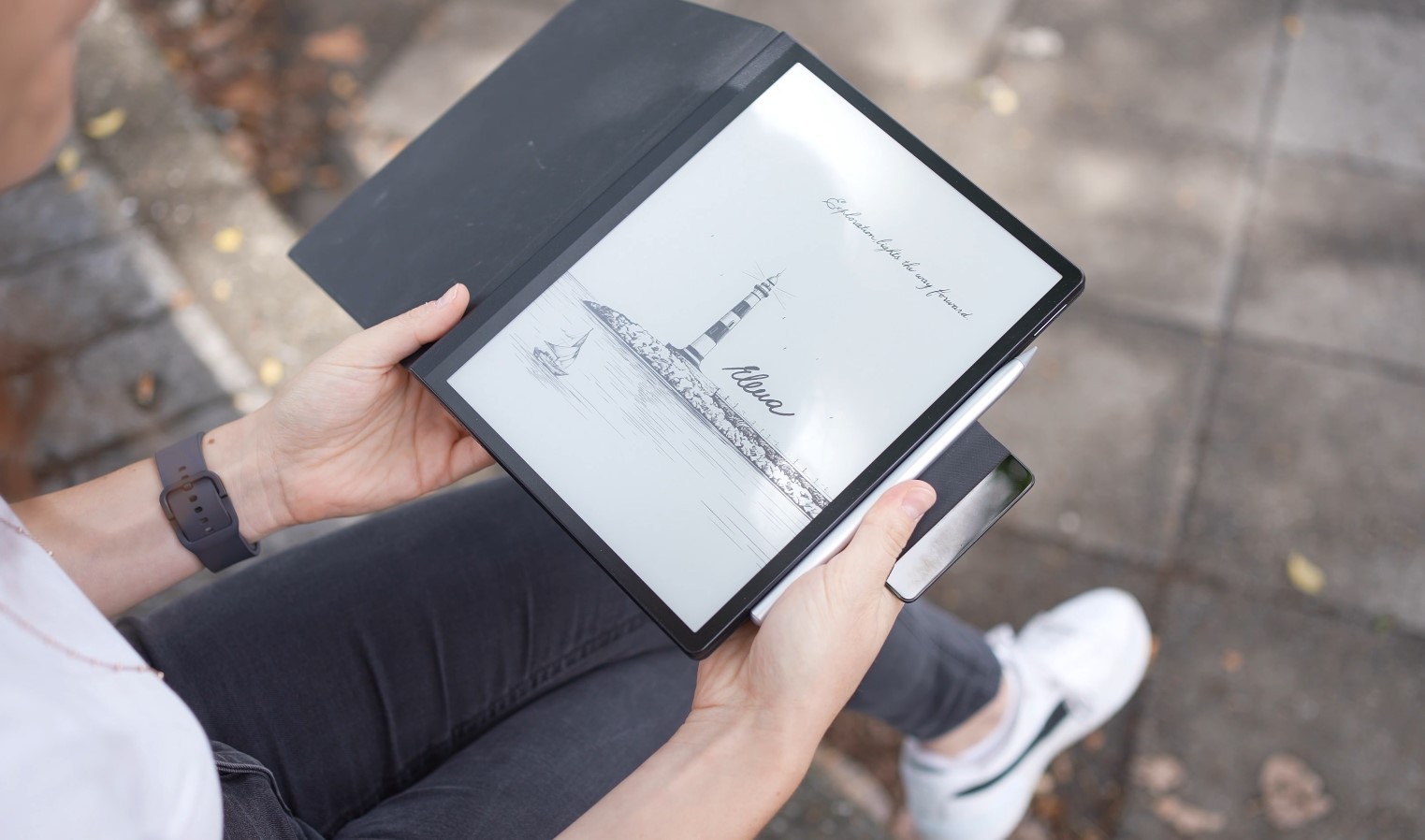 Huawei and Amazon They will clash in courtAnd since Shenzhen House has sued the US e-commerce giant for allegedly infringing some patents related to e-ink technology. The company, as we well know thanks to products like the MatePad Paper, has always been very active in this area and some of its intellectual property appears to have been Violated by Amazon Kindles.
It is said, the prosecution Targeting both Amazon and Compal Electronics, the monitor manufacturer, In addition to the other subsidiaries of the group. The details of the violation have not been published, as the preliminary trial papers have not yet been published, but we know that Exams will start from December 8th In the People's Court of Suzhou.
Strangely enough, Amazon has already announced that it will stop distributing Kindles devices in China during the first quarter of 2023, so the timing of this action will be affected. We remember that Huawei is one of the world leaders in terms of the number of patents filed in China and Europe (respectively in CNIPA and EUIPO), with a total of more than 110,000 patents.