News
Honda e: N2 Concept, here's the new electric car for the Chinese market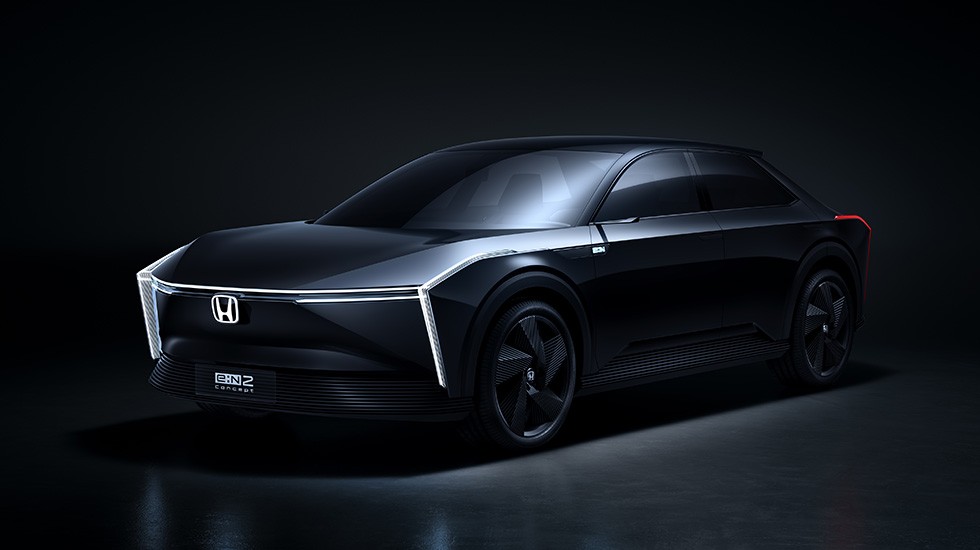 Honda It continues to move forward, step by step, with its electrification strategy with Introducing the new e:N2 concept Who anticipates the contents of a new electric model designed for Chinese market. After an electric SUV, the Japanese brand intends to bring a type of battery-powered sedan to its debut in China. The new concept was unveiled at the 5th China International Import Expo in Shanghai.
The details that are communicated about the concept are not many. We know, for example, that it depends on e platform: N Architecture F Created expressly for electronic series models: N. The shape of the car is distinctive and the lines are clear. The goal, Honda highlights, is to propose a car of a style that does not belong to any existing class.
As for the interior, although no photos have been shared, the automaker has clarified that the cockpit It has a simple style. Equipped with the latest innovations in the Honda Connect system, the vehicle will offer space, comfort and even a lot of technology.
Unfortunately, nothing was said about the powertrain. Therefore, the details of the engine, battery and range were not disclosed. Toshihiro Mibedirector and president of Honda, speaking about the concept, commented:
The e:N2 concept represents the value of our e:N Series, which will redefine the fun electric vehicles can provide to customers through unique driving pleasure, the idea of ​​a new space for mobility and design. In China, Honda will continue to offer a wide range of exclusive electric mobility products and move toward something of a rebirth as a zero-emissions brand.
Honda isn't just moving towards electrification in China. For example, the Japanese brand recently provided some preliminary information about an electric SUV for the US market that will exploit the Ultium platform generated by the Honda-General Motors agreement.