News
Honda begins sales of its own battery replacement stations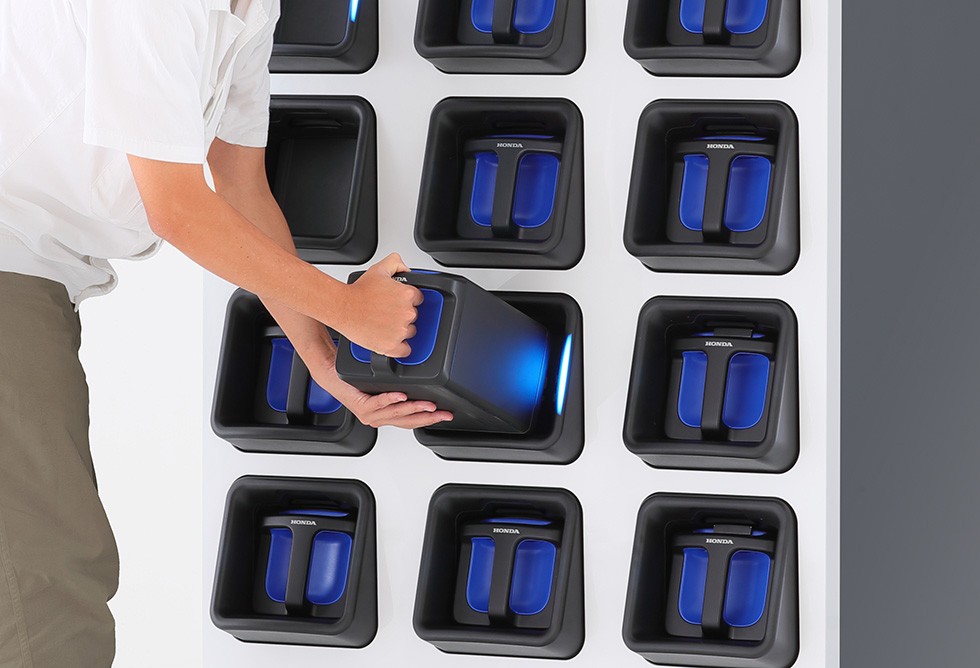 Honda believe a lot Battery swap To address the problems of autonomy and recharging of electric scooters and electric mini motorcycles. Not for nothing is it part of the Interchangeable Battery Motorcycle Association (SBMC) in which Yamaha, KTM and Piaggio are also present.
Now, there's an interesting novelty coming out on top of the battery swap with two electric wheels. In fact, the manufacturer announced After sales started in Japan From its battery replacement station called "Honda Power Pack Exchanger and:"The first was delivered to Gachaco, a company set up by Honda, Kawasaki, Suzuki and Yamaha to offer battery replacement service for two-wheeled electric vehicles.
How it works?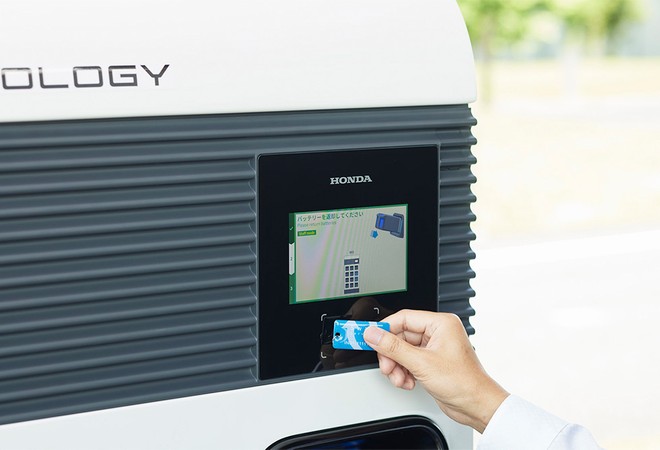 Honda Power Pack Exchanger e: a station for changing batteries Charge multiple Honda Mobile Power Units at the same time and: (MPP and 🙂 and allows easy battery replacement for users with a compatible scooter or electric motorcycle.
This station has been designed with a design that allows it to blend in seamlessly with the urban landscape. In addition, it depends Honda Power Pack Cloud System Which centrally manages all the information needed to operate the battery swap service (payment included). Users, to carry out the complex exchange will only have to use a small card.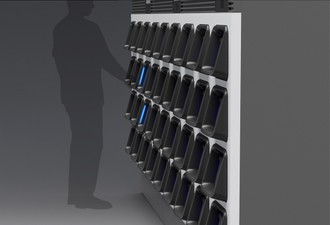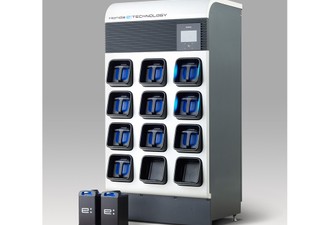 Through the smartphone, users can also Find information in real time On batteries available at the stations. Honda Power Pack Exchanger e: Also designed to simplify maintenance. To increase the number of batteries that the station can manage, it is possible to connect several units of the Honda Power Pack Exchanger and: to each other.
It is worth noting that Honda has previously experimented with a battery exchange station in India with a battery exchange service for electric buggies. So it will be interesting to see if this Honda solution takes hold in Japan and if there is also scope for use in other countries.