News
HMD Global has changed CEO, but the strategy remains the same: sustainability first and foremost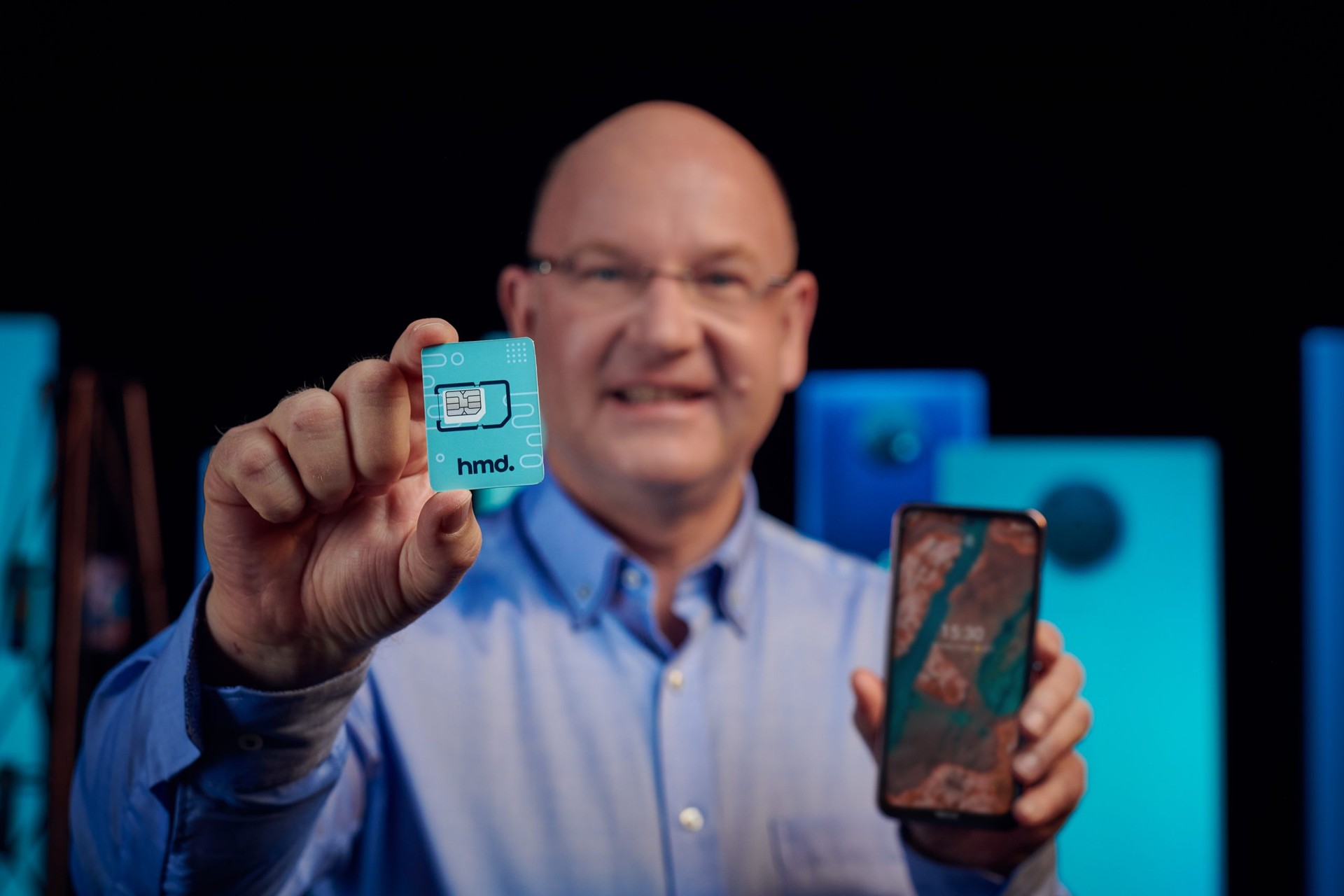 CEO of HMD Global Florian Sich Resigned: German manager with pasts at Microsoft, HTC (from 2005 to 2013) and Nokia (from 2013 to 2016) is leaving the company after six years of intense work, with the Nokia brand returning to play an important role in the international market thanks above all to to suggest Redesign classic devices in a modern way.
"What a trip it wasSeiche writes on LinkedIn.Together, we continued to innovate and clearly lead the global feature phone market, including many of Nokia's iconic "classic" designs.The letter highlights successes in some markets, starting with South Africa, the UK and the USA, not forgetting the commitment to environmental sustainability with the launch of Circular, a subscription service that rewards customers. maintain their devices. longer, thus increasing the life cycle of the phone and at the same time reducing the impact on the environment.
Waiting to know the successor, HMD Global announced its entry into the company Lars Silberbauer as Chief Marketing Officer and former Senior Vice President of MTV Digital Studios and Global Senior Director of Lego. He has the task of making HMD Products Lifecycle By adopting circular business solutions (and circularization falls within this type of activity).
Under the guidance of Florian Seiche, HMD has clearly defined its strategy: to focus on the mid- and low-end, abandon – for now – the premium level, put environmental policy at the center of everything and diversify its product portfolio. Examples include the PureBook Fold and Lite 2-in-1 offered under the Nokia brand and the T20 and T21 tablets.