News
GSMA raises the alarm: Too many people don't use mobile internet (even if it's available)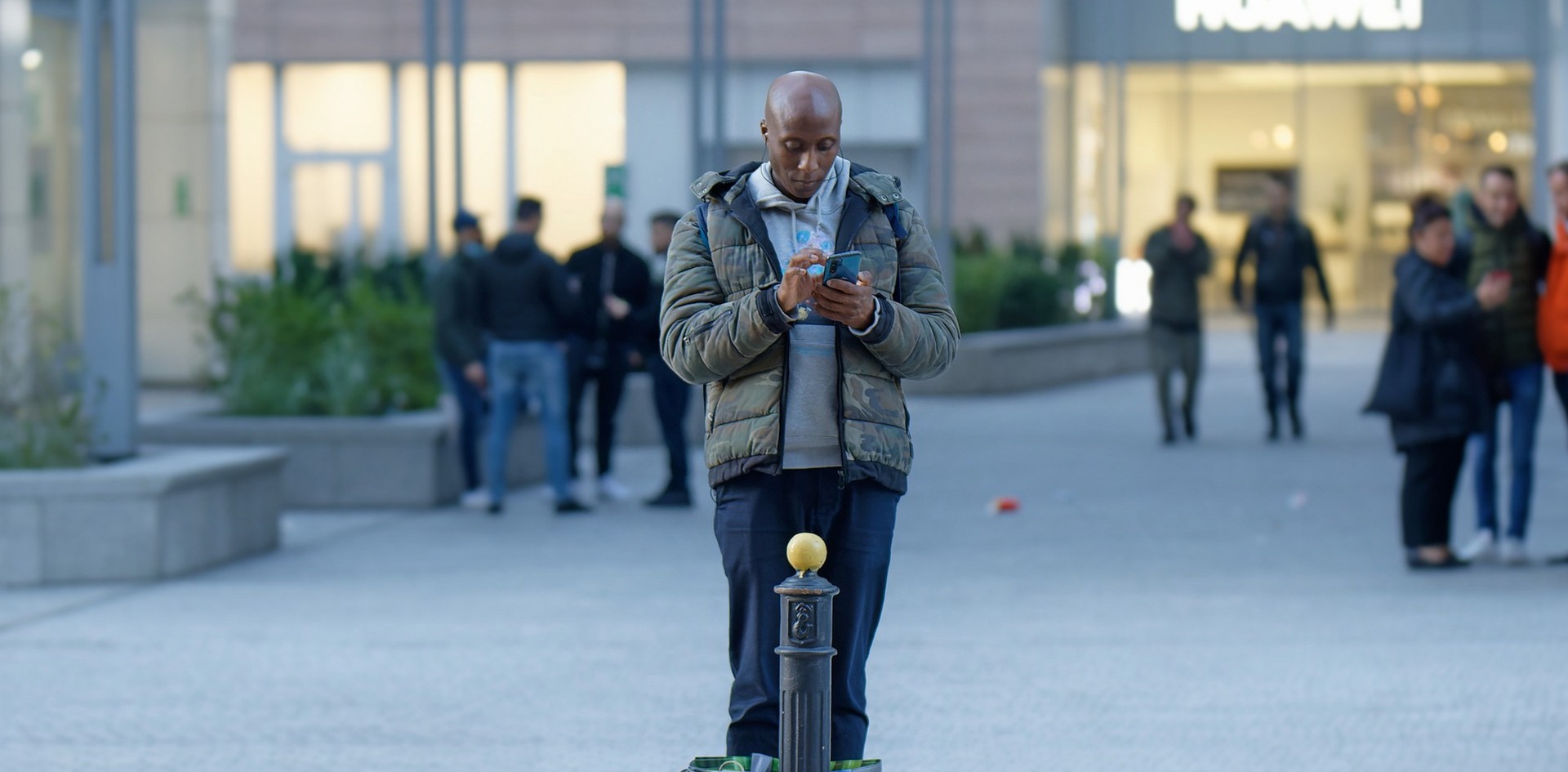 95% of the world's population lives in areas covered by a mobile broadband connection55% have access to the Internet: the GSM Association reported this in the report The state of mobile internet in 2022 (Link in SOURCE) which depicts the current state of networks globally. The goal is or not Coverage gap Of the remaining 5%.
There is no coverage only as a criterion to take into account, because the initial emergency is all about remove barriers that prevent people from accessing the network. L 'Usage gap It is therefore extremely important to eliminate and affect 3.2 billion individuals, equally 40% of the world's population. This mainly affects middle and low income countries and is related to several aspects including the level of digital literacy, accessibility, and security concerns.
94 out of 100 people who do not have access to the network live in the poorest countries, and their isolation means that they cannot actively participate in the daily problems that affect the entire world, from the pandemic to climate change, creating an impact that leads them to become progressively more marginal and poor, They are excluded from healthcare, education and income opportunities.
These are the words of Mats Granryd, GSMA General Manager:
It's time to take giant strides in the journey to reach the 3.2 billion people who still don't use mobile internet even though they live in areas where broadband is available. We call on governments and organizations around the world to work hand in hand with the mobile industry and make digital inclusion a real priority. Removing barriers to mobile internet adoption will spur economic recovery, improve social mobility and gender equality, and transform the lives of millions of people around the world.
Internet use is on the rise: in 2017 it was used by 43% of the world's population (here is the data for that year), in 2021 by 55%

In 2021 join the network 300 million peopleMost of them are from low and middle income countries

The Coverage gap Yes, you're right Reducing More and more: in 2015 it was 19%, and in 2021 it was 5%. "However, there is no room for complacency: 400 million people around the world still live in an area not covered by a cellular broadband network.Between 2018 and 2021, the coverage gap narrowed by just one percentage point.

there More connections to the mobile network from smartphones compared to regular phones: The latter is still widespread in sub-Saharan Africa and southern Asia

The average per capita data traffic in 2021 was from 8.2 GB per month2 GB more than in 2020

The main activities when connected to the Internet from a mobile phone:

instant message

Internet calls

video calls

Watch videos online for free

read the news

Play free games

Information for educational purposes

Listen to free music

Information about products and services

Access to health services

Buying goods or services

Manage your money / pay expenses and bills

Access to government services

Looking for a job
Opening image credits: Pixabay