News
Google Weather for Wear OS is available on all compatible devices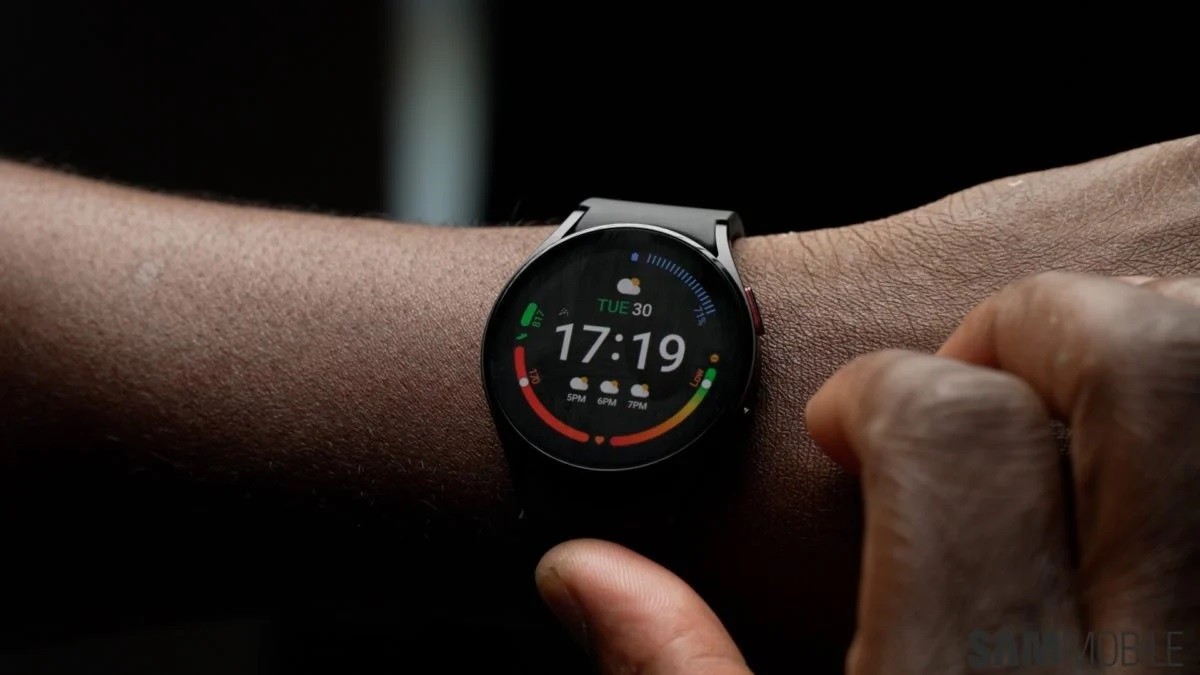 The arrival of the Pixel Watch, which unfortunately does not interest our country yet, has brought a lot of news regarding the Wear OS platform. There are many apps that have been updated accordingly and new ones have arrived as well, such as Google Home and Telephone, as well as a completely revised version of Google Keep.
But among the novelties, an unprecedented one was also recognized Weather app for Wear OSwhich has also been the subject of new integrations with Google Assistant, as we reported in our article on minor news shared during the Made by Google event.
Today comes the news that The new Weather app is available for all smartwatches updated to Wear OS 3.0 (and later), even if it's not Pixel watches. This means, for example, that we will be able to download it to the Galaxy Watch 4 and Galaxy Watch 5 series, to name two compatible smartwatches.
The new app is essential and free of unnecessary frills, thanks to which we can See the weather conditions for your current location and that's it. At the moment, there is no option available to check the predictions of other regions, in which we still have to rely on our smartphones.
Scrolling down on the screen shows the weather forecast for the next eight hours, while scrolling down we can enjoy the weather forecast for the next five days. Obviously there is an option to change the temperature unit between Celsius and Fahrenheit.
In addition to the main screen that displays the current weather frequency, the application also offers Two other complications on the watch facesUV index and weather index. Compared to other weather forecast apps, Google apps are immature and don't provide much information. Samsung users, for example, will have no advantages in using it compared to the proprietary version, which is more complete at the moment.