News
Google Nest Camera, night vision glitch after latest updates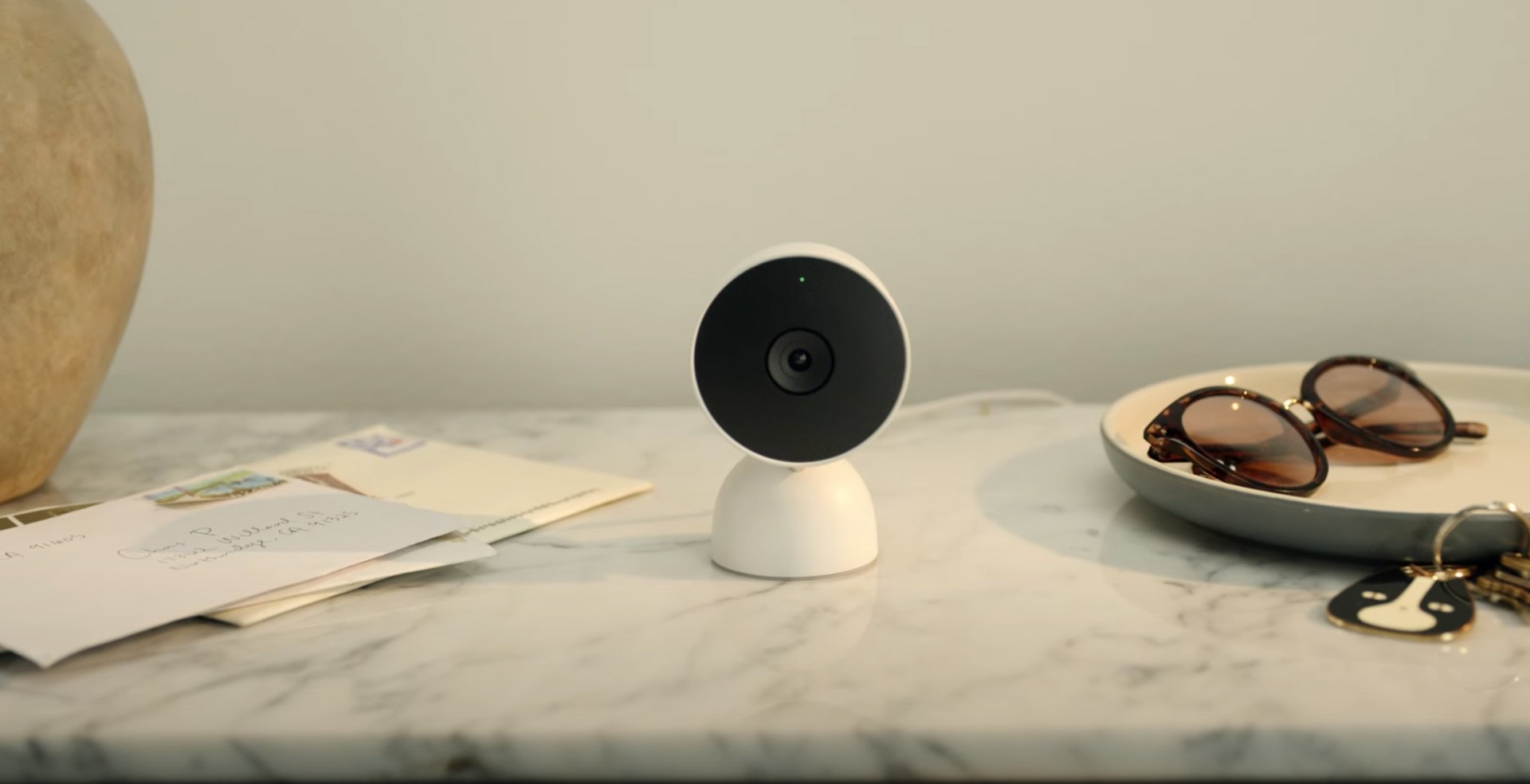 The cameras of the Nest line seem to poorly absorb the latest software updates, to the point that their nighttime use doesn't work much. In the past 2-3 weeks, some owners of Google Nest cameras have reported Night vision problems.
Affected people report that their cameras no longer show the entire room or area they are targeting when they are in complete darkness, and this will all happen even though they have not been moved from their original location or something in the surrounding environment has changed. In addition to seeing darker than normal, switching to night vision also appears to cause some image focus problems or in some cases, short green flashes.
The issue appears to primarily affect current generation models, but also some older Nest cameras, as evidenced by a growing number of reports on both Reddit and Google support forums. The causes are currently being investigatedHowever, the issue appears to be related to software version 1.63, which was launched between late September and early October.
In a Google forum post discussing the issue, some general suggestions were made on how to improve night vision performance, but the solution is still far from available and in fact Google doesn't seem to have picked it up yet. Position and response to reports. Have any of you encountered similar problems? Let us know in the comments.