News
Google Meet, the new app coming to Samsung Smart TVs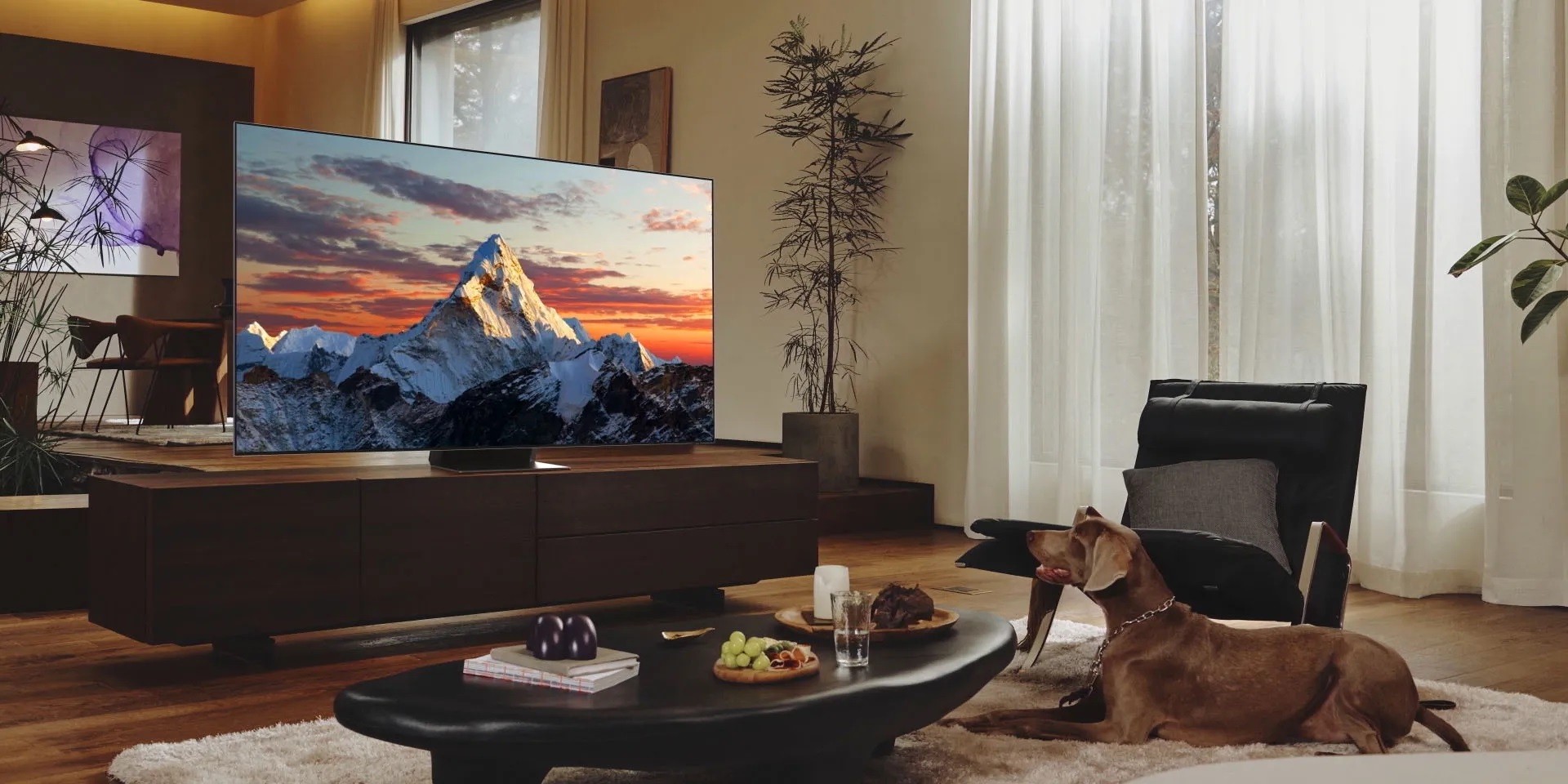 Among the categories of apps that Google fails completely in, at least until today, those related to messaging and video calling are definitely first on the list. How can we forget that in recent years the company has introduced apps like Gtalk, Hangouts, Allo, and Google Duo. But then the turning point was recently, when the company integrated Google Duo into the new Google Meet app, and now there are initial signs of a new official Google Meet app. About to appear on Samsung Smart TVs.
The new updated version features an improved user interface for the big screen and will be easier to use with your TV remote control. Unlike Google Duo, which previously featured a white theme, Google Meet will have a dark user interfacemore in line with the current taste and certainly less stressful for the eyes.
Once logged in, the app will display all your recent contacts and group calls within the New Call screen, making it easier for you to start video calls and other operations. Here are some screens among those suggested by Samsung in its official store, which allow us to better see the appearance of the application and the changes described above.
For now, we only know that the new interface will be available for a few models and there are no indications as to when Google Meet will be released in expanded form on all compatible Smart TVs, however it shouldn't be long if you see it listed as it could be a sign.
at the moment The app is already included in the US App Store (in SOURCE) But it can't be downloadedAnd even if anyone wants to check the list of compatible TVs, it won't show any specific models. There will likely be updates in the next few days.
Currently, if we look at the previous Google Duo app for Samsung TVs, it showed a limited list of compatible webcams, as well as only being available on the latest TV models (not including the popular "The Frame" models). We just have to wait a little longer and we will know exactly which smart TVs will be used.