News
Google Home, support device launchers with Assistant access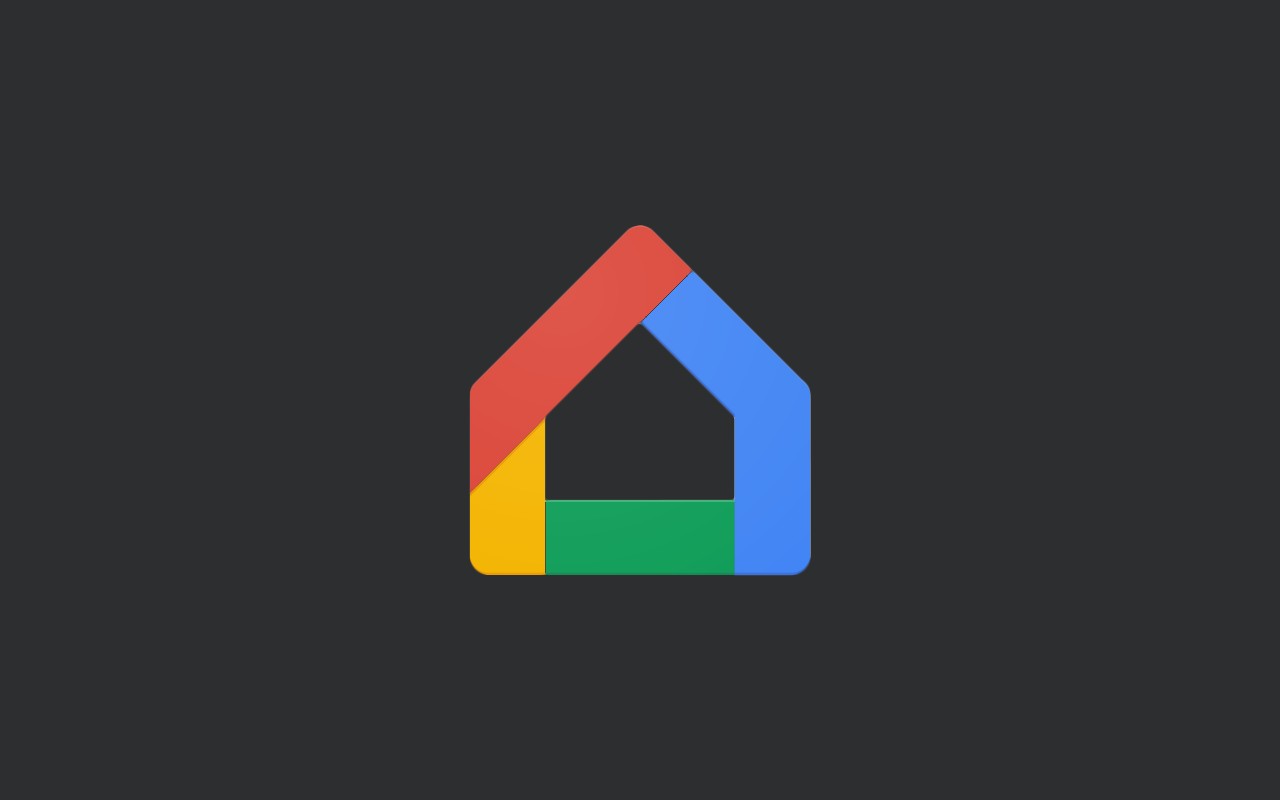 Google is making improvements to its smart home device management app, Google Home, which, as mentioned earlier, will be subject to it. Big redesign in the coming months. A process that begins with the introduction of functional innovations, such as the ones we're talking about today.
In recent days, many users have begun to notice that a file Support device drivers in voice assistant actions, thus improving general automation. But what is it exactly?
Google Assistant actions in the Home app are well known and thanks to the audio triggers, you can set a word or phrase to apply adjustments to home automation devices, set alerts and reminders, and more. The news is that the Google Home app will soon offer a launcher extension feature, which was previously announced along with a revisit of the upcoming Android app and shared in early October. In fact, someone has already managed to use it, let's see what is better.
Device triggers in the Google Home app allow users to set Specific devices to activate assistant actions. An example provided by Google using the activation of smart components connected to a coffee maker that will trigger an audible alert of the type "coffee maker working"and other similar cases.
The function will be very useful if you have home automation devices on multiple levels and need more control. It is not clear whether or not the activation of the function is exclusively related to the beta version, but some users among those who try it are part of the testing program in all respects. Google is trying to catch up in the field of smart home automation, because the Amazon Alexa app has provided a good feature, for example, it supports this feature as early as Google Home.