News
Google Home has been revamped, new functions and actions are on the way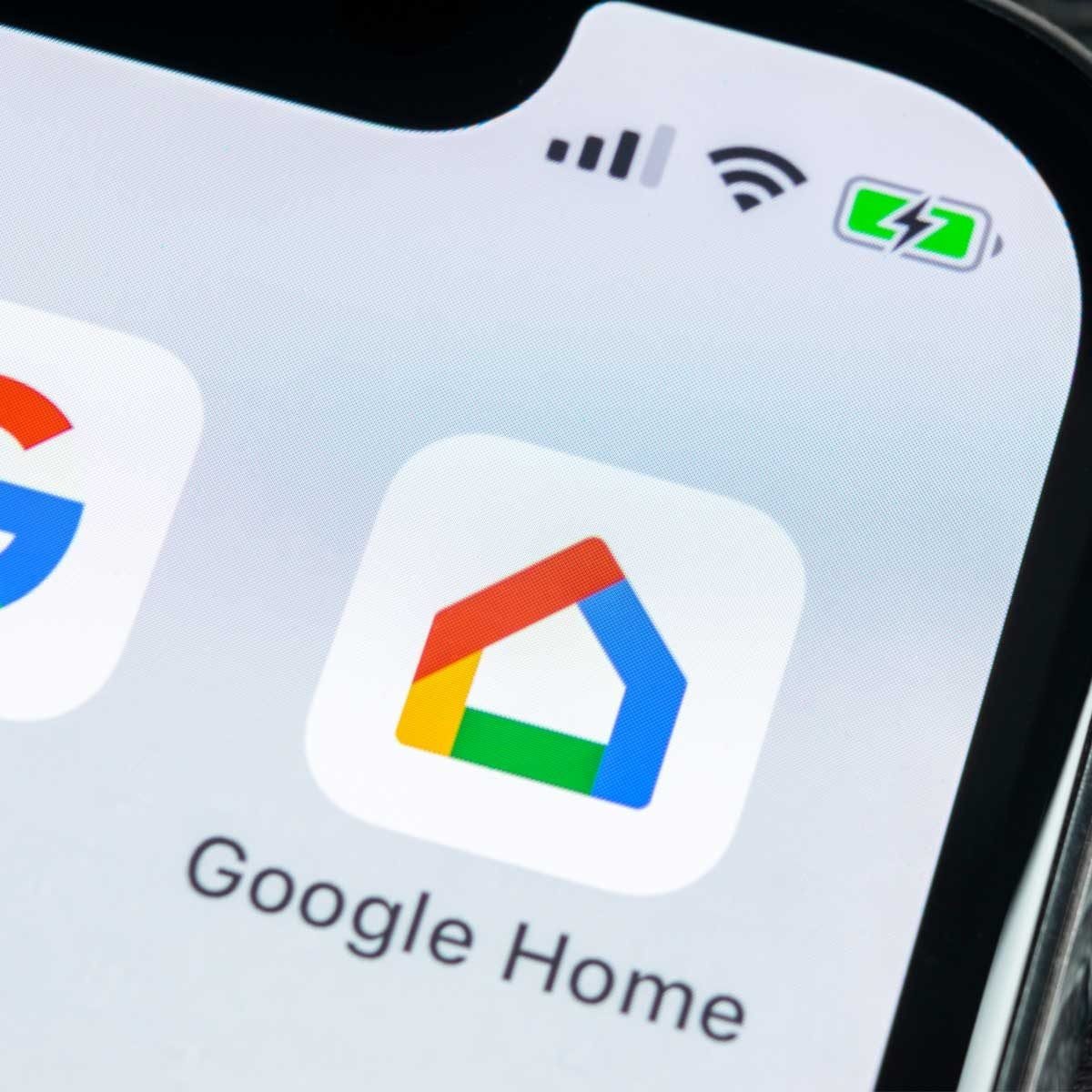 A brand new version of the app is on the way Google HomeIt has been updated to allow users to better manage all connected home products including the just announced Nest Doorbell and the just announced Nest WiFi Pro. Distribution is already underway, but is currently limited to a small number of users. The rollout will be extended later over the next few weeks until it reaches all users.
Within Google Home, new actions are planned, as well as the ability to view your home's live feed directly from the app's homepage. This way everything will be under control in a simple and fast way, without necessarily having to search for the job in the submenus.
They will be there Five distinct tabs: Favorites, Devices, Automation, Activities and Settings. All accounts are enabled on the same Google Home app They will be able to modify, activate or deactivate actions, not just the person who created them: le home routine It will then be extended over time with many new functions. In addition, it will also be possible to access Google Home from web browsers and Wear OS devices.
Nest users will be able to create automated processes that start when a compatible smart device takes a certain action, when you make a request to the Google Assistant, or at a certain time of the day. A couple of examples of what can be done:
A security routine by which the door is closed, the camera and the alarm system are activated at 9 every night.

Energy saving routine that turns off the light when no motion is detected for 15 minutes.
Below you will find a summary of the jobs that are currently available with Family Actions. This list will be subject to change over the next few months as new partners join and terms and procedures are added.