News
Goodbye Origin, the new EA app arrives on PC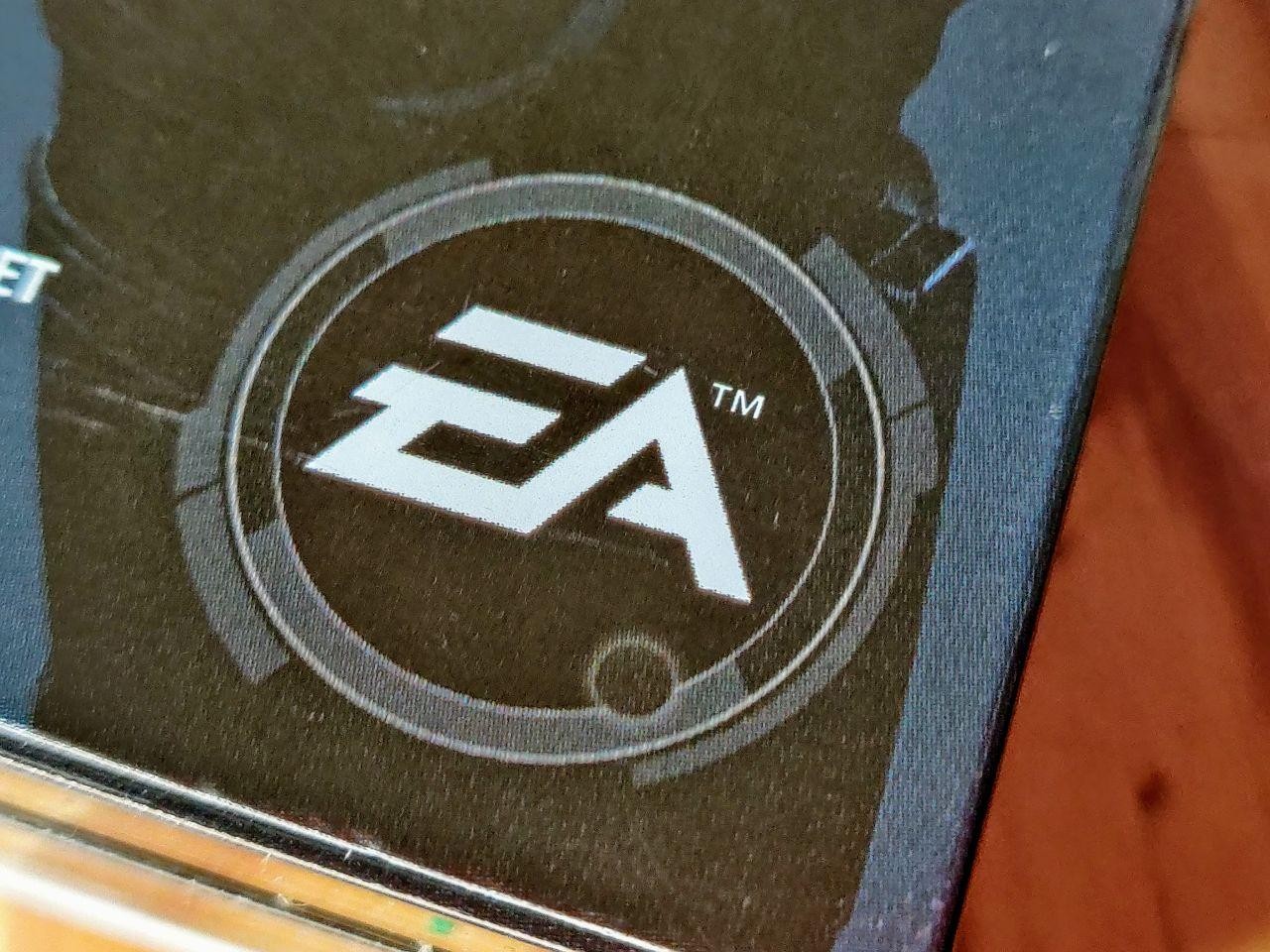 Goodbye to Origin, at least on PC: EA just launched a new "Launcher" app, simply called EA App. In beta testing for some time now, the new software promises "a faster, more reliable, and simplified gaming experience" than in the past. Origin on PC continues to work for now, but EA confirms it Invitations to be launched soon to switch to the new platform. The company guarantees that your save games, game library/purchase and friends list will move from one platform to another; You won't even need to reinstall games that are already installed on your PC.
We can say that the development process for the new app was quite long: EA announced its intention to abandon Origin already two years ago now. At the moment we do not have updates related to macOS Of course Origin continues to run smoothly but we don't know when the new client will arrive. However, it is very likely that sooner or later that will come, as EA has clearly indicated its intent to completely abandon the Origin brand, not just the app. For example: Origin Access and EA Access are now a single product called EA Play.
We've worked hard to make the transition to the EA app as easy as possible for Origin players. We'll send you an invitation to transfer soon, and when you receive it, all of your games and content, including pre-installed ones, will be ready to wait in the EA app. Your local and cloud saves will be carried over, ensuring that you can pick up where you left off. Your friends list will also be migrated, so you don't have to worry about remembering all your player IDs.
If you do not want to wait for the invitation from the EA itself, you can proceed with the manual download at this address.