News
Goodbye Google Hangouts, complete the switch to chat. Street View app is closed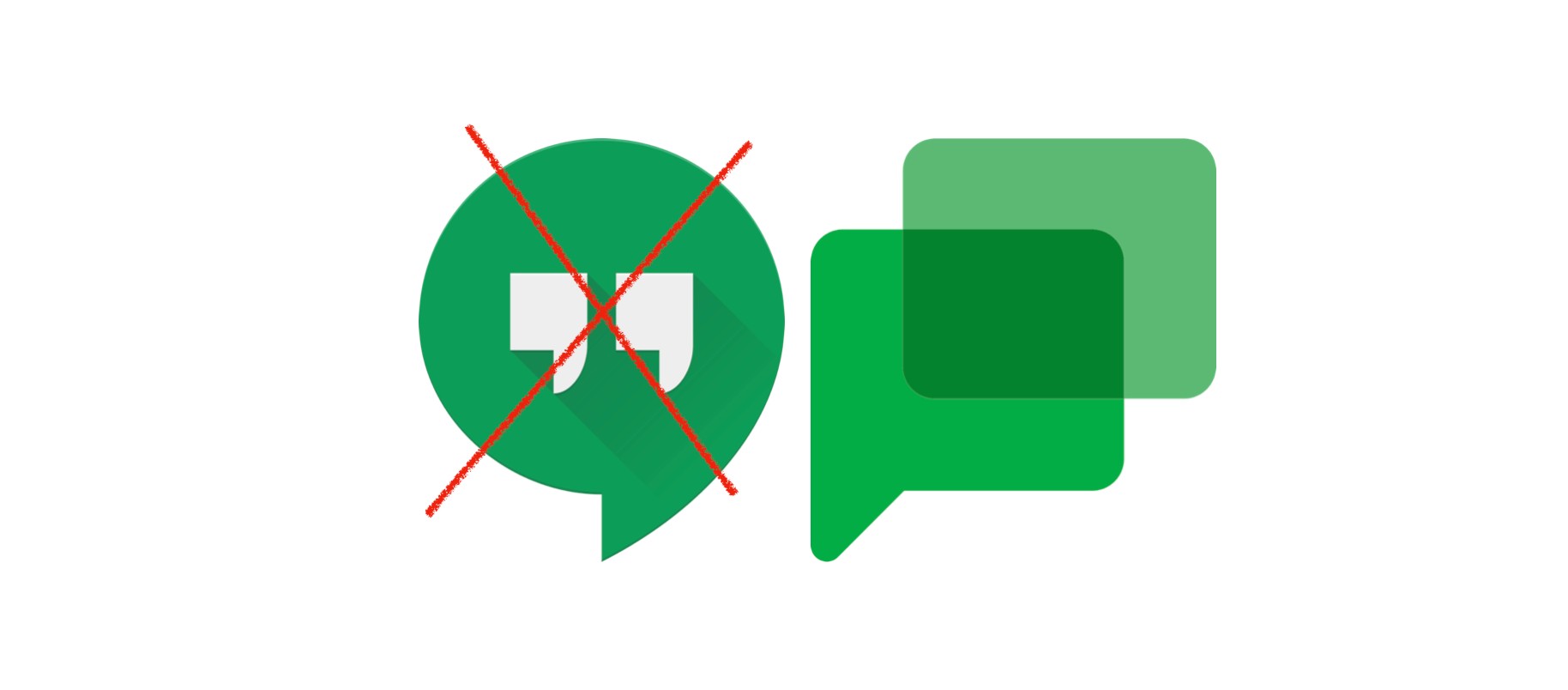 Google Hangouts arrived in end of his journey. It is certainly not new, given that several years ago rumors then turned into certainty despite the 5 billion downloads obtained on the Play Store: first the disappearance from the Android and Apple stores, then the start of data migration to chat, a tool that inherits its functionality and extends it further. Chat is available as a standalone app and is integrated into Gmail.


Android
March 29



Android
June 29
The latest version of Hangouts still works the web (hangouts.google.com) which, however, shows the following message as soon as you open it:

The date of change is history November 1, 2022: from yesterdayIn fact, if you try to use Hangouts on the web, you will be redirected to the web chat. As Google explains, "Users can continue to use Takeout to download their data until January 1, 2023 (PST, GMT -7)".
So with Hangouts on the web shutting down, Google's gadget adventure ends once and for all: The mobile app is no longer availableas well as the Chrome extension, and now the last chance to access it has been withdrawn from the market.
How to perform data migration
being able to Google Takeout with your account

Select Hangouts Only

Click Next Step

Under Delivery method, select Backup frequency (recommended: download once)

Select file type

Click Export

Once you receive a confirmation email, you can download the Hangouts data file
Quick Glimpse of Hangout vs Chat
Let's summarize the main differences between Hangouts
and chat
:
@ Signals

PWA desktop application

Chrome extension

Customize notification sounds

dark mode

Edit/Delete Sent Messages

Chat: Yes (but not all, it depends on the type of account)

Hangouts: No

Reactions with emojis

coordination

Chat: Yes (but not all, it depends on the type of account)

Hangouts: No

Send multiple photos in one message

Chat: Coming soon

Hangouts: Yes

attachments

GIF

Spaces with threaded conversations

Chat: Yes (but not all, it depends on the type of account)

Hangouts: No

Video calls with ring

Chat: Only in the chat tab of the Gmail mobile app. Also coming to the chat app

Hangouts: Yes
Also new for a street view
street view It won't disappear as a function (I celebrated fifteen years of life last spring), but standalone app. This was confirmed by a Google spokesperson who stated that the app will be pulled from the App Store and Play Store In the coming weeks This support will end on March 23, 2023.
All Street View tools and functions It will still be inside the Google Maps app.