News
Galaxy Watch 4, with the new update is still at risk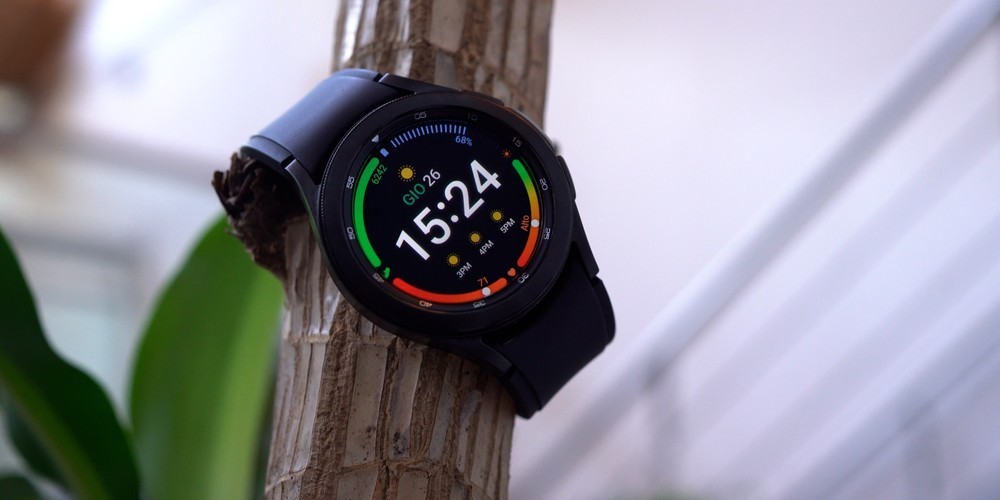 Just a few days ago, Samsung Galaxy Watch 4 and Galaxy Watch 4 Classic users received one of those news we hope they'll never read when it comes to updates. A new seemingly harmless firmware has started to be released, and some users have left their watches to turn off only to find out later that it won't work again.
The fact that a smartwatch accidentally dies is clearly not an expected behaviour, so Samsung pulled the update to prevent the situation from becoming unmanageable and from bricks rising uncontrollably. We talked about it in our original article, which also gives you the first pointers on how to handle the situation, but even the latest news isn't very comforting.
Samsung has released a new firmware update for the Galaxy Watch 4 and Galaxy Watch 4 Classic, whose version number ends with GVK4 and is expected to bring bug fixes and feature improvements, as well as the November 2022 security patch.
Samsung claims that a "Install code related to turning on the power supply"Which seems to be a solution to the problem of constantly exploding clocks.
However, it seems that Samsung did not succeed and New reports regarding another build after the GVK4 update are growing on Reddit and other online forums. It's too early to say if this is happening, but if the unstable state of this update is confirmed, it's clear that Samsung will have to work for coverage quickly by pulling this update as well.
Currently, the reasons behind the bricks are unclear and not all units have been affected. There are also users who have not reported problems, so some speculate that the problem may be related to the age of the smartwatch, as older units seem to be more likely to suffer from it. The Galaxy Watch 4 is still one of the best smartwatches out there, so the best advice we can give you right now is to not update your watch until further notice.