News
Galaxy S22, astrophotography, and many more new photo features: which ones and how to get them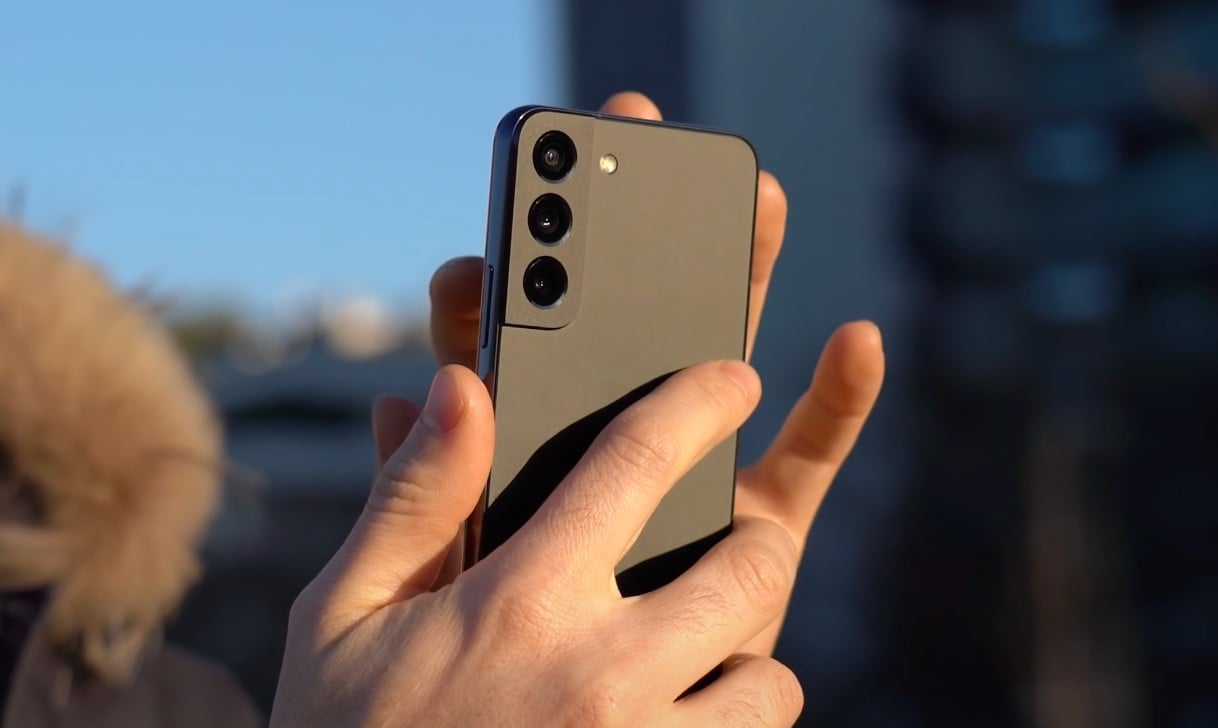 Samsung announces important news for Galaxy S22 photography capabilities. In particular, innovations relate to a Expert RAW UpdateThis is the photography app that was released last year in South Korea for the Galaxy S21 Ultra and then also reached the Galaxy S22 range, and The new Camera Assistant app appears for the first time.
Raw Expert with Astrophoto and Multiple Exposure
Update to RAW Expert It's not trivial: it actually holds the job AstrophotoIt, as the name implies, allows stargazers to take pictures of particularly complex scenarios, such as the constellation. The application does not require special skills to select the right topic.
There is already one Integrated guide The one who cuts the image, then makes it to be analyzed by artificial intelligence Pointing at the screen Location of constellations, constellations or nebulae, to get pictures "It looks like they were shot with professional equipment."says Samsung.
as it comes Multiple exposure Allowing you to superimpose two photos for a creative shot. To use trial versions of Astrophoto And the Multiple exposure You have to go to Expert RAW settings under A private picture.
Auxiliary Camera: More control over HW
Then, as mentioned, there is the other option represented by the new option Camera Assistant. The app, in short, allows you to choose Which automaton to use for stills, whether or not you use auto lens change, auto HDR, etc. It gives the user more control over the hardware. right here What the camera assistant can do On the Galaxy S22 (and in the future, we imagine, on other recent Galaxy phones as well):
Turn off Auto HDRwhich can not obtain certain effects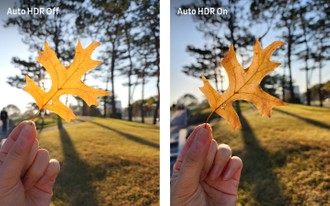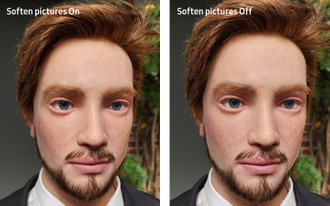 Soften the features of the themes

Deactivate automatic lens changewhich happens by default for example when you switch to a dark environment while recording (from telephoto to main photo, which has a larger aperture)

disable video recording with prolonged pressure From the shutter button to avoid errors

to set up How many photos were taken when the timer expiredif only 1, 3, 5, or 7

faster shutterwhich allows you to take up to 7 pictures per second (useful with moving objects)

establish Preview timeout Filming/Recording (1, 2, 5 or 10 minutes)

"Clean up" the preview from menus and buttons When connecting an external monitor via HDMI.



Android
October 24



Android
October 25
here it is Link to Camera Assistant in Galaxy Store. First, however, it's worth specifying that it requires One UI 5, which is the likely reason why it's currently only available on the Galaxy S22 (here's the release calendar for other models).
(Updated October 27, 2022, 9:55 pm)