News
GAC chose Milan as a European design center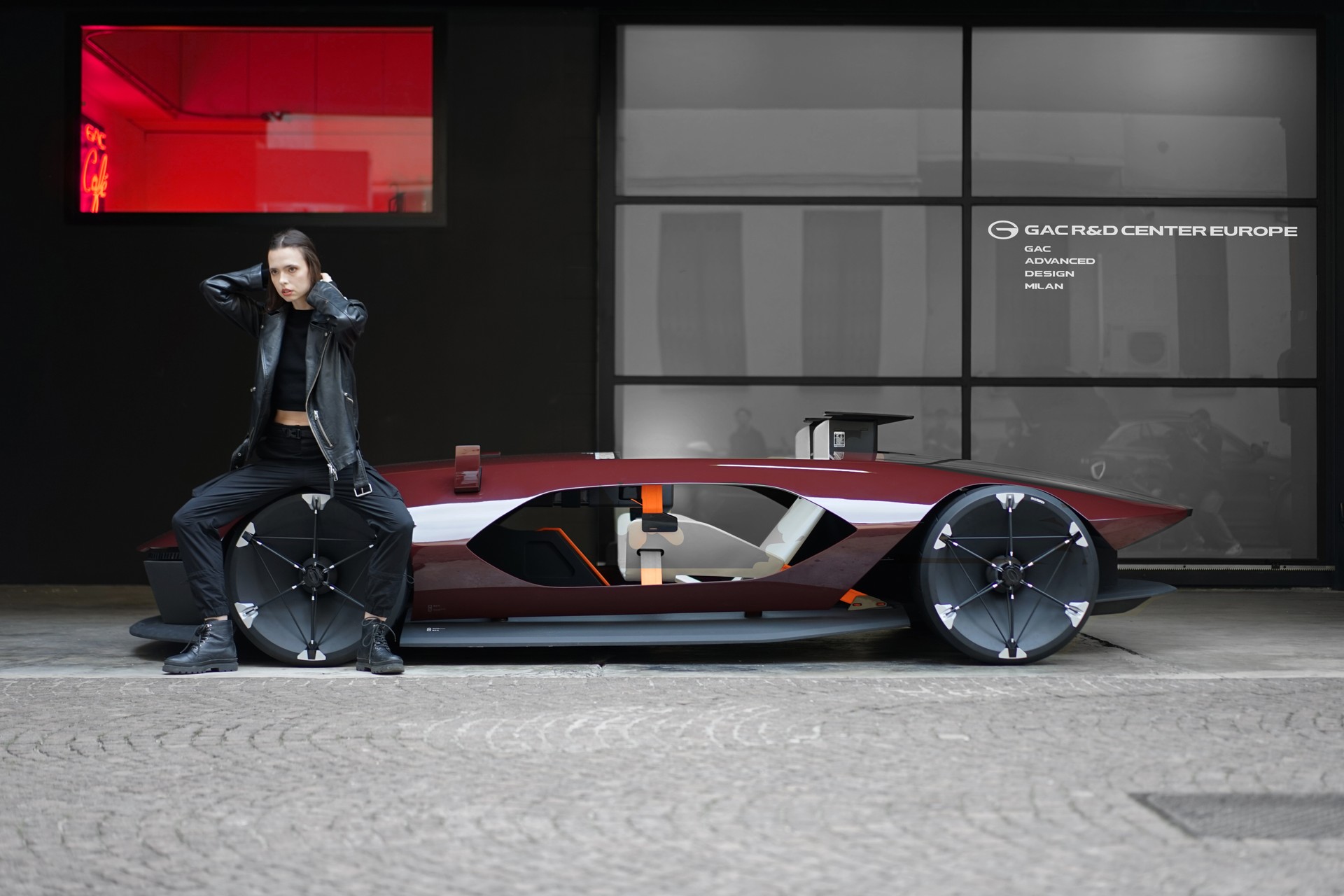 GAC . group Choose Italy specifically Milan for the first time Automotive design studio in Europe. Yesterday, the Chinese brand opened a new GAC R&D Center for Europe that will work with studios in Los Angeles and Shanghai on designing the cars of the future.
Inside the new design center in Milan will work 25 professionals who will handle design, experience design and visual branding. In particular, the group will consist of Italians with designers, designers and planners arriving in Milan from other GAC studios in China and the United States.
On top of the new GAC R&D CENTER EUROPE there will be Stefan Janina French automotive designer, a graduate of the Royal College of Art in the UK and with previous experiences in Renault, Dacia, Alpine, Samsung Motors, Infiniti and Nissan, who commented on the opening of the new facility:
Car designers need inspiration and big cities are great places to capture the spirit of the age. Milan is a good example of this. We want to be an active part of Milan's creative community and that's why we chose a great Milan artist studio and an emblematic area of ​​design and art as our home. It will be a new generation, fully digital automotive design studio with the ambition to attract young professionals and boost their creativity.
GAC has chosen to establish its own center of excellence in what was the studio of Giovanni Gastel, the recently deceased Milanese photographer, writer and poet (16 Tortona Street, Porta Genova District).
Presentation event of the new GAC R&D Center for Europe was also an opportunity car show Which will remain on display in Milan space. An electric concept featuring a carbon floor and aluminum body.