News
France and Germany discuss plan to protect European carmakers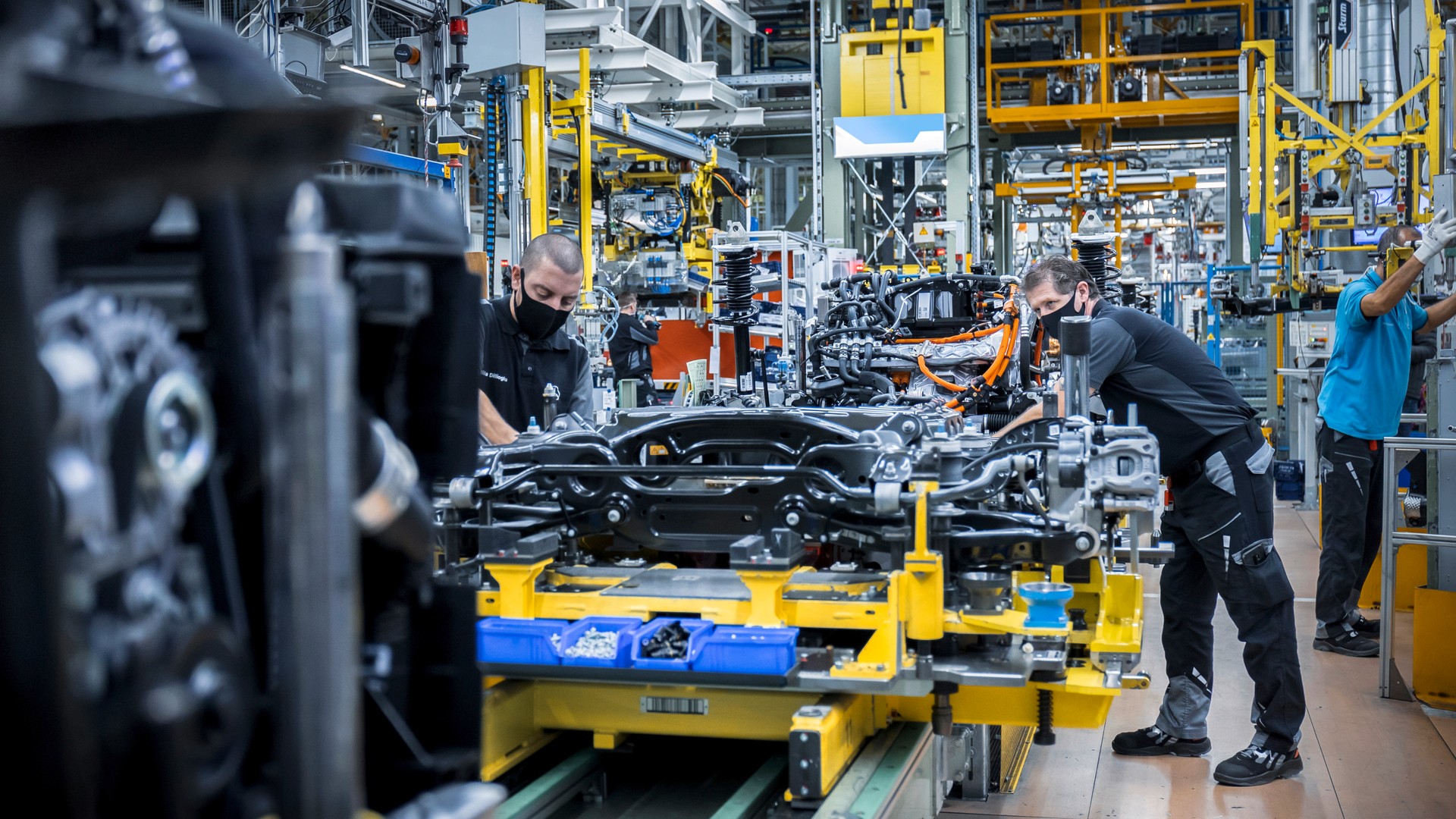 European Union Focusing directly on electric cars, since 2035 it will not be possible to buy new heat-sucking models. After the United States has been approvedInflation reduction law Which basically allows incentivizing electric cars produced only in the United States, for some time, some European politicians have been discussing doing something similar here to protect the European auto industry from the arrival of, in particular, Chinese brands offering battery-powered models in the Old Continent market.
According to Bloomberg, the French President Emmanuel Macron trying to get support German Chancellor Olaf Schulz for a new plan to help European automakers compete with the United States and China. According to reports, Paris and Berlin will agree that the EU should do more to boost national industries.
In an interview on Wednesday on France 2 TV after meeting Schulz in Paris, Macron said he was converging on the idea of ​​ensuring that incentives are used only for European-made vehicles.
You have China and the US protecting their industry, but Europe remains open to everyone, we need to change. France and Germany have to stick to each other because we've been very open, because many of our car manufacturers have been selling a lot in China and they don't want to shut down.
This is not the first time in France It launches an idea of ​​subsidies for cars produced in Europe only. Just a month ago, speaking about the new structure of US stimulus, French Finance Minister Bruno Le Maire proposed "repaying" the US in the same currency.
About the "problem" with the United States, in fact, we are trying to find a solution given that the European Union and the US government are in dialogue. Moreover, it would be very difficult to agree on a common strategy with all individual EU countries, even with Germany and France to promote the agreement.
In addition, proposing incentive regimes intended only for the European auto industry could violate some of the existing EU rules on trade. Therefore, what Macron said seems more of a provocation than a project that you really want to pursue. In any case, it seems that before returning to discussing this issue again, the outcome of mediation with the US government will be pending, which will be implemented by a specific task force between the European Union and the United States.