News
Foxconn, New Wave of COVID-19 in China Delays iPhone Production Plans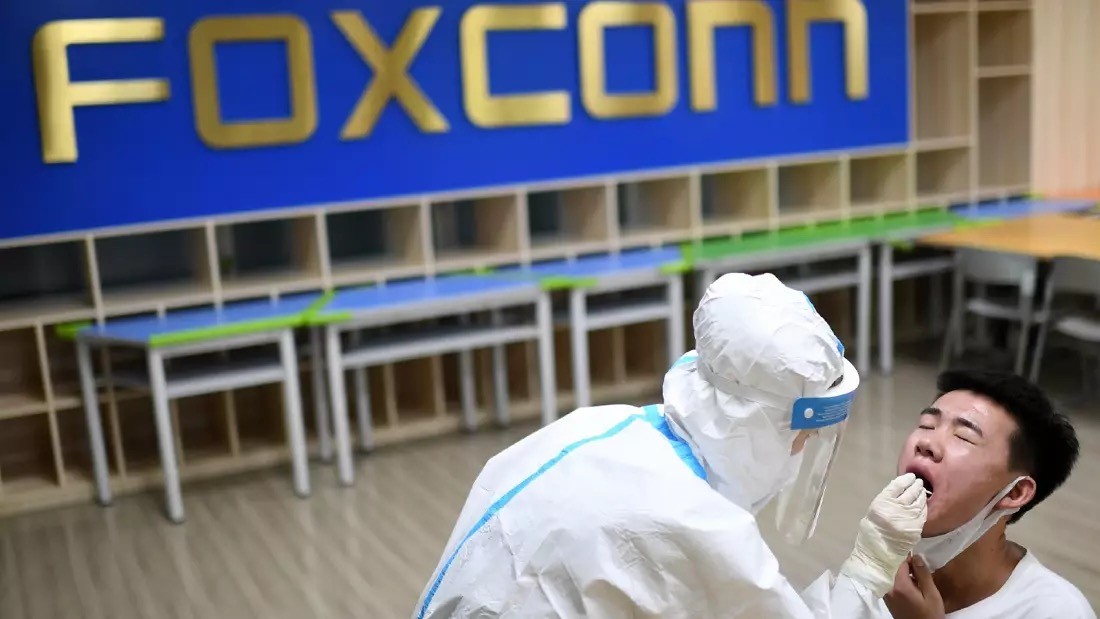 The epidemic continues to create problems in China as a new wave hitting central China's Henan province has forced Foxconn, one of Apple's major assemblers, to implement a series of countermeasures at its Zhengzhou factory that are allegedly affecting production of new iPhones.
according to what came Ming Chi KuoFoxconn, an analyst at TF Securities, originally planned to shift iPhone production between November and December, in order to deal with production seasonality. But the new wave of COVID-19 has delayed that plan.
Provides countermeasures designed by Foxconn to continue to keep production active even in the event of an increase in COVID-19 cases Activation of the so-called "closed circuit"., i.e. locking up workers inside the company to try to reduce outside contact. The sudden entry into this situation, almost without any warning, led to a series of protests by employees who also tried to escape from the factory to avoid quarantine.
According to Foxconn, it appears that only 10% of global iPhone production capacity has been affected but Kuo believes this will have a very limited impact on the current shipping forecast. In fact, Foxconn's production capacity is expected to gradually improve within a few weeks.
However, Apple will also be in talks with Pegatron and Luxshare ICT, which have requested that their iPhone 14 and iPhone 14 Plus production lines be modified to accommodate production of the Pro and Pro Max versions. Luxshare should start making the iPhone 14 Pro on its line by the first quarter of 2023.
According to reckless statements from industry sources, in recent weeks Apple has asked its suppliers to "immediately stop production" of the iPhone 14 Plus pending the best assessment of demand that will be well below initial expectations.