News
Formula 1, Red Bull broke the budget ceiling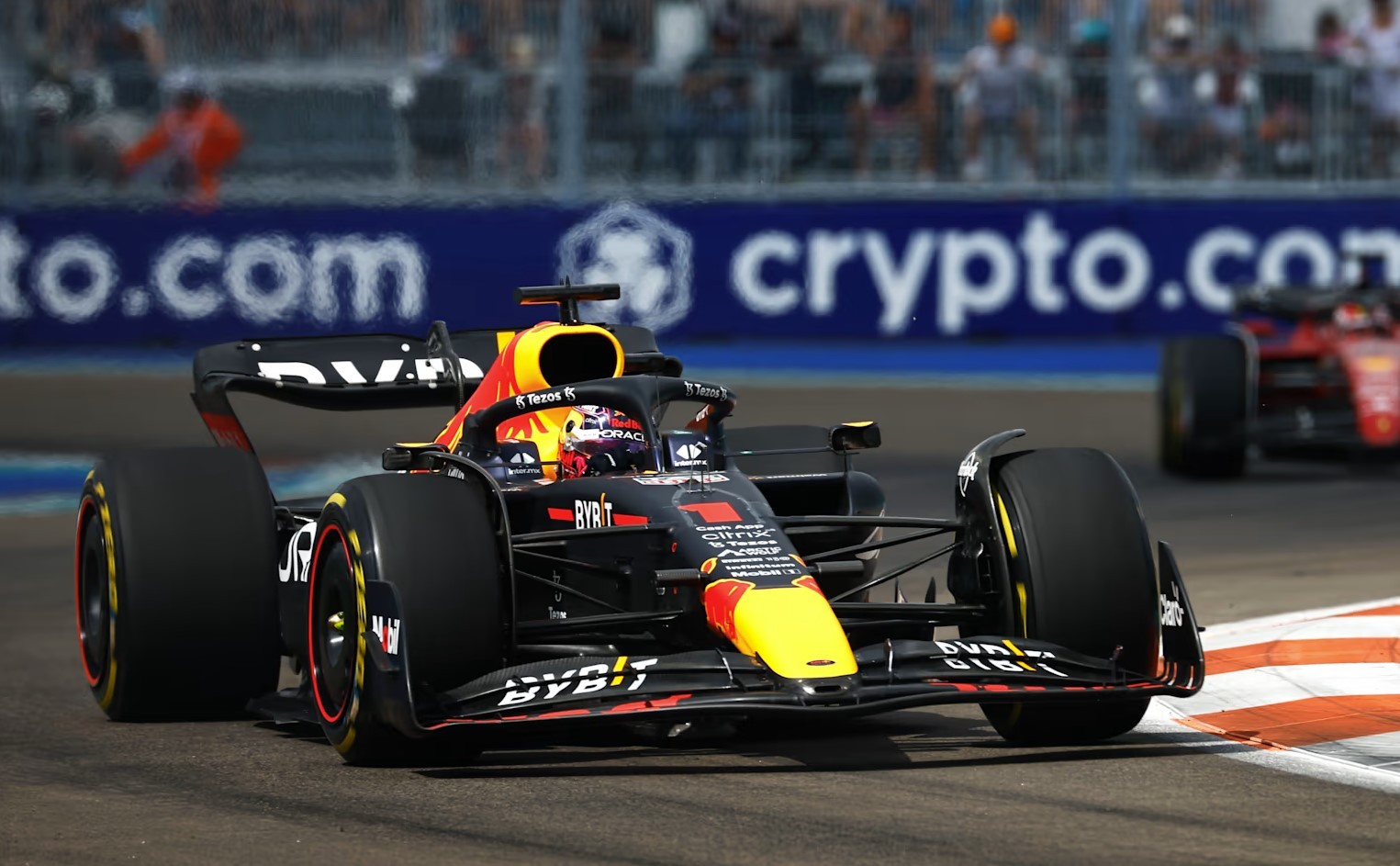 Verstappen won the 2022 Formula 1 World Championship with Red Bull. However, the team did not have time to celebrate its driver as the FIA's announcement regarding the 2021 spending check arrived. The announcement was expected because there had been talk for some time about Exceeding the budget cap by Red Bull.
The FIA ​​confirmed yesterday evening that Red Bull has exceeded the spending limit for the 2021 F1 World Championship. talking about one exceed 5%. So, with a cap of $145 million, the team would have exceeded a cap of about $7 million even if the exact number was not officially revealed.
Therefore, the team will now be sent to judge cost ceiling control panel Who will decide the punishment. It is now difficult to predict what penalties will be paid to Red Bull for this violation. In any case, the team avoided the "material breach", the serious breach of more than 5%. "Theoretically, this could result in a small fine or points deduction for the 2021 Championship for drivers and/or manufacturers, or testing restrictions and a budget cap.
The FIA ​​may not even impose a severe penalty on Red Bull because the offense comes in the first year of the budget cap being introduced. However, it must also be said that other teams, including Ferrarithey already have Highlight the severity of the violation Given that even a few million extra euros in spending could amount to important developmental strides for cars. In short, Red Bull's sweep of the budget cup will continue to spark a lot of discussion. The decision on the penalty will not be expected soon. Maybe we have to wait for the World Cup to end.
However, Red Bull was not the only team that violated the FIA's rules. there Williams She complied with the 2021 financial limits. However, she was fined for submitting documents late. However, her position has already been corrected. Infractions also for Aston Martin. The FIA ​​is talking about an unspecified procedural violation of financial regulations. This team also faces penalties.
After the announcement of the FIA, Red Bull I immediately intervened, mainly stating that she was surprised by what emerged from the evaluation of the 2021 financial statements. For the team, in fact, the 2021 report was quite good. For this purpose, he will carefully examine the results being reported because he is satisfied that he has respected the spending cap.
– Oracle Red Bull Racing (redbullracing) October 10 2022