News
Ford Kuga, bolder look with black package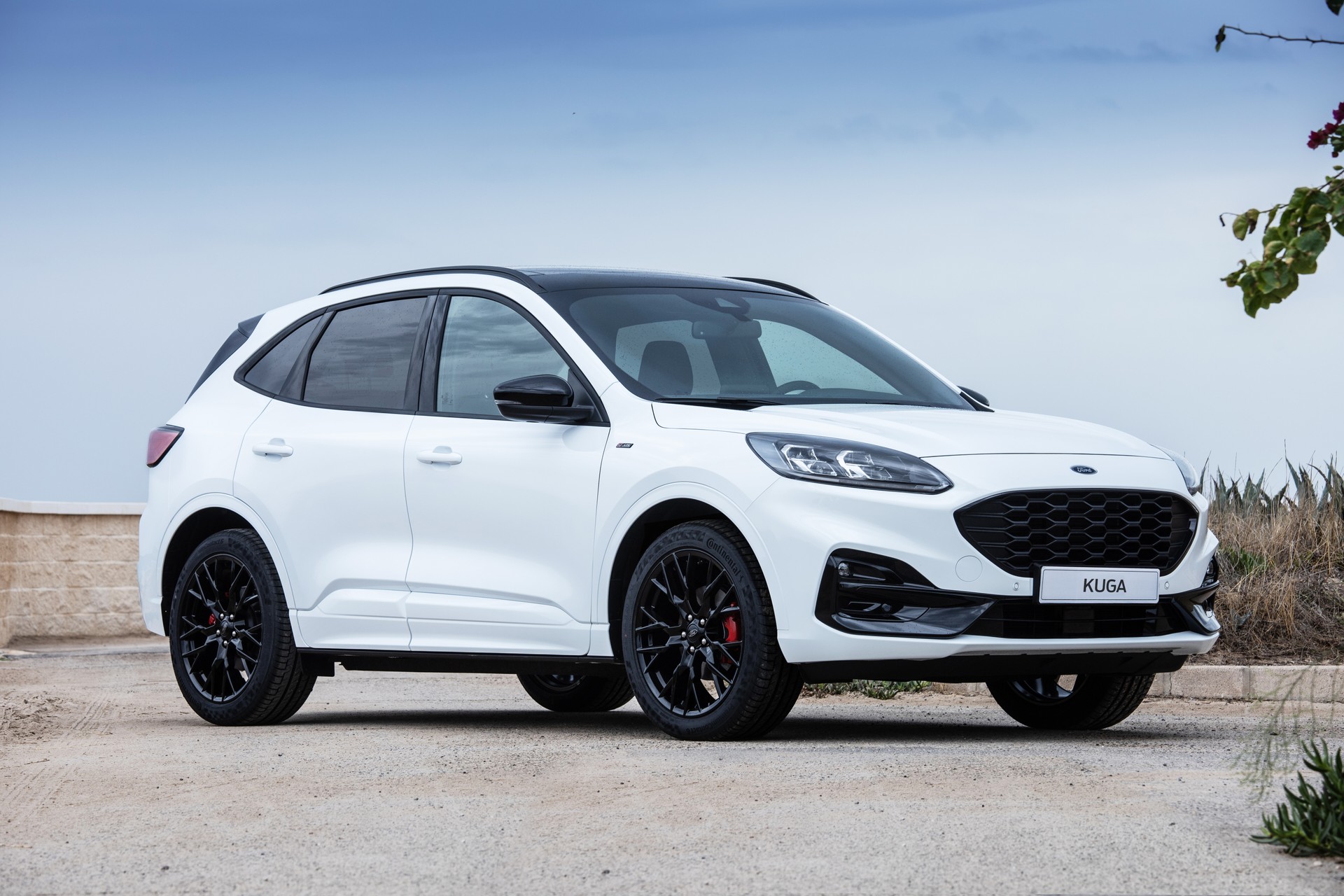 Ford Kuga Plug-in Hybrid is the best-selling plug-in model in Europe in the first half of 2022. In the first six months of the year, More than 23,000 Kuga PV electric vehicles have been delivered to customers on the ancient continent. The high esteem for the plug-in version of the Ford Kuga in 2022, which was already the best selling PHEV model in Europe in 2021, was also underlined.
Remember that this model can rely on a 165 kW / 225 HP With 200 Nm of torque. In electric only, it can travel 57 to 67 km depending on the WLTP cycle. In the city cycle the distance increases to 71-88 km. To celebrate this success in terms of sales, Ford decided Availability of the new 'Black Pack' in Europe Allowing you to make the Kuga look even more daring.
However, this package, Ford says, will not be exclusive to the PHEV only. In fact, it will be proposed with All Kuga ST-Line X engines. Specifically, the black package adds a contrasting black roof and black finish to the mirror caps. In addition, the air intakes of the front end and the rear spoiler are also painted black. Same color for the DT-Line badge, Kuga lettering on the tailgate, and for the 20″ alloy wheels. black package It costs 2250 euros. Glenn GoldFord's Vehicle Line Manager said of the success of the PHEV:
We know that many of our customers who want to move away from the traditional petrol or diesel vehicle do not yet feel ready to take the pure electric route and the fact that the Kuga Plug-In Hybrid is the best-selling PHEV in Europe proves it. The type of power supply is the choice that many customers make. Vehicles like the Kuga Plug-In Hybrid are a key part of Ford's commitment to the transition to an electric future.