News
Ford Fiesta will stop production already in 2023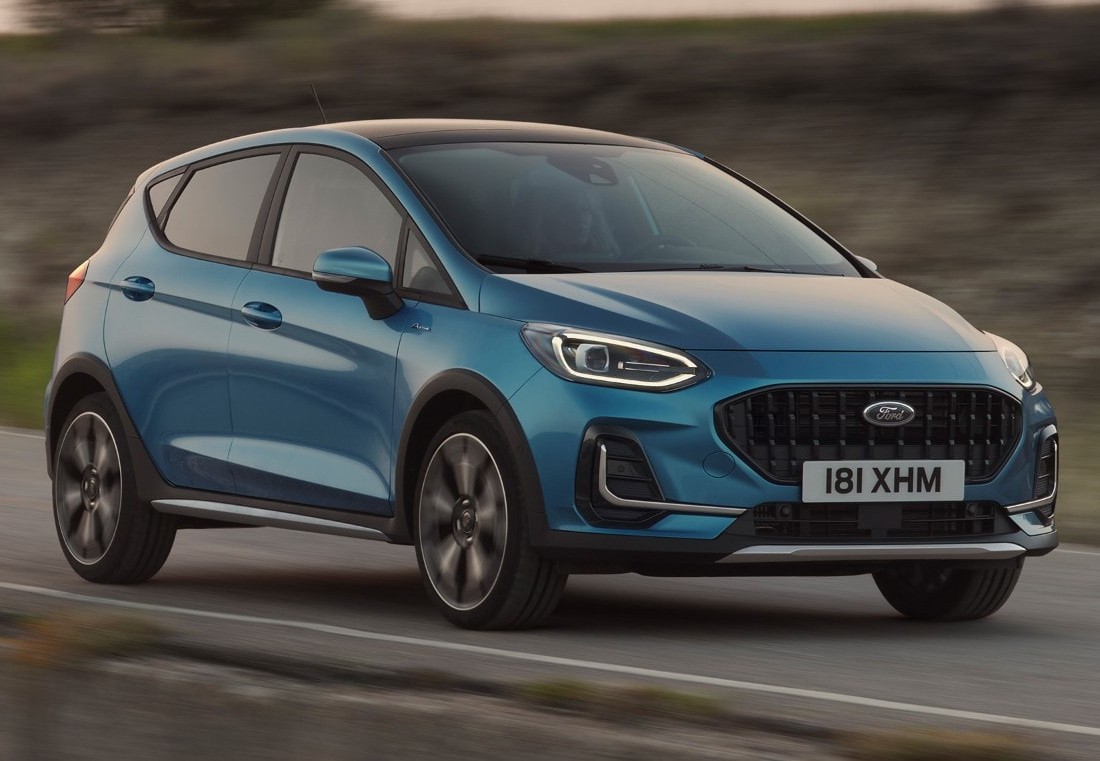 It seems that the time is approaching Say goodbye to Ford Fiesta. According to Autocar, production of this model will be discontinued in Cologne, Germany, By the end of June 2023a year ahead of schedule.
The news was confirmed by the top management of the American brand. Thus, next year will end the long run of the Fiesta, which began in 1976. The manufacturer also added that in April 2023 it will stop production of the S-Max and Galaxy models in Valencia, Spain. But why is the automaker making the decision to halt production of the Fiesta so early?
Sales decline
The first reason is related to Eid sales that is falling. Today, customer preferences are for i Crossover / SUV models Also in the B-segment. The blue oval house group gradually moved towards this class of cars, so much so that the Ford Puma has abandoned the Ford Fiesta as the best-selling model in Europe.
Remember that production of the Fiesta 3-door was already discontinued last summer with the aim of rationalizing the range of this model. Months ago, there was talk of declining sales and the future retirement of this car.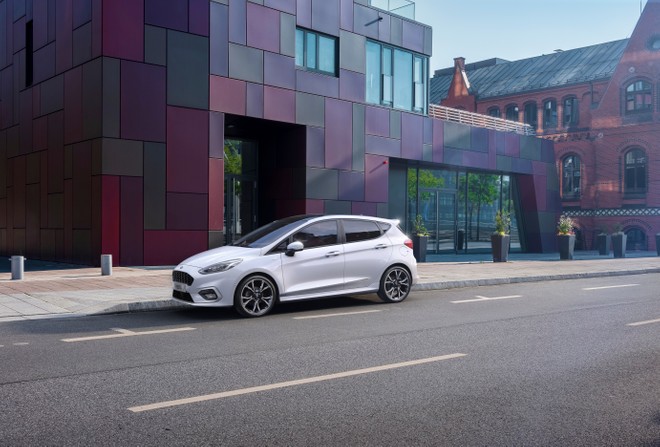 Another problem, Ford Fiesta Only some mild hybrids are offered. On the other hand, some direct competitors offer more advanced electrical solutions (all hybrid and electric). On the other hand, the Ford Puma will also be introduced in a battery version in the coming years. We also know that the Blue Oval is speeding up its plan for electrification in Europe. Apparently, the end of production of the Fiesta in Cologne will coincide with the start of construction of the electric crossover based on the MEB platform from Volkswagen.
Ford is investing to build electric cars at the Cologne plant, including building a new battery assembly plant which is expected to be operational in 2024. A second electric car will also be produced on the Cologne MEB platform starting in 2024. The Cologne plant is expected to produce About 200,000 electric cars annually.
On the other hand, the electric version of the Puma will be built at the Craiova plant in Romania.