News
Fisker confirms: Ocean electric SUV production will start on November 17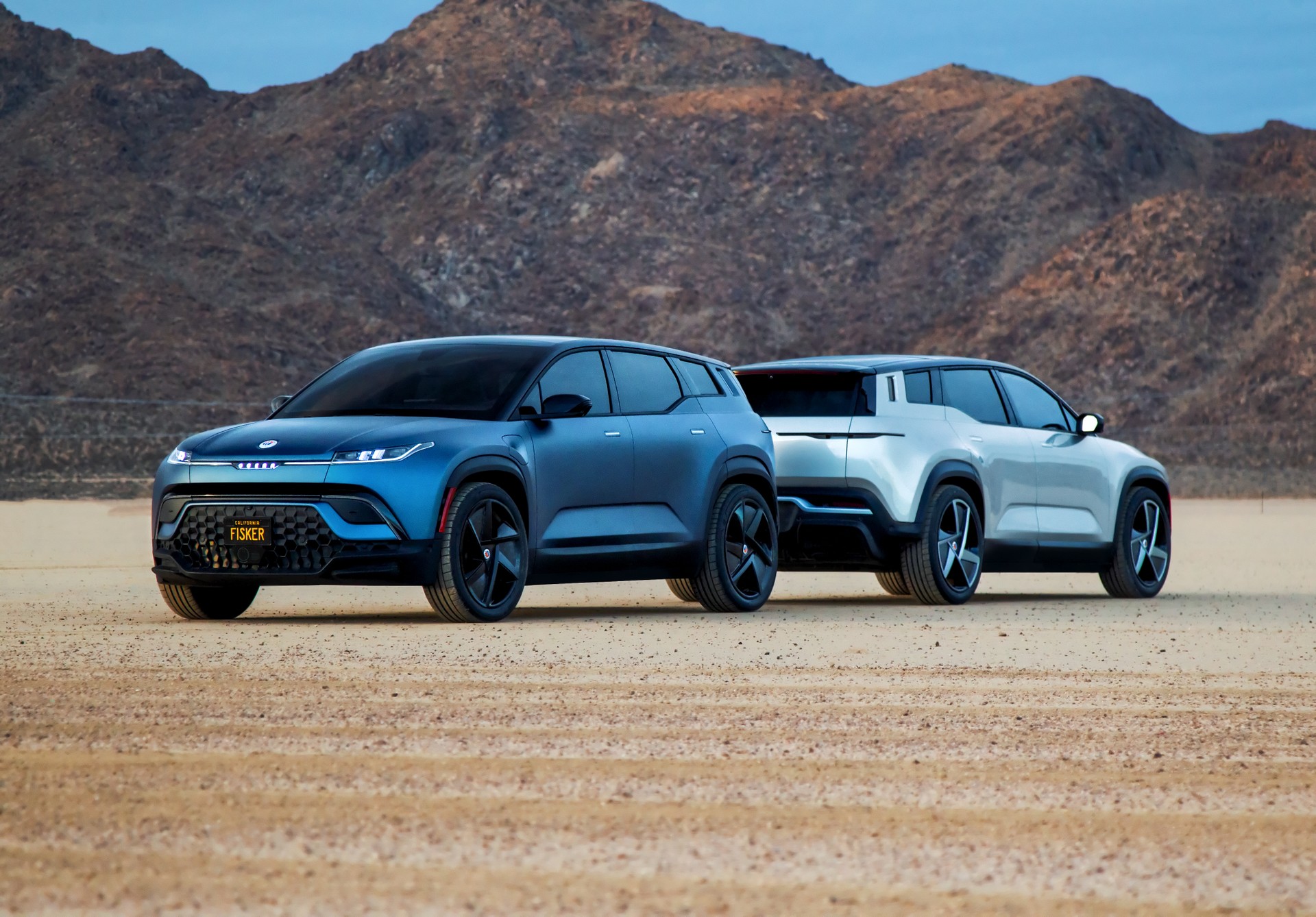 Fisker Confirmed that production of the new Ocean electric SUV will start as scheduled on November 17th. This is definitely good news for the American company. As we know, Magna will take care of producing this model at its factory located in Austria.
The automaker also provided some additional information about production plans. By the end of 2023the goal is To achieve 42400 units From the vicinity of the electric SUV. More specifically, for 2023, Fisker expects to build 300 Ocean electric vehicles in the first quarter, more than 8,000 in the second quarter, more than 15,000 in the third and more than 19,000 in the fourth. These are important numbers. So it will be interesting to understand if these goals will really be achieved.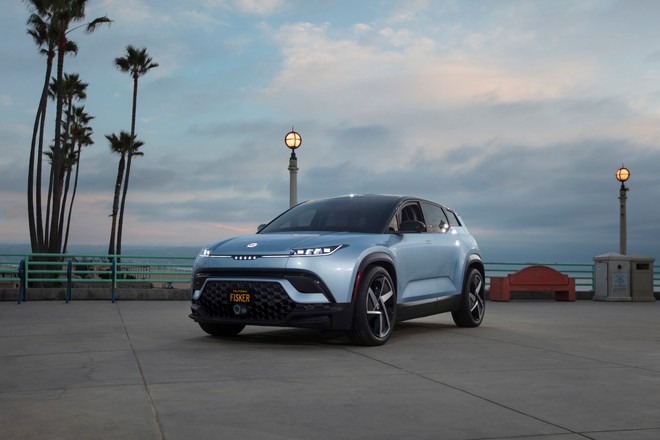 In December 2022, Fisker aims to deliver its first fleet of 15 units of the Ocean SUV. Initially, until the second quarter of 2023, the focus will be on production Ocean One . Edition. Later, build extreme alternative. Apparently, the automaker can count on more 62000 between requests and reservations As of October 31, 2022. At the end of August there were 58000. So it's a positive sign. It seems that the Ocean SUV continues to attract good attention, even in Europe.
Speaking of the Old Continent, Fisker explained that nearly 2,000 reservations and actual orders had arrived from Norway.



Sentences
March 01
fisker pear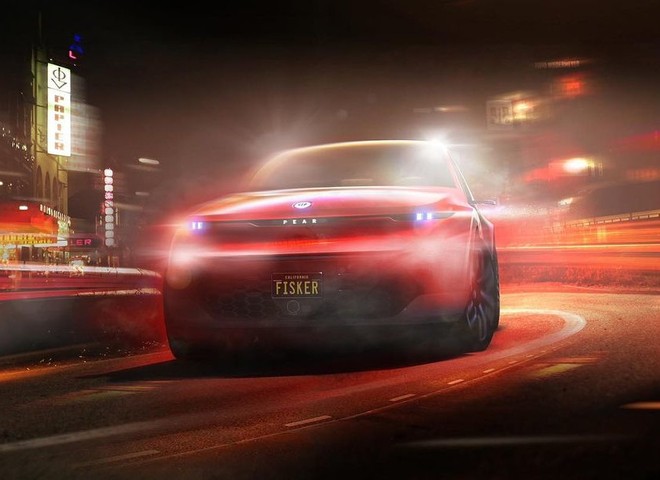 The American automaker also gave an update on the development of the Personal Electric Vehicle Revolution (PEAR), its next electric model to be manufactured in collaboration with Foxconn. Apparently, as of October 31, 2022, the company has received More than 5000 reservations. Development is progressing well, and the first conceptual phase has been completed. Fisker also added that he hopes to have a prototype ahead of schedule to go to the road.
In this model, remember that the manufacturer has announced in the past that it will offer a starting price of less than 30 thousand dollars.
video