News
Ferrari SF90 Spider, the car that Novitec signed is more powerful and faster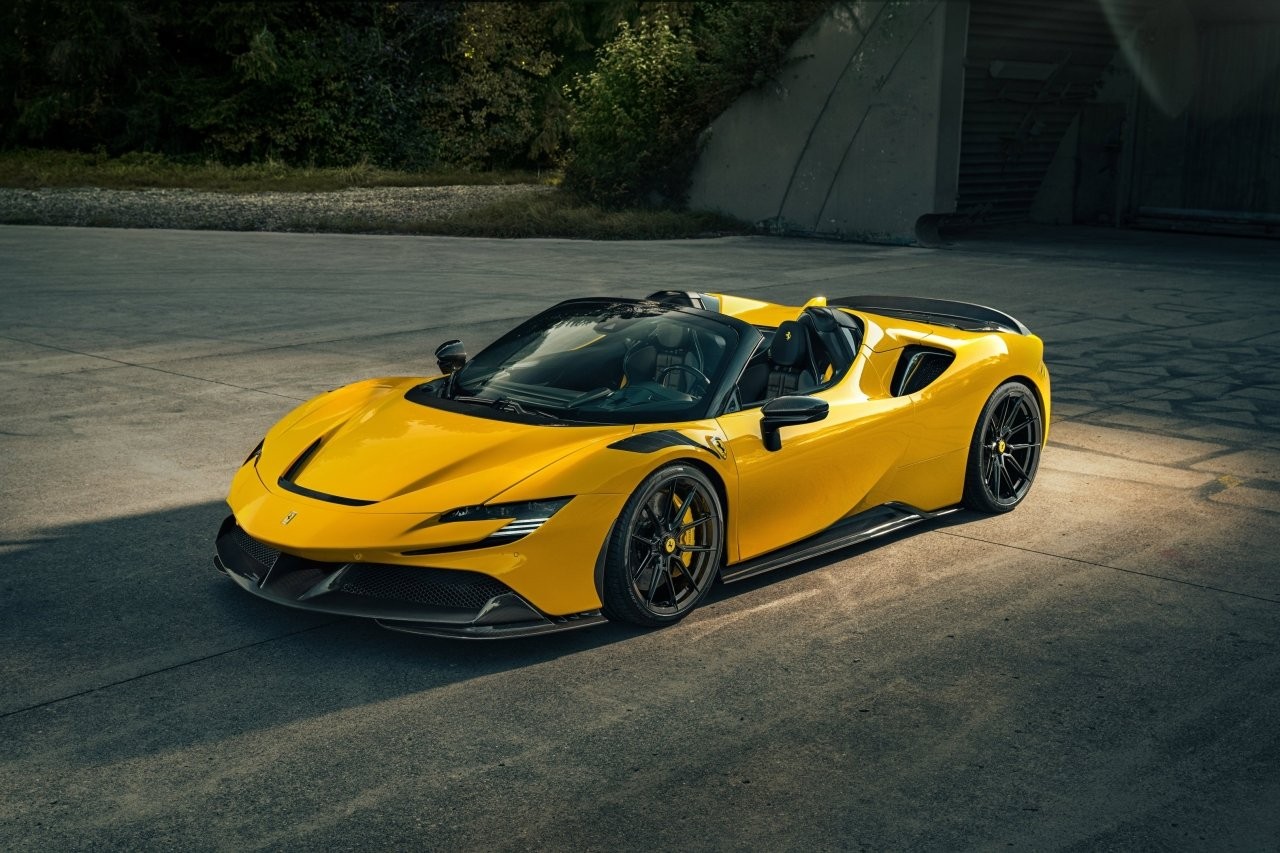 NovitecAfter getting his hands on the Ferrari SF90 Stradale, he took the Spider version to make it more powerful and faster. However, modifications to the Ferrari SF90 Spider were not limited to the engine. In fact, the tuner also provided a body specific kit and tweaked the setup of the Prancing Horse supercar. Let's get into more details.
Over 1100 HP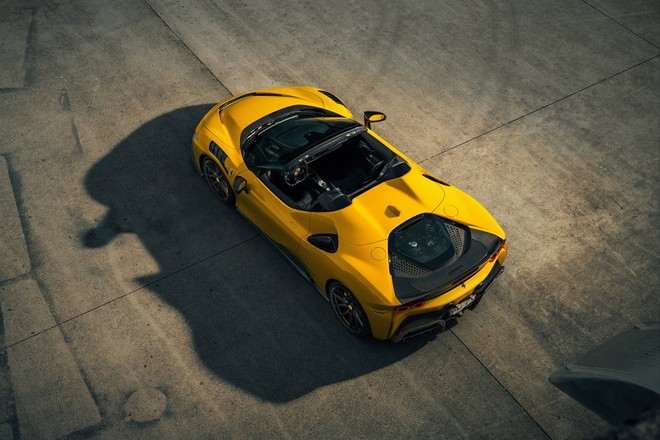 Let's start with the engine. to increase strength Power Generation Plugin Consisting of a 4-liter twin-turbo V8 with 3 electric units, Novitec worked only on the endothermic engine. Therefore, the preparer intervenes, among other things, in electronics management. In particular, Novitec N-Tronic units were introduced that modified the engine designation parameters for injection and ignition and increased the maximum thrust pressure. The exhaust system is also new. Thanks to this work, the Ferrari SF90 Spider from Novitec is able to perform well 816 kW / 1109 hp.
Speaking of performance, coach A . declares Top speed over 340 km/h And acceleration from 0 to 100 km / h in 2.4 seconds. However, 200 km / h can be reached in 6.5 seconds. Remember that the production model has 1000 hp and accelerates from 0 to 100 km / h in 2.5 seconds and from 0 to 200 km / h in 7 seconds.
Changes, as mentioned above, were not limited to the engine. In fact, the preparer Created a special body kit which is developed in a wind tunnel. We find, for example, a new front splitter, a new rear wing, and a new diffuser. All new aerodynamic elements are made of carbon fiber to reduce the weight of the supercar. The Ferrari SF90 Spider from Novitec also features new 21-inch wheels with 255/30 and 325/25 tires.
There is no shortage of interventions either on the pieces. Thanks to the new springs, the ground clearance has been reduced by 30 mm in the front and 25 mm in the rear. In addition, in order to be able to tackle bumps and garage slopes without problems, the car has a system that allows the front to be raised by 40 mm.
As for the interiors, different types of Covers including Alcantara. As always, Novitec offers customers endless customization possibilities. The only "real limit" is the spending budget.