News
Fastweb, up to 5€/month also for fixed line from December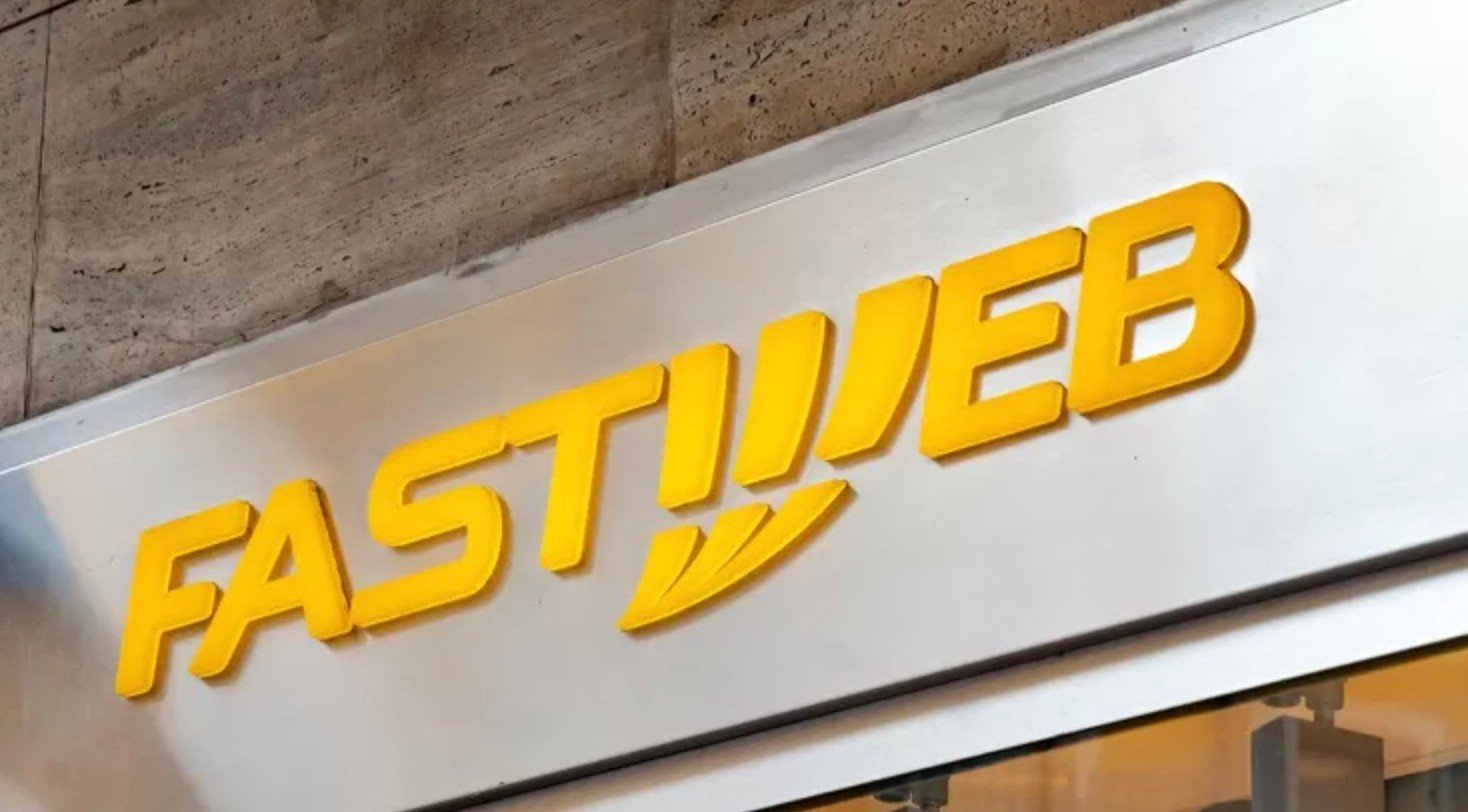 It's still time for Fastweb increases, and after seeing those in force for a few days in the mobile segment, this time the changes in operator rates are related to its fixed-line service offerings. Changes will come Effective as of December 1st And Fastweb is already starting to warn Interested users With emails starting November 1st, to award the new monthly fee one month before it goes into effect.
Also in this case, as on mobile, The range of increments is very wide and ranges from just 0.06€ to 5€ per monthjustified in this way by the company:
It is important for us to provide you with an excellent and futuristic service, with the latest technology and without any impact on the environment, as our continued commitment to quality assurance and innovation does not compromise your expectations and with the sustainability of the planet.






Maintaining this balance between innovation and sustainability requires resources, and the recent increase in energy and raw material costs beyond our control has made it even more complicated to ensure the best possible service to you.
In short, again, the increases are also partly related to higher energy prices that have hit nearly every sector, as well as a desire to maintain high-quality service without an impact. But let's see which modifiers are adjusted and the increased scissors for each of them.
Fastweb Casa Privilege – Monthly increase from 0.24 € to 4.95 €;

Home Fastweb – Monthly increase from 0.06 € to 4.95 €;

Home Fastweb Incoming – Monthly increase from 0.07 € to 4.86 €;

Home Out Fastweb – Monthly increase from 0.24 € to 4 €;

Fast Web Casa Lite – Monthly increase from 0.06 € to 5 €;

Home Fastweb NeXXt – Monthly increase from 0.06 € to 5 €;

Jet – Monthly increase from 0.12 € to 5 €;

Browse without limits – Monthly increase from 0.13 € to 4.87 €;

Fantastic jet plane – Monthly increase from 0.06 € to 4.93 €;

above – Monthly increase from 0.22€ to 4.95€
How to exercise the right of withdrawal
The operator also informs that customers participating in the increases may not accept the new terms and therefore exercise their right of withdrawal allowing them to Termination of the existing contract without any penalty or voiding cost, by January 15, 2023. The conditions are exactly those already expressed for the redesign of mobile devices, so it is possible to intervene in the following ways:
Send a registered letter with the return receipt to:

Fastweb SpA, PO Box 126-20092 Cinisello Balsamo (MI)

or certified email a:

fwgestionedisattivazioni@pec.fastweb.it
In both cases, it is necessary to indicate the reason for withdrawal "modification of contractual terms", attaching a copy of the identity document. Alternatively, it is also possible to proceed with the process:
By going to the Fastweb Store

By contacting Fastweb's customer service

Through MyFastweb specifying in the feedback field "Modification of contractual terms"
In the event of payment of current installments It is possible to choose to continue with the remaining plan according to traditional deadlines or to pay the remaining amount in one solution.