News
Fast Company returns to the Internet after heavy hacker attack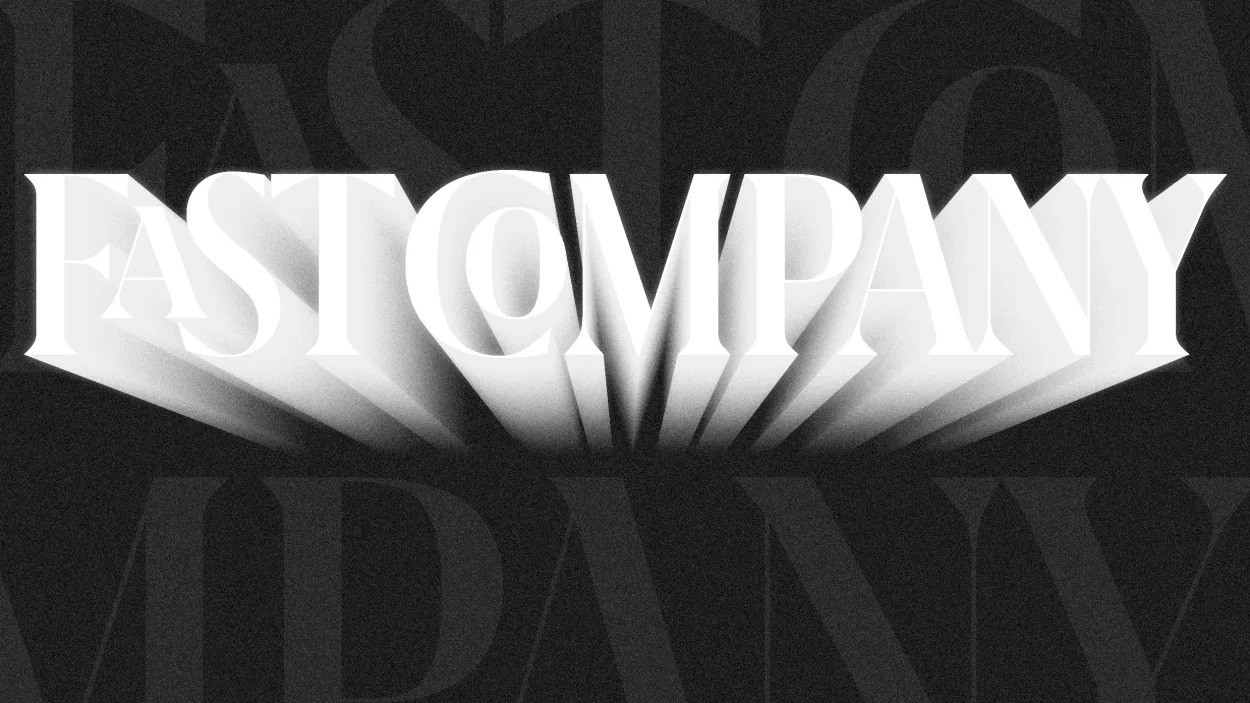 Great news for the site fast companywhich after a cyber-attack put him on probation for over a week, Finally back online. This was announced by the same site with a post summarizing the painful events that occurred in the past few days.
Apparently, according to the sequence of events, the first violation dates back to September 25, but after the second intrusion on September 27, it was necessary to take strict measures to contain the situation. For those who don't remember, Apple News users who used the source inside the pool were particularly affected, and at the end of September received Some push notifications with racist insults inside. Not only that, the Fast Company website has also been defaced with obscene and racist messages, as well as displaying a post that provided highly accurate details of how the hackers managed to infiltrate.
It appears that Fast Company used an easy-to-crack password for its WordPress CMS, which will be reused for its other accounts. Once they had it, the hackers acted with ease and were able to obtain the company's Apple News API keys, as well as authentication codes that allowed them to access employee names, email addresses, and IP addresses.
after the crime Online database dump appeared And inside it was contained Nearly 7000 employee records Which included emails, password hashes, and many other personal data. But the good news seems to be that Subscriber privacy must be secure e No personal data will come out with data theft. Fast Company editor-in-chief Brendan Vaughan wrote in a new publication (inb SOURCE) announcing the news site's return to the Internet. Here is an excerpt.
eight days. Here's how long FastCompany.com went offline after we were targeted with a cyber attack, first on the afternoon of Sunday, September 25, and again on the evening of Tuesday, September 27. That first Sunday, the attack hit our Content Management System (CMS), the software we use to create the site, and hijacked our homepage, replacing every headline with an obscene and racist message that proudly claims a snooping feature. Two days later, a similar message was sent to our followers on Apple News, twice in quick succession […]. I would like to thank you for your patience. We know you depend on Fast Company for your daily business news, filtered through the lens of innovation, creativity, and progress. We are deeply concerned about fulfilling this mission. We also take our commitments to advertisers very seriously as they strive to reach the audiences we've created. Being inactive for more than a week was a difficult experience for our team.
Fast Company's main site, company site Mansueto.com, and sister site Inc.com They remained offline for eight days while the investigation was being conducted. During that time, the magazine published content on other platforms, such as LinkedIn, Instagram, Facebook, TikTok, and Medium.
Vaughan did not go into details of the survey result, but in addition to stressing that neither customer data nor advertisers are at risk, he said further measures have been taken to protect against new attacks of this kind.