News
Facebook, new features for users and admins in groups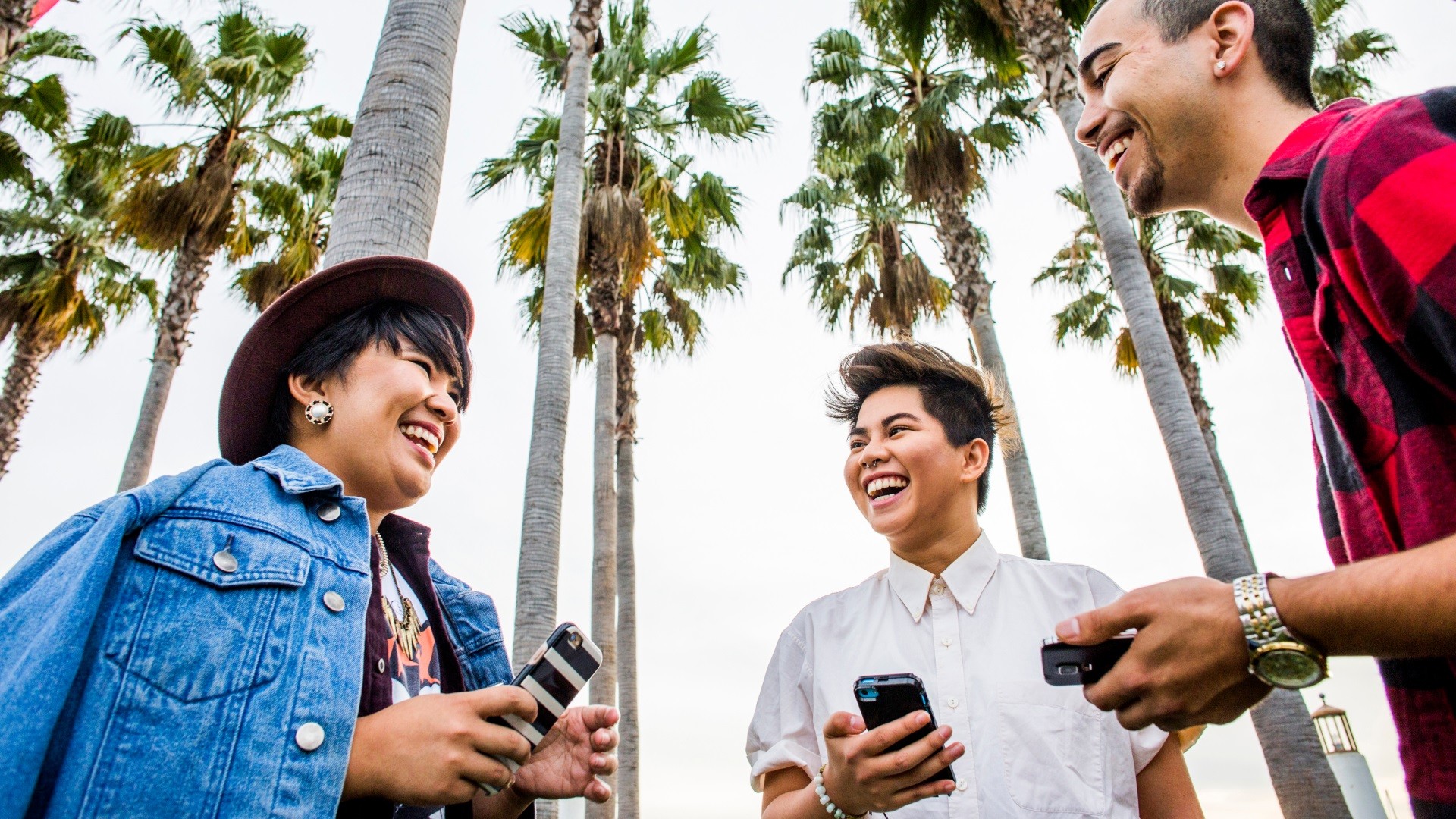 During the last day, Meta introduced new ways to interact with communities in groups on Facebook, designed to drive greater engagement and make content discovery easier. The news touches on specific features and functionality, which we propose according to an official press release.
The first grandmother is called reels in groups Thanks to that, community members can now share information, tell stories, and connect on a deeper level with other users. Administrators and group members will also be able to add creative elements like audio, overlay text, and filters to their videos before sharing to bring stories to life.
Then comes the possibility Share a public event on Facebook to the community through Instagram Storiesa function designed for both a group admin who hosts a meeting to celebrate an accomplished goal to share with the community, and for a group member who wants to share their passion with other users.
Facebook is also working on More customizations in the profile section, designed to highlight the information you want to share with the community within the group. Here's the news provided thanks to the update.
Personalize information In the "Personal Information" section to highlight the information you wish to share with your community. This can help both administrators and members to learn more about each other and create content that best reflects the interests of the group.

Add an indicator to your profile if you are open to messaging. This can help other like-minded members know that you are willing to communicate about common interests.
Meta is also testing new, view-only chats for admins and moderators, designed to send one-way communications to members without actively responding to messages. Earlier this year, Facebook also announced that administrators can start creating channels to connect with their groups in smaller, more casual environments. Function Community chatswhich allows people to communicate in real time on topics they are interested in via text, voice and video messages, and is now available in Italy and in more than 140 countries.
But Facebook also aims to create more culture within groups, which is a way to combat the outrage of fake news and other phenomena related to ignorance.
Among the new features comes a new method for administrators called Community Contributions To highlight the members who contribute the most. Thanks to it, members can earn points by taking an active role with a range of responsibilities in the community or by receiving feedback and comments on posts. There is talk of new badges rewarding members, to be included on profiles.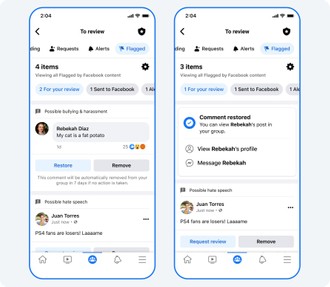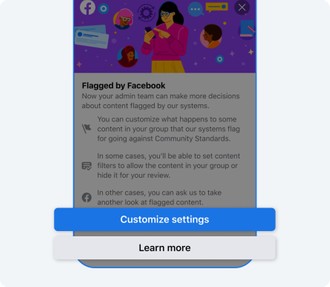 Meta also announces significant improvements in group supervision and handling of misinformation. The company says so To ensure that content is more trustworthy to the broader community, group administrators can automatically move posts that contain information that has been evaluated as false by third-party fact-checkers (regardless of whether posts are identified as containing false information before or after post it on the group) to the pending posts so that admins can review the posts before deleting them."
For group admins, there is also a file New daily summary Actions taken in the community. In the official blog post, Meta also talked about how its new extension Reported by Facebook Administrators will give appropriate groups "The ability to use additional context and allow certain content to be flagged for removal as bullying and harassment". The extension is currently in the works and will be activated in the near future.