News
Evans Hanky ​​leaves Apple, was Jony Ive's successor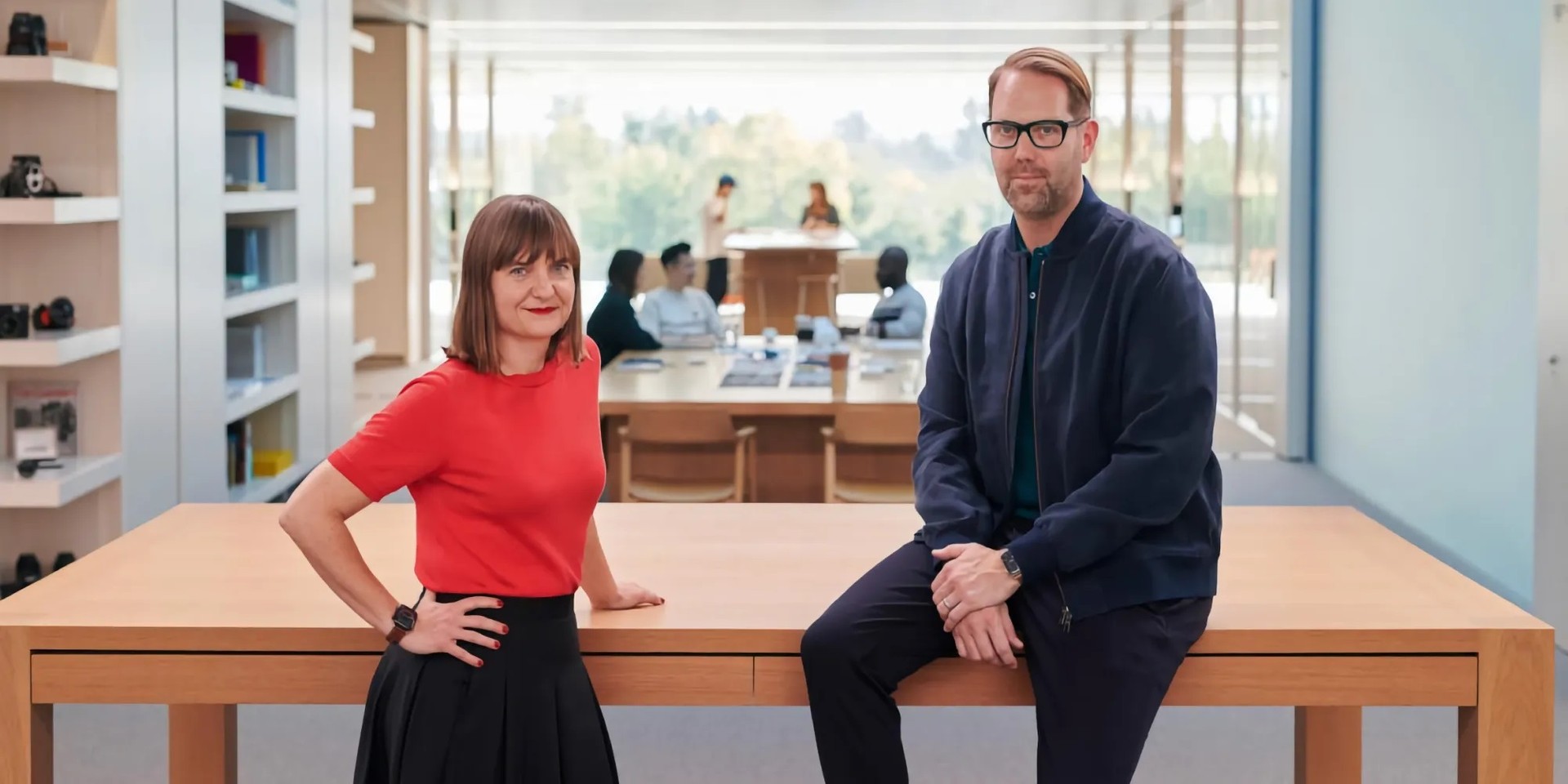 Bloomberg Did he know that One of Apple's chief design team, Evans Hankey, decided to leave the company. The former VP has officially led Apple's design team in close collaboration with Head of Software Design Alan Dye following Jony Ive's departure in 2019. It's clear that Hankey will be staying with the company for more than the next six months before leaving.
Currently, the company has not yet formalized any alternative to Hanke's role, but among the potential candidates there is qualified candidate Richard Howarth, who was not new to the position as he briefly held the position of vice president of the industrial team. Design from 2015 to 2017, around the same time that Jony Ive moved to the position of Head of Design.
Hankey served under Jony Ive and eventually became the leader of the design team, and formally assumed the position of first vice president of industrial design upon Ive's departure in 2019. In a statement, Apple thanked Evans for his contribution to the company. This is an excerpt as shared by Bloomberg.
"The Apple design team brings together creative experts from around the world and across many disciplines to imagine undeniable products from Apple. The senior design team has strong leaders with decades of experience. Evans plans to stay as we work through the transition. I want to thank him for his leadership. and his contributions.
Hankey's release will undoubtedly raise concerns about the importance of team design at Apple, as for all intents and purposes Apple's dashboard hasn't featured a senior vice president or vice president of design since leaving the company.
Among the fiercest criticisms of Cook's work is that the most important decisions in recent years have taken into account too little of the opinions of the engineering and design groups, leaving operational executives complete freedom in the company's major decisions.