News
Europe puts pressure on cyber security due to the sensitive geopolitical situation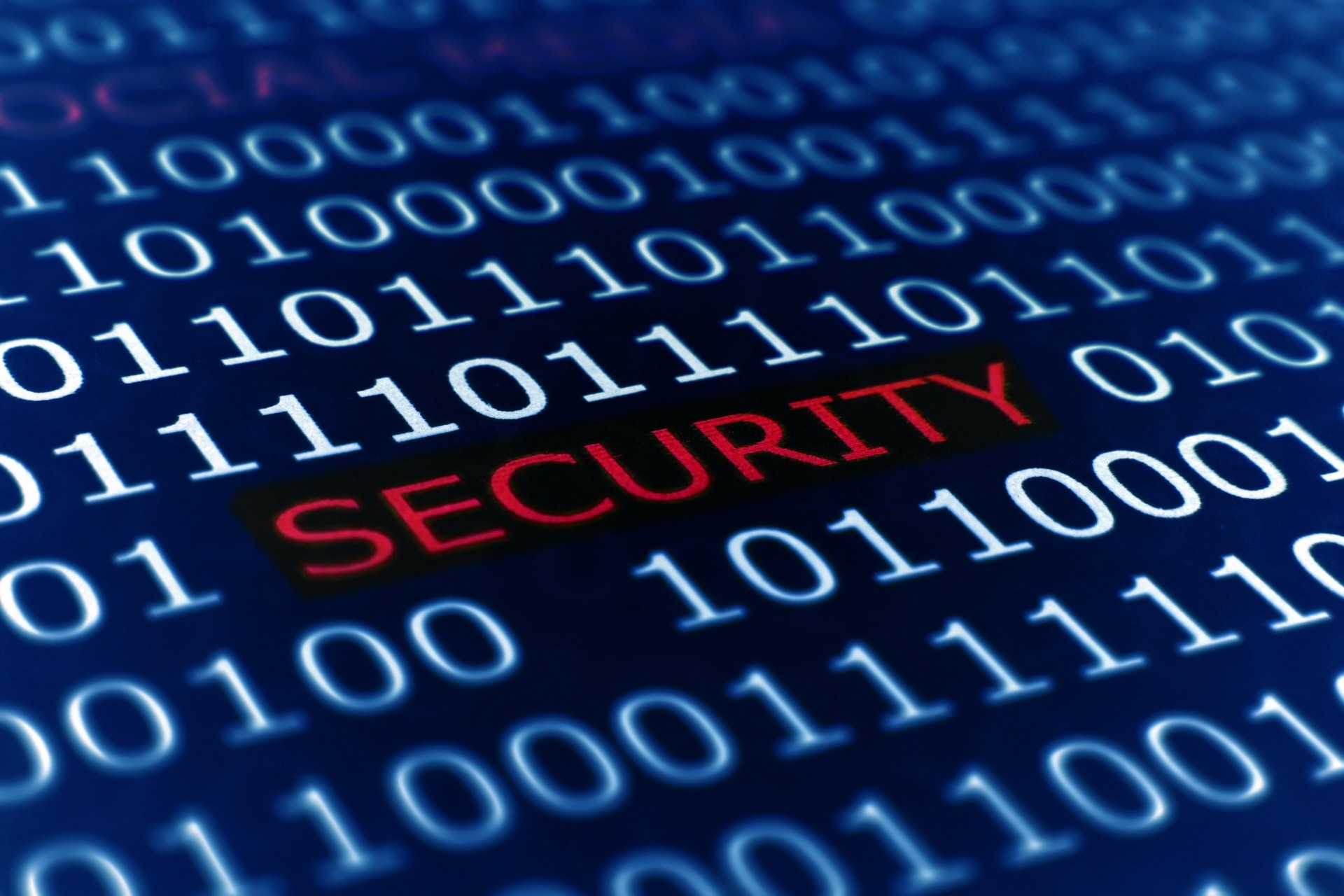 Our society is increasingly dependent on digital technologies, and thanks to the current sensitive geopolitical situation European Council started moving to Stop the phenomenon of electronic attacks Thus, protecting ICT supply chains from threats to them.
Member states accepted the Call to Action to enhance supply chain security, a first step in addressing the threats of unwanted strategic dependencies in ICT supply chains.
Our recent experience shows how quickly external strategic dependency can turn into a very tangible vulnerability. For this reason, we need to protect critical ICT supply chains, which are essential to the security of the EU's digital infrastructure, the backbone of our modern societies and economy – said Ivan Bartosz, Deputy Prime Minister for Digitalization and Minister for Regional Development of the Czech Republic, current EU President.