News
Euro 7 official: the strict standard in force for cars from July 2025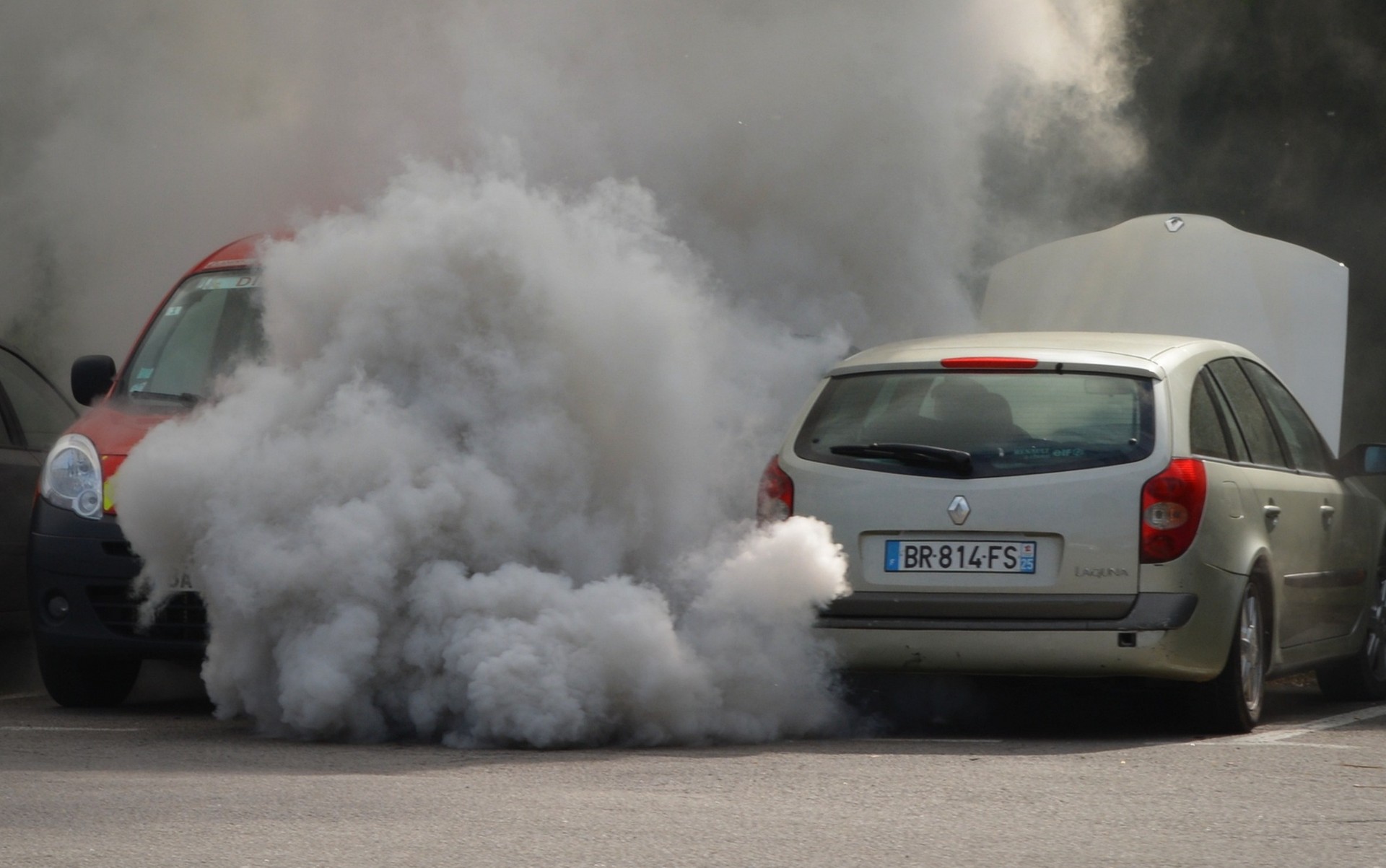 there European Commission Today made a proposal to define Euro 7 . standard To reduce polluting emissions from vehicles and, in general, by road transport – the main source of atmospheric pollution within cities. The goal is to reach the level Zero emissions As required by the European Green Agreement"While keeping car prices affordable for consumers and enhancing Europe's competitiveness".
With the new standard, the Commission explains, it will circulate on European roads Less polluting cars, trucks, vans and buses Air quality will benefit our health.
The proposal addresses emissions from exhaust pipes, as well as from brakes and tires. It also contributes to achieving the new, stricter air quality standards proposed by the authority on October 26, 2022.
Euro 7 will reduce vehicle pollution on the roads which will inevitably be a problem to be fought even after 2035, the year when all cars and vans sold in the EU will be Zero carbon dioxide emissions. The commission estimates that in 2050, one in five cars and more than half of trucks will still emit pollutants from the exhaust pipe. "Electric cars also cause pollution from brakes and microplastics from tires".
Committee's proposal It will now be passed to the European Parliament and the European Council For final and subsequent approval adoption by member states.
stronghold: "The proposal threatens to undermine Europe's major advances in the transition to electric mobility […] We shouldn't divert resources to yesterday's technologies by investing in zero emissions instead"

ACEA: "Euro 7 feature is very limitedThe dates of 2025 and 2027 are.unrealistic"

Transport and the environment: new standardssurprisingly weak".
Photo credits: Pixabay