News
Euro 7, a step back from the European Commission?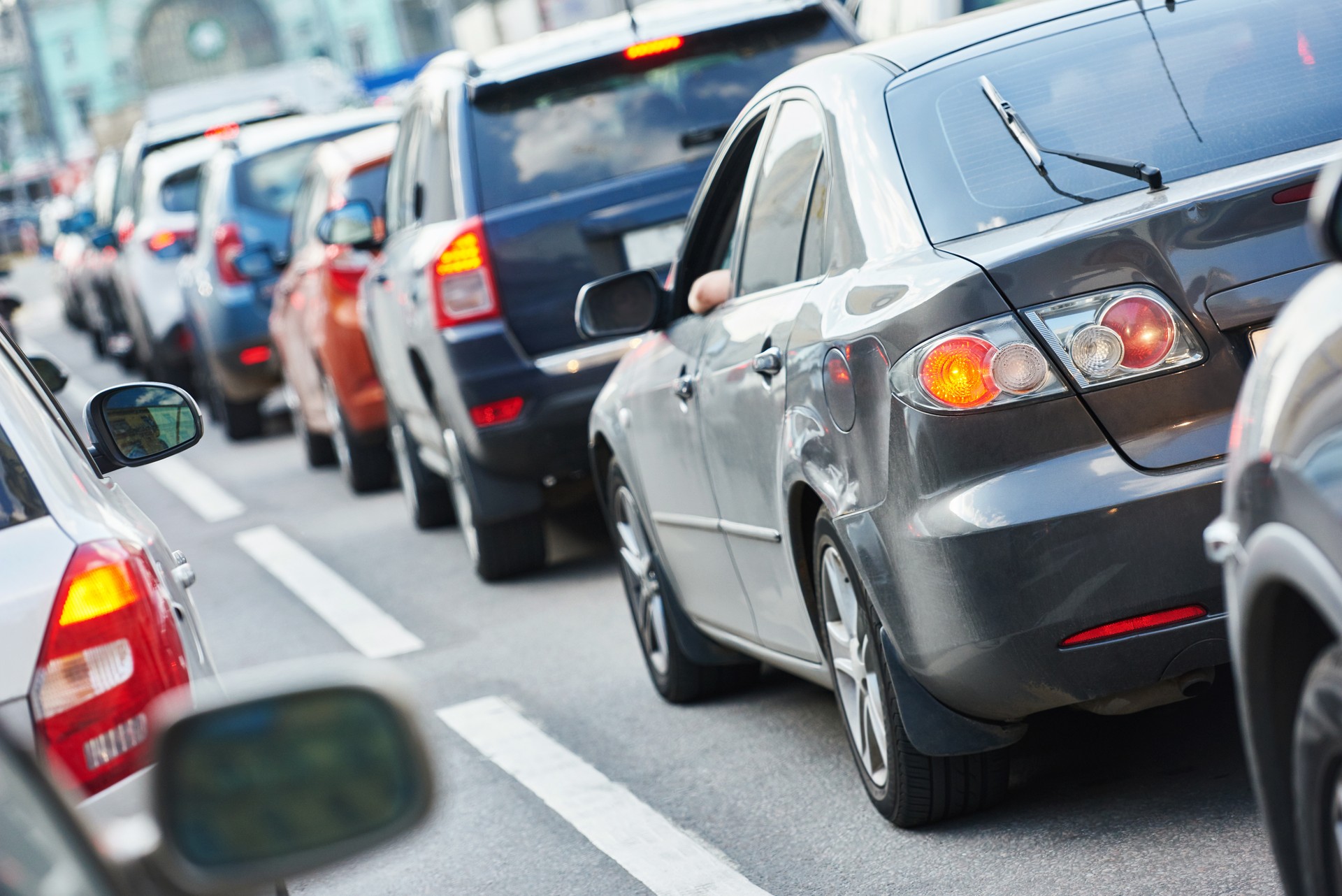 From Euro 7 . legislation Still no trace despite giving it a few times on imminent arrival. Apparently, it appears that a file European Commission He decided to severely revise it by entering it Less stringent emissions limits than was initially assumed. That, at least, is what the Politico report claims to have had access to a new draft of Euro 7 legislation.
Auto manufacturers victory?
Apparently, the European Commission appears ready to take a step back, scrapping its intentions to propose emissions limits so severe that it has led some car manufacturers to say the new legislation would have caused an early end to internal combustion engines. Therefore, a new trend will be to set emission limits very similar to those currently envisaged Under Euro 6 . legislation.
Why this change of course? Reportedly, the European Commission would have taken this decision after assessing the current economic and geopolitical situation which, among other things, has led to a significant rise in energy and raw materials prices.
This situation imposes unprecedented pressures on the automotive supply chain and raises access issues for consumers, in an overall context of high inflation.
Therefore, the European Commission wants Reduce costs of developing new engines Endothermic, however, is due to be eliminated in a little over 10 years since 2035, if there were no obstacles, it would not be possible to sell new petrol and diesel models.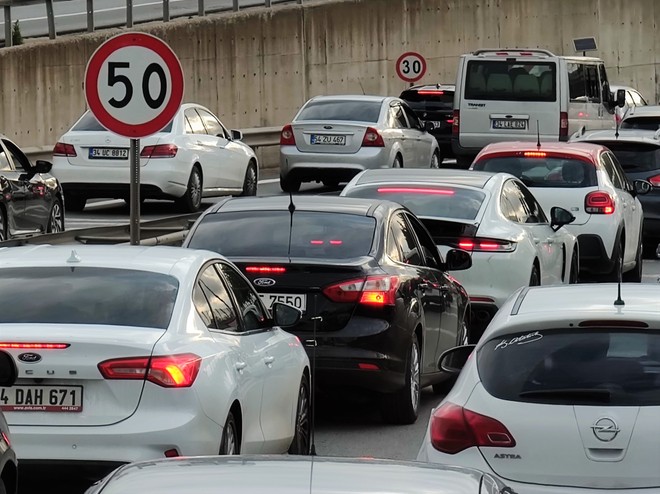 Recently, number one in stellants, Carlos Tavares, stressed the need to abolish Euro 7. In fact, he stressed that from the point of view of the auto industry, the new legislation is meaningless because it would waste a lot of resources that could be spent on the electrification process. The number one in the car group basically thought that it didn't make sense to invest in the engines that would be introduced in the coming years if the European Union really decided to put an end to petrol and diesel models from 2035.
This change of course by the European Union is thus a victory for the car manufacturers. All that remains is to wait for the final text to be published. Apparently, with all the necessary precautions given what has happened in the past, the new legislation It should be released on November 9.
The first reactions to the Politico report were not long in coming. From transportation and the environment, for example, there have been strong criticisms. For the association, the European Commission would have appeased the car industry lobby by prioritizing corporate profits over people's health.